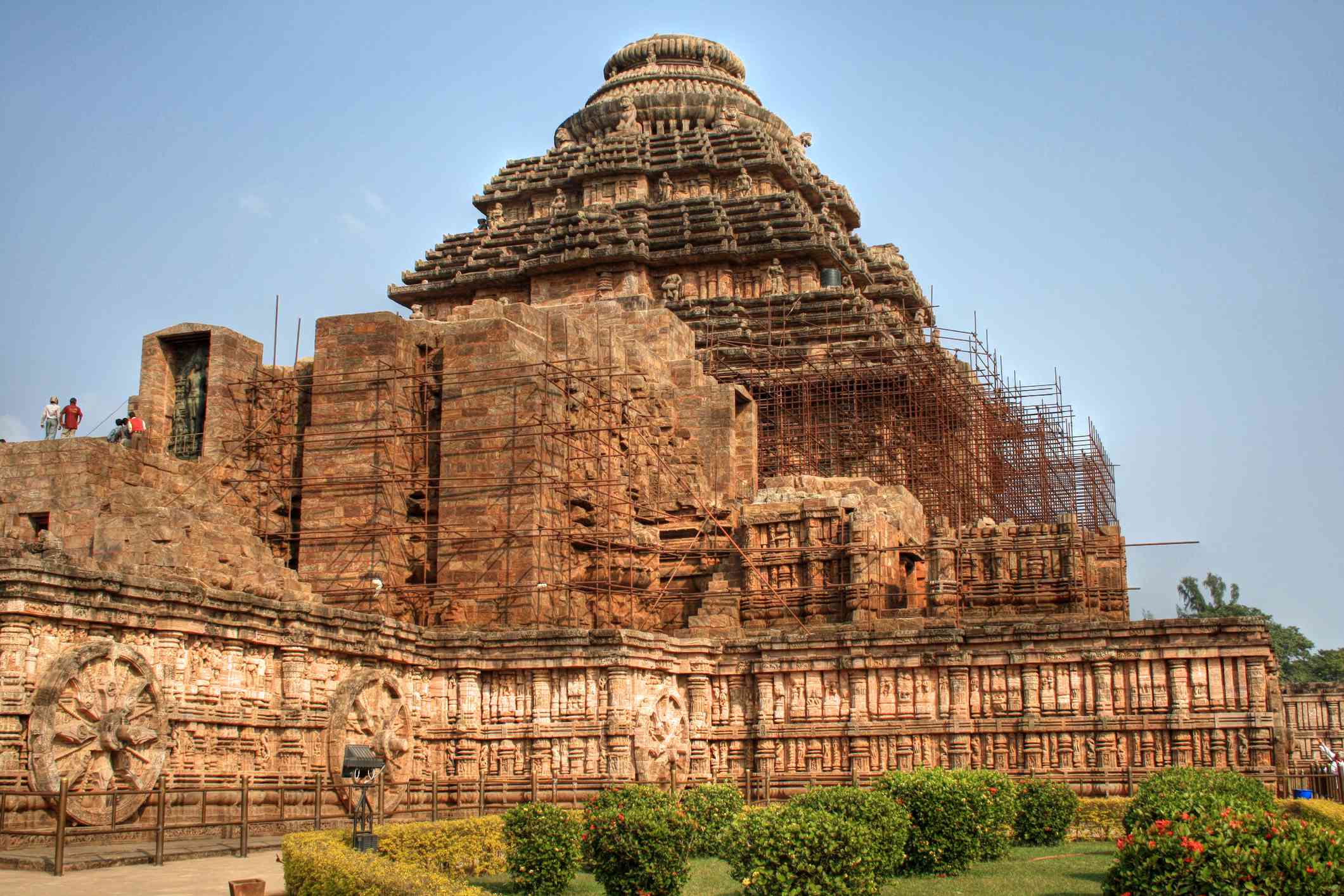 Odisha is the North East Coast State in India, Bordered with Andhra Pradesh, Bengal,Madhya pradesh and Chattisgarh.
Top Tourist Places in Odisha
Konark Sun Temple
Shri Jagannath Temple, Puri
Similipal National Park
Lingaraja Temple
Golden Beach
Nandankanan Zoological Park
Gopalpur Beach
Chandrabhaga beach
Odisha State Museum
Bhitarkanika National Park
Satkosia
Rajarani Temple, Bhubaneswar
Debrigarh Wildlife Sanctuary
Mukteswara Temple, Bhubaneswar
Barehipani Water Fall
Khandadhar Waterfall
Dhauli Shanti Stupa
Gupteswar Temple
Chandaka Forest
Barabati Fort
Lalitagiri Buddhist Complex
Mahadev Chandrashekhar
Mahendragiri
Puri sea beach
Ratnagiri Monastery
Sanaghagara Waterfall
Swargadwar Sea Beach
Bada Ghagara Waterfall
Chandaneswar Temple
Nalbana Bird Sanctuary
Joranda Water Fall
Karlapat Wild Life Sanctuary
Hanuman Vatika
Deras Dam
Maa Samaleswari Temple
Udayagiri Buddhist part of Bhubaneswar
Puri udan
Phurlijharan Waterfall
Ananta Basudeva Temple
Pradhanpat Waterfall
Tampara Lake
Maa Tarini Temple
Gandhamardhan hills
Digha Beach
Rourkela
Bramhapur
Anshupa Lake
Gupteswar Temple
Barabati Fort
Lalitagiri Buddhist Complex
Nandankanan Zoological Park
Katak Chandi Temple
Netaji Birth Place Museum
Maa Bhattarika Temple Badamba
Chandaka Forest
Odisha State Maritime Museum
Ranihat Dhabaleswar Temple
Tikarpada Wildlife Sanctuary
The State has many Beaches to visit, It provides a variety of viewpoints, There are many beaches in the stretch of Odisha coast.
Konark Sun Temple is the oldest Temple in Odisha famous for its unique carvings and monuments, This Temple's specialty is that there are no Installed Idols in this.
Puri Jagannath Temple where Lord Krishna is carved in the wooden idol is very famous here, Jagannath temples are most famous here and the ritual and festivals are most celebrated almost 8 million people visit here.
There are many beaches, temples, lakes, waterfalls to Visit in Odisha.