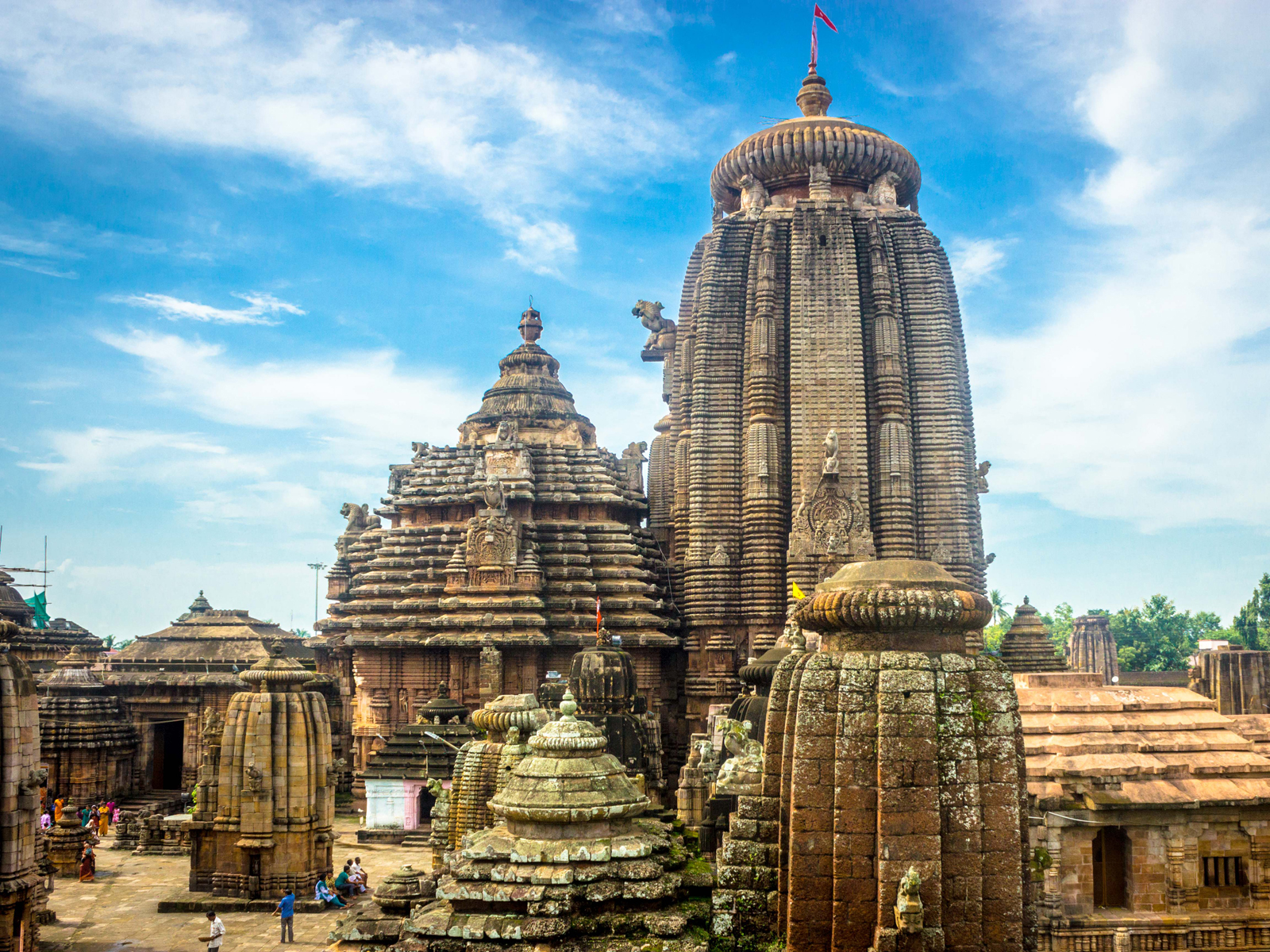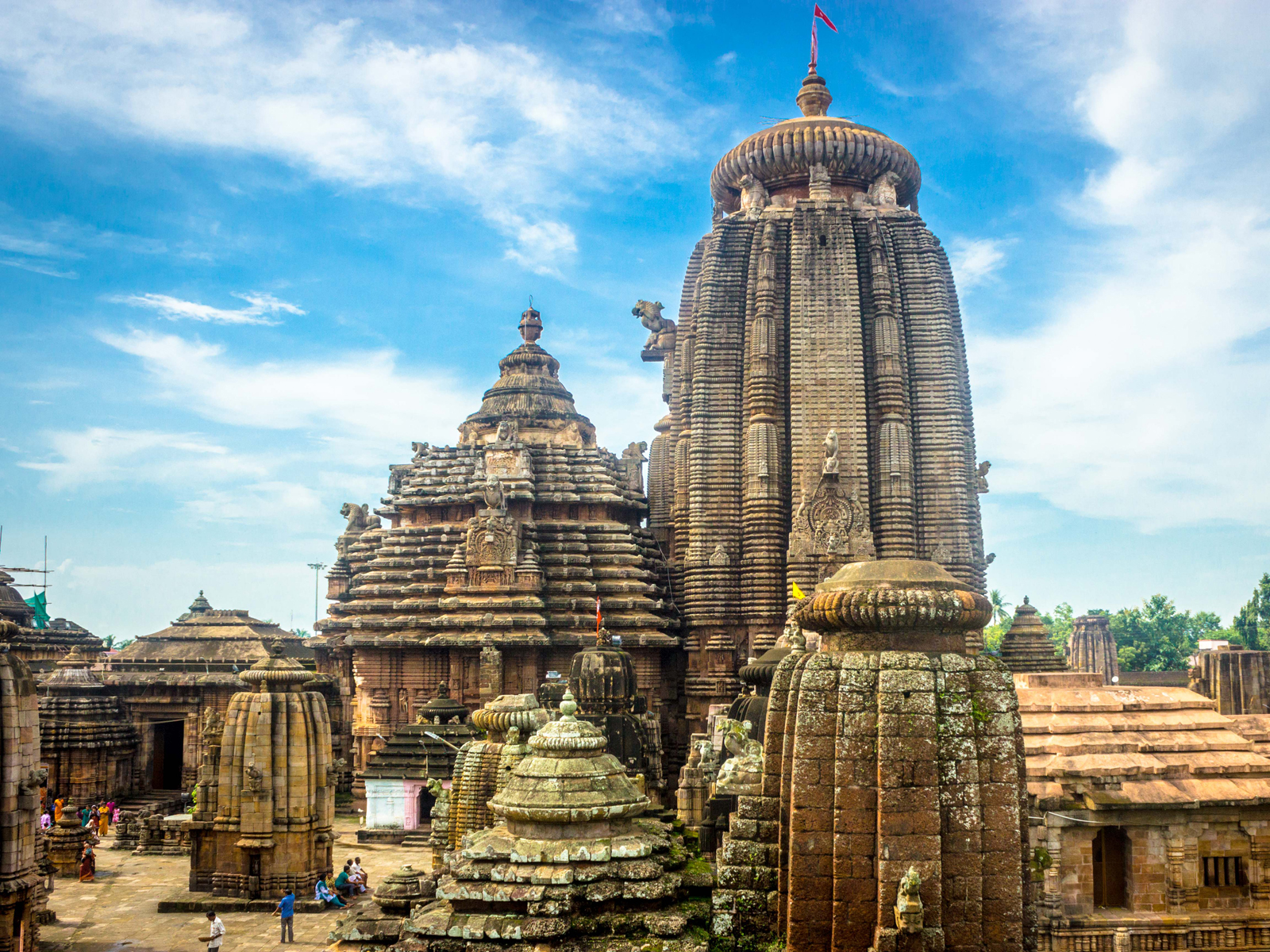 Bhubaneswar is the Capital city of Odisha, It has many Tourist Attractions and Temples to Visit, Bhubaneswar Temples Tour.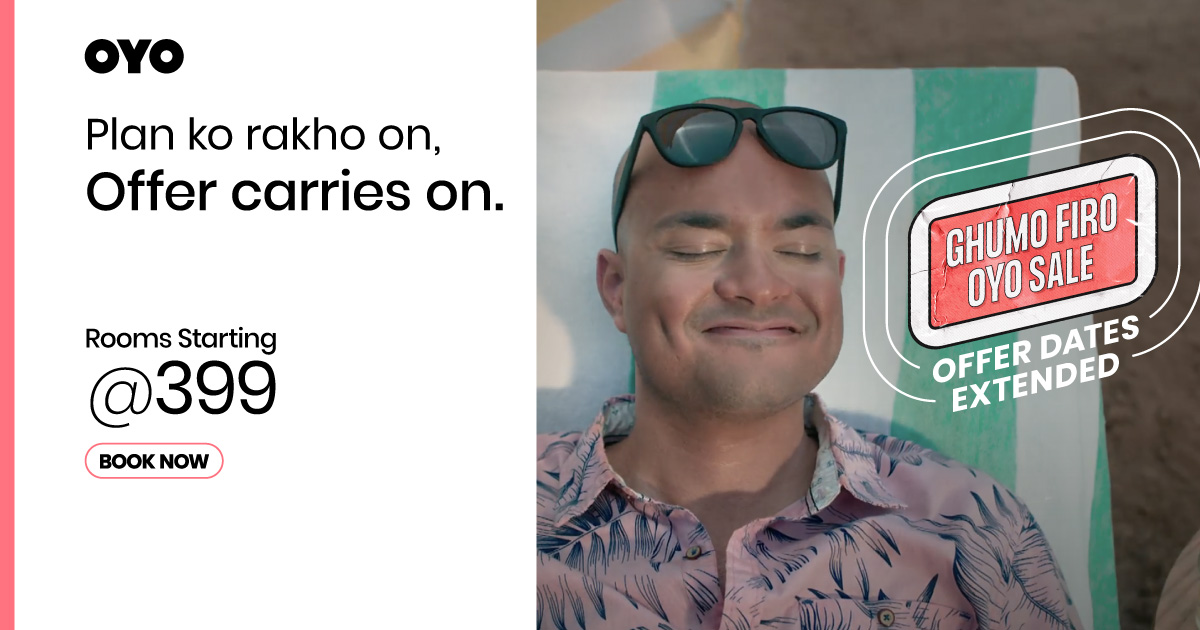 Top Tourist Places in Bhubaneswar
Udaygiri and Khandagiri Caves
Lingaraja Temple
Nandankanan Zoological Park
Odisha State Museum
Rajarani Temple
Mukteswara Temple
Dhauli Shanti Stupa
Museum of Tribal Arts and Artefacts
Ekamra Kanan Botanical Gardens
Sri Ram Temple
Chausathi Jogini
Pathani Samanta Planetarium
Regional Museum of Natural History
Parsurameswara Temple
Dhabaleswar Temple
Bindu Sagar
Brahmesvara Temple
Jagannath Temple, Sastri Nagar
Deras Dam
Ananta Basudeva Temple
Jayadev Vatika
ISKCON Bhubaneswar
Baitala Temple
Regional Science Centre Bhubaneswar
Biju Patnaik Park
Bhaskareswar Temple
Vishnu Temple
Chandaka Reserve Forest
Megheswar Temple
Chitrakarini Temple
Shikhar Chandi Temple
State Botanical Garden
Odisha is the North East Coast State in India, Bordered by Andhra Pradesh, Bengal, Madhya Pradesh, and Chattisgarh.
The State has many Beaches to visit, It provides a variety of viewpoints, There are many beaches in the stretch of Odisha coast.
Konark Sun Temple is the oldest Temple in Odisha famous for its unique carvings and monuments, This Temple's specialty is that there are no Installed Idols in this.
Puri Jagannath Temple where Lord Krishna is carved in the wooden idol is very famous here, Jagannath temples are most famous here and the ritual and festivals are most celebrated almost 8 million people visit here.
There are many beaches, temples, lakes, waterfalls to Visit in Odisha.