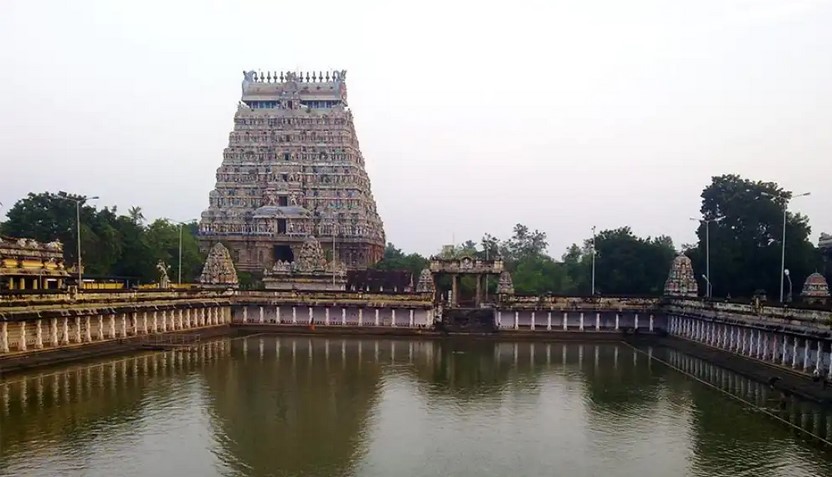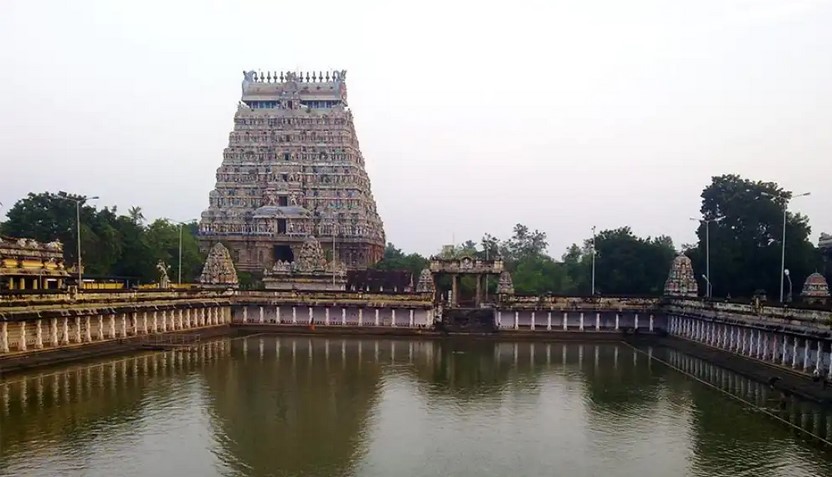 Chidambaram is very Famous For Temples and especially Nataraja Temple is more than 2000 years old and the Architecture is fantabulous.
In the Surroundings of Chidambaram, there are also many places to visit like Neyveli and also waterfalls nearby.
There is also Pichavaram Mangroove Forest where you can have a Boat Ride. You can go shopping in Chidambaram where you can get local handicrafts of Temple Idols. Also, the Famous Annamalai University is in Chidambaram
CLICK BELOW FOR CHEAPEST STAYS AT OYO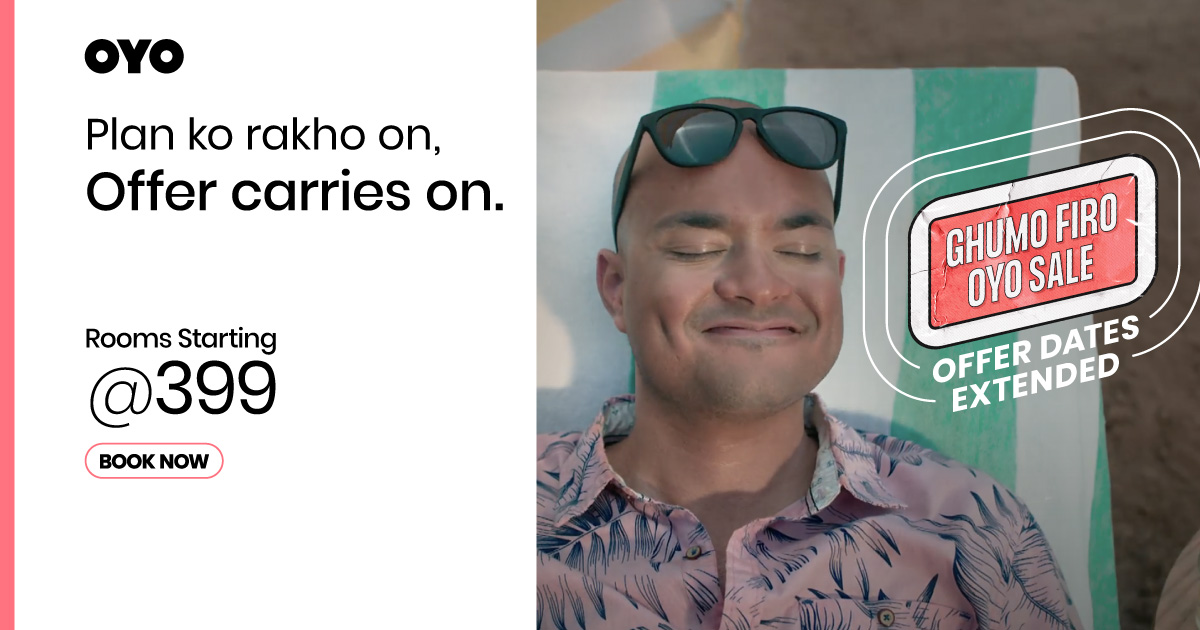 Places and Temples to Visit in Chidambaram
Thillai Nataraja Temple
Thillai Kali Amman Temple
Sirkazhi Temple
Thirunallur Perumanam Temple
Annamali University
Govindaraja Perumal Temple Chidambaram
Pichavaram Mangrove Forest
Tamilnadu is the only state in India where there is a maximum number of Temples which are more than the 1000-year-old, Many Temples also hold world heritage site status.
Tamilnadu is also known as Temple State and also rich in culture and Heritage of Ancient Indian Practices, This place is ruled by Sri Krishna deva Raya, Cholas and Pallavas For Thousand Years and later by British and French.
The State holds it's a stronghold in Tourist, Exports, and Imports of Goods, Chennai Port is the Second Largest Port after Mumbai Port in India and also Largest Film Industry and As well as Third Largest IT exports after Bengaluru and Hyderabad.
Places like Hosur, Salem, Coimbatore are famous for Hardware and Software Industries, It holds India's largest Silk, Cotton and Yarn Markets.
Tamilnadu Still Holds it's heritage by wearing traditional dresses like Dhothi and Sarees, Especially Salem Yarn and Cotton Markets and Kancheepuram Sarees are worldwide famous.
Many Industries and Manufacturing units like Hyundai, Honda are in Tamilnadu. Tamilnadu holds 2nd largest GDP in India and road connectivity is wonderful.
The Temple Architecture, Kodaikanal waterfalls, Crocodile park, Festivals, Forests, Valparai Trekking and Pollachi Shooting Spots there are large varieties to see in Tamilnadu Which Cannot Be Skipped.