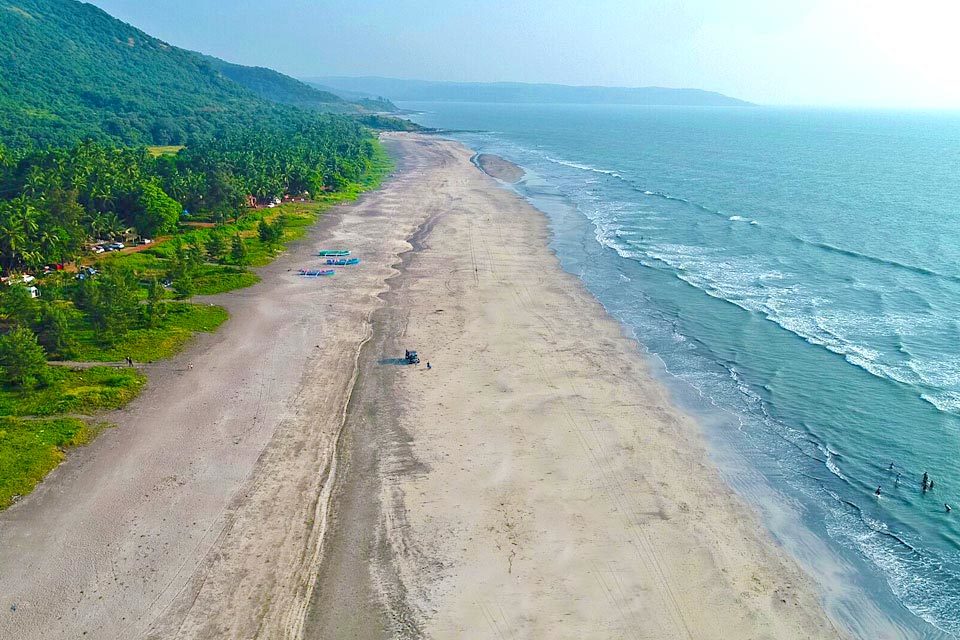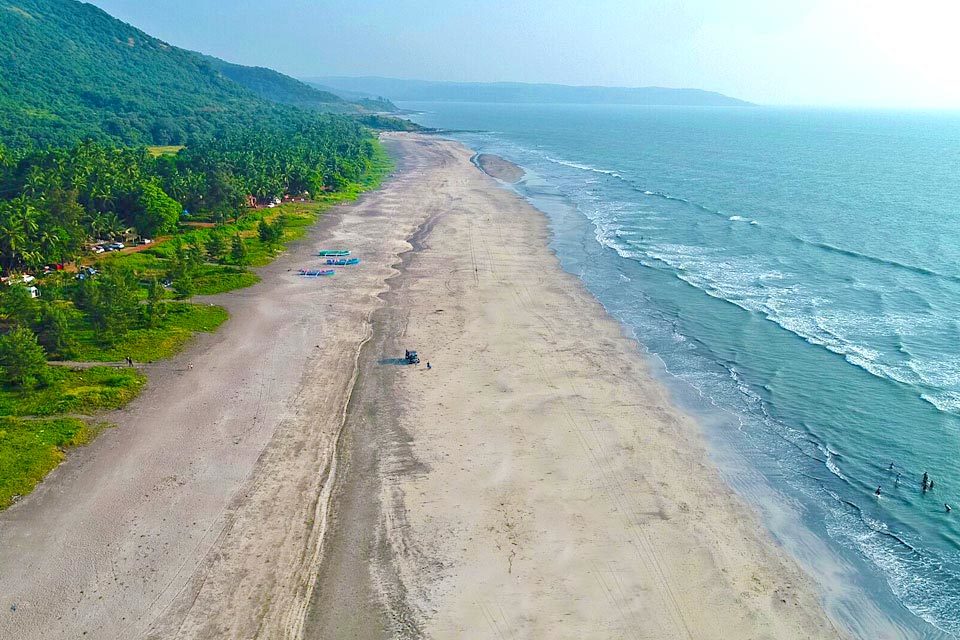 Ratnagiri is a Coastal District of Maharashtra Consisting of Many Konkani Beaches on its Stretch and with western ghats passing through it has very good scenic beauties with vegetation.
Ratnagiri was ruled by Marathas and have Built many Palaces and Forts during their period, Ratnagiri is Completely filled with Beaches, Lakes, Forts, Palaces, and Temples.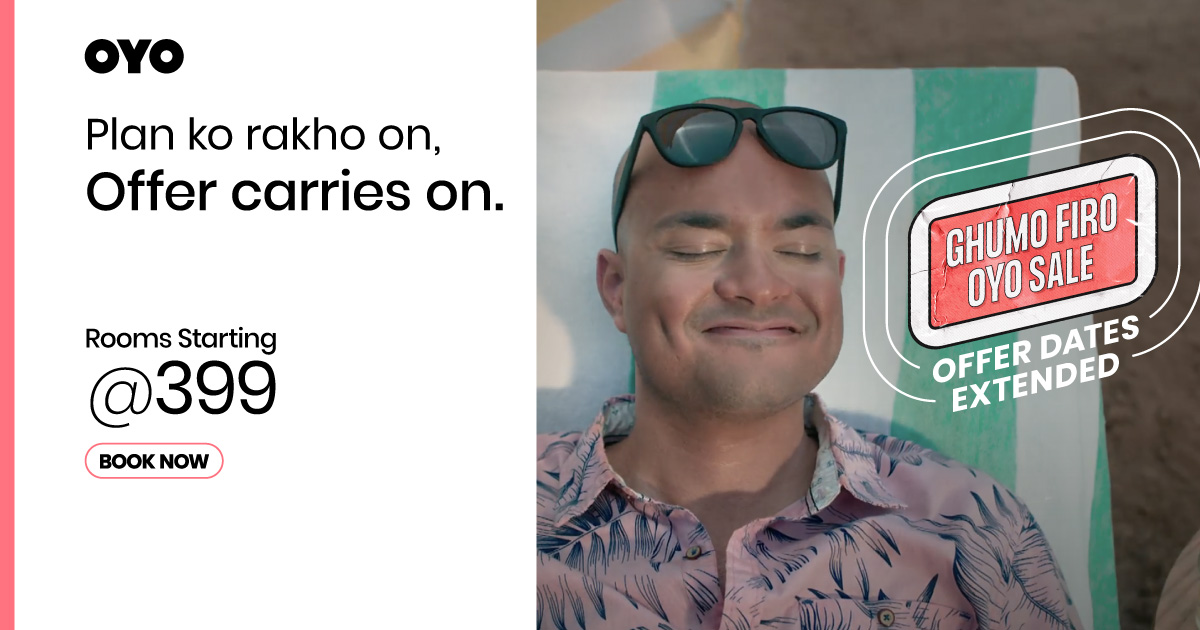 Spend at least 10 Days to Explore Ratnagiri
Top Tourist Places in Ratnagiri
Ganpatipule Beach
Jaigad Fort
Ratnadurg Fort
Guhagar Beach
Ladghar Beach
Velneshwar Beach
Anjarle Beach
Amba Ghat
Harnai Beach
Bankot Fort
Velas Beach
PARSHURAM DEVASTHAN
Thiba Palace
Prachin Konkan
Karde Beach
Panhale Kazi Caves
Mandavi Beach
Rasalgad
Karde Beach
Guhagar Beach
Keshavraj Temple
Gowalkot Fort
SawatSada Waterfall
Magic Garden
Shree Vyadeshwar Mandir
Murud Beach
Atique Gaonkhadkar
Shree Devi Bhagavati Temple
Bhatye Beach
Prachit Gad
Thiba Point
Ganpatipule
Kumbharli Ghat
Kolthare Beach
Palande Beach
Ratnagiri Light House
Ganeshgule Beach
Mahipatgad
Anjarle Turtle Festival
Murud-Janjira Fort
Tamastirth Beach
Savane Beach
Gowalkot
Durga Devi temple, Guhagar
Shri Kanakaditya Temple
Hedavi Beach
Panhalekaji Caves
Maldoli Crocodile Safari, Chiplun
Jaigad Light House
Prachitgad Fort
Shree Velneshwar Temple
Jai Vinayak Temple
RAJAPUR GANGA
Padale Beach
Palshet Beach
Karul Beach
Marleshwar Waterfall
Mandangad fort
Bhandarpule Beach
Aare Ware Beach.
Malgund Beach
Shree Ganpatipule Mandir
Karneshwar Temple
Dhutpapeshwar / Dhopeshwar Temple
Yeshwantgad
Lokmanya Tilak Birthplace
Shri Swami Swarupanand Math
Kadyawaril Shri Ganapati Mandir
Shree Lakshmikeshav Devasthan Trust
Vasota Fort
Harihareshwar Beach
Koyna Wildlife Sanctuary
Bhatye Beach
Suvarnadurga Fort
Chandoli National Park
Karhateshwar Temple
Srivardhan Beach
Kelshi Beach
Shrivardhan beach
Maharashtra is an Indian state located in the South West Region sharing its Ocean With the Arabian Sea. The State was Formerly in 1955 was with Gujarath and together was called a Bombay Presidency.
Later with the Act of Splitting States with respect to Languages they Speak, Both the States are Split into Maharashtra(People who speak Marathi) and Gujarath( People who Speak Gujarathi).
Maharashtra has been the Hub of Many Industries and Activities and Head Quarters for Entire India During British India, It is the Commercial Capital of India. India's 40% GDP is Contributed by Maharashtra to almost about 42 Billion Dollars Every Year.
Mumbai is the Capital City of Maharashtra and is Home of India's 70% Activities and Head Quarters of Many Business and Telcom Industries. The Indian Stock Exchange Market Sensex is Located in Mumbai at Dalal Street.
Sugarcane is the Major Crop Cultivated in Maharashtra and the Majority of the Sugar Factories are in Solapur, Apart from that Wheat, Onions, and Other Pulses are Grown in Maharashtra.
Textile Industries, Leather, Weaving, Manufacturing of Goods are majorly done in Mumbai, Dharavi is the Place where the majority of Leather Manufacturing is done and is imported across the World.
The World's largest Slum is in Dharavi, Mumbai and also it is the world's largest Place which earns more than 50 Billion Revenue in the form of Labour.
The Coast of Maharashtra has Beautiful Konkan Beaches which should be Explored by Many Tourists and Travellers, The High wave tides and Blue waters along with the Lush Green Palm and Coconut Trees form a Fantastic and Beautiful Visuals.
The Tourism in Maharashtra Contributes a major chunk of it's GDP, There are MANY UNIQUE Places like Temples, Waterfalls, Lakes, Rivers, Hill Stations, Forests which are spread Across 36 Districts of Maharashtra.
Mumbai has Many Tourist Spots like Gateway of India, Marine Drive, Nariman Point and etc, Jews during the period of Persecution by Spain's fleed from Europe and settled in Mumbai, There are Many Churches, Mosques and Temples which are must a visit in Mumbai.
While Mumbai has it's tourism, The Other Parts of Maharashtra has wonderful Tourist Spots like the famous Ajantha and Ellora caves, The Sculptures are Fantabulous and has been done around 3000 years back which is still a mystery.
The Western Ghats pass through Pune and other parts of Maharashtra like Mahabaleswar, Lonavala, These are the most famous and Lush Green Hill Stations, Visit these Places During Summer or Rainy Seasons.
The Lonar Crater lake which was formed 50,000 years ago with the collision of the crater is worth a visit.
Buddhist Caves, Jewish Monuments, Mosques, Churches, and a Wide Number of Hindu Temples and Architectures Together are very Abundant in Maharashtra and make it a great destination for Tourists.
The Great Rivers like Godavari and Krishna are born in Maharashtra and finally reach the ocean in Andhra Pradesh.
Maharashtra, on the Whole, is the best destination for Tourism, Business, and Other Works as well.