Tourist Places in Trivandrum.
Trivandrum is called as "evergreen city of India" by Gandhi and now it is the IT Hub of Kerala and the majority of exports happens from here.
But Kerala is the Best Place for Tourism, Because of it's lush green Western Ghats, Coconut related industries and also it's Port Cities and Beaches, etc.
There are also many favorite cuisines related to seafood and the monsoons are all-time high in this place, with heavy rainfall.
Trivandrum has also many beaches, hill stations, temples, mosques, and also Churches.
Let's Directly put on the best 9 places to Visit in and near Trivandrum.
OYO COUPON CODE : OYOVIRINCHI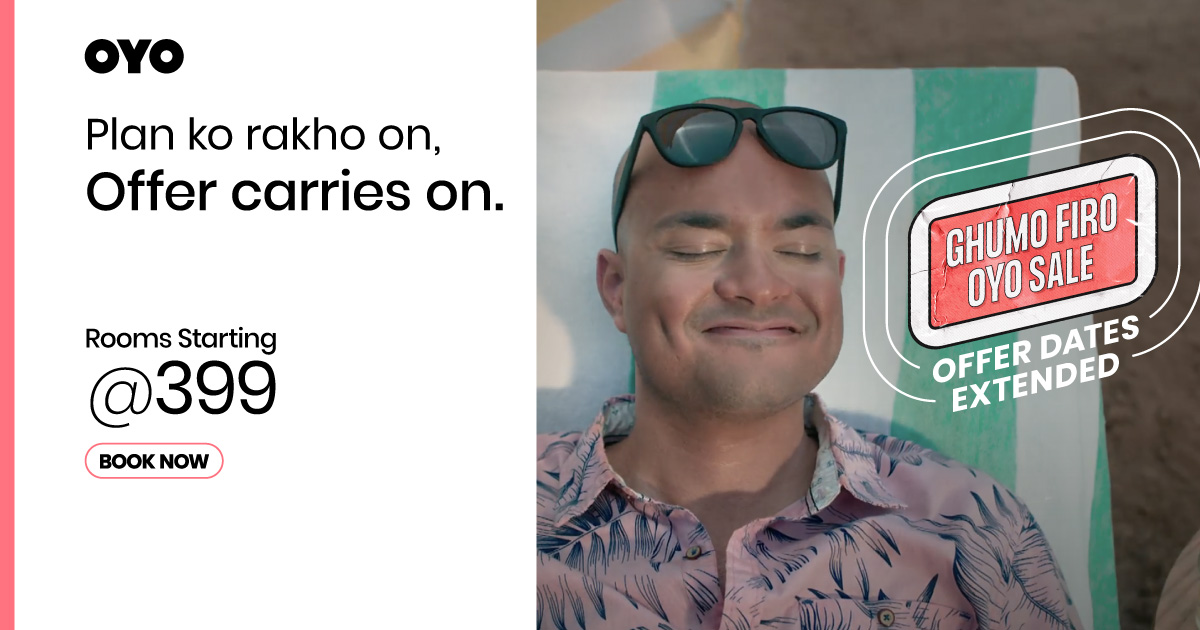 Kovalam Beach
Kovalam is a town that is located 30kms south of Trivandrum and also comes under Trivandrum District, It has a Bluewater beach which is very attractive and many tourists do visit this place and especially, People of the city visit this place around 5 pm for the cool breezy climate. There is also a lighthouse which is a must-visit. Also, many fisheries and other related industries are nearby.
Ponmudi HillStation
Ponmudi Hillstation is just 53 km away from the city and is also Hill Station near Trivandrum with 1100m elevation from sea level, There are many varieties of species and also animals having a life here, The vegetation here is very beautiful, Those who want to go here, Please plan little bit early, Start around 8 AM itself, Down the hill, there are also restaurants available.
Sree Padmanabhaswamy Temple
This Temple which needs no Introduction and the Wealth which is in the Temple, Almost 6 Lakh Crores worth Gold and Diamonds are still in the secret Chambers of this temple, It is the Padmanabha Swamy temple, The temple of Lord Vishnu and also very near to City, Just 6kms away from the center, it has very beautiful architecture and worth visiting.
Beemapally Mosque
Beemapalliy is famous for its mosque, It is Located just near facing the beach in valayathura. It is the tomb of Beema Devi, It is believed that she has miraculous powers and belongs to the Prophet Mohammed's family. The Ancient Turkish architecture of the Mosque makes it worth visit.
Vettucaud Church
Vettucaud church is the famous Indian Church known as Christ, The King, Built by Portuguese after their invasion in 1580s is a very famous church which is just 3 km away from the Shanmugam beach and 7 km away from Trivandrum, One of the must-visit places in Trivandrum
Shangumugam Beach
This beach is very close to the city than the Kovalam beach and just next to Vatticaud Church, A very famous beach known for the Sunset and people jog here in the mornings and evenings. Enjoy the raging Arabian sea.
Zoo and Meuseum
Trivandrum Zoo is one of the oldest zoos in India which started way back in the British era in 1857m it is almost about 56 acres large. Swathi Thirunal Rama Varma from the Travancore family has built this during the Travancore rule in 1816-1846. He has a great vision and built this museum. This is just 10km away from the city.
Neyyar Dam
Neyyar Dam is Located in western ghats, Kallikkad 30 km away from Trivandrum, This was opened in 1958, Neyyar Dam is famous picnic spot and it has a beautiful lake.
Use the above map , Add all the destinations and have fun.