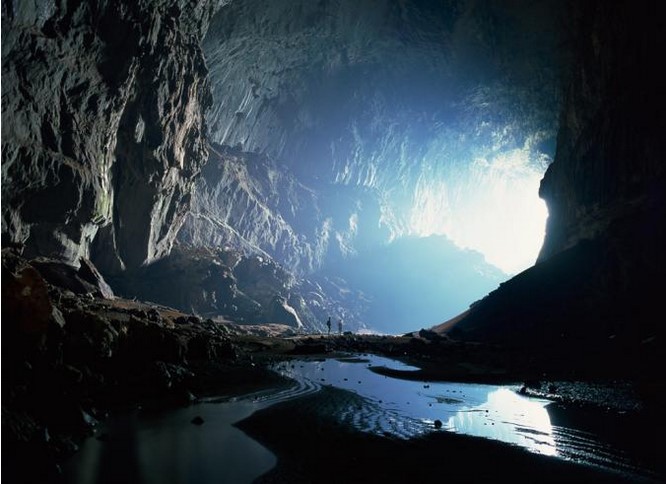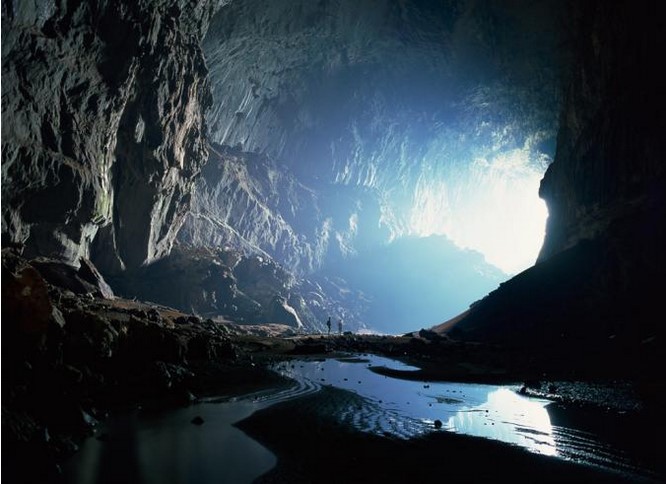 Caves are Naturally Formed Rocks or a Hollow Open Space in the mountain which the earth has faced tremendous pressure and resulted in the Formation of Caves.
Usually, Caves are a hub for many bats because of it's dark and Upper Supportive Nature, But in India, many Caves are nurtured into Carvings and made into small Temples.
Also, Caves mostly consist of Limestone, Dolomite, and Gyspsm and slowly dissolve in water, In some of the Caves there will also be small ponds and some have routes that stretch over 700 Kms and acts as a Short Cut to the other side.
But Kerala is a wonderful place, Especially Kerala is the only state in India which is maximum covered by the forest, Landscapes, Rivers, Lakes and also Waterfalls.
Its Tourism Activities are always mind-boggling and 70% of its GDP comes from Tourism because of the beauties it houses.
So, in such a way, Many Cave are Naturally formed in Kerala and have a very beautiful Nature which requires many visits to that place.
Many Cave in Kerala almost date activities back from 30,000 years and also many animal and other Paintings also can bee seen on the walls, Later Some Cave is Carved into Temples and also carvings like Shiva and other Gods Can also be seen, Below will be the List of Caves which Need to be visited in Kerala.
Edakkal cave
Pakshipathalam Cave
Cave of Kotthavalam
Pandavan Rock Cave
Kottukal Cave
Nedumala cave, Piralimattam
Thovarimala Ezhuthupara Cave
Trikkur Mahadeva Temple
Vizhinjam Cave Temple
Punarjani Guha
Muniyara Cave
Swiftlet Cave Munnar