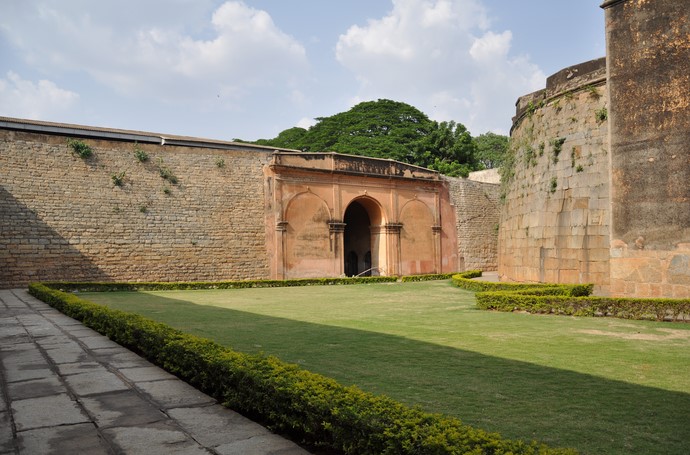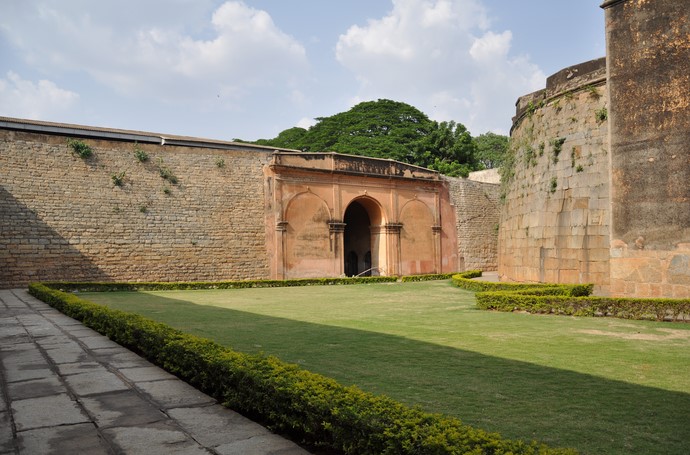 Bangalore is the Best City in India, Because of its Cool Humidity and Greenery Surrounding the City, As it is 1000m Height from Sea Elevation even the Summer feels will be very cool.
There are many Tourist Attractions in Bangalore to Visit and also out of most cities in India, There are more than 40 Places in and Near Bangalore to visit.
Bangalore is surrounded by Temples, Parks, Churches and Lakes, and Waterfalls.
Please Plan for more than 10 days to Enjoy Tourism in Bangalore
OYO COUPON CODE : OYOVIRINCHI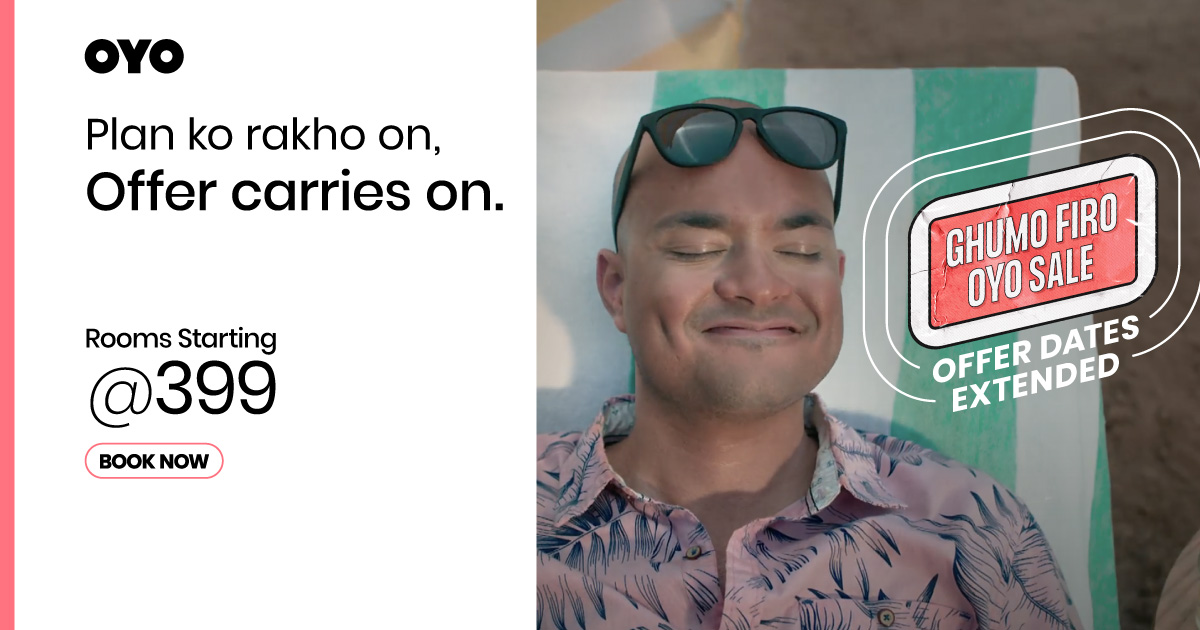 Places to Visit in Bangalore
Lalbagh Botanical Garden
Cubbon Park
Bangalore Palace
Bannerghatta Biological Park
Tipu Sultan's Summer Palace
Visvesvaraya Industrial
Suvarna Vidhana Soudha
ISKCON Temple Bangalore
Nandi Temple
Bheemeshwari
Dodda Alada Mara
Ulsoor Lake
Bangalore Fort
Jawaharlal Nehru Planetarium
Sankey tank
Government Museum
Hebbal lake
Hesargatta lake
Thottikallu falls
St. Mary's Basilica, Bengaluru
High Court of Karnataka
Karnataka Chitrakala
Sri Gavi Gangadhareshwara
Devanahalli Fort
Bugle Rock Park
Agara Lake
Butterfly park
Indira Gandhi Musical Fountain
Government Aquarium
JP Narayan Park
Madiwala Lake
Venkatappa Art Gallery
Freedom Park
Shivoham Shiva Temple
KR Market
Sri Someshwara Swamy Temple
Ragigudda Sri Prasanna
Shri Ghati Subrahmanya
Manchanabele Dam
Jawahar Bal Bhavan
St. Mark's Cathedral
Turahalli
Lalbagh Lake
St. Patrick's Church
Shree Banashankari Amma Temple
Shrunga Giri Sri Shanmukha Swamy
Shree Suryanarayan Swamy Temple
Sri Dwadasha Jyotirlinga Temple
Kote Venkataramana
Sheshadri Iyer Memorial Hall
Bull Temple
Coles Park
NIMHANS Brain Museum
Prani- the pet sanctuary
Sri Karya Siddhi Anjaneya Swamy
Gandhi Bhavan
Sri Dharmaraya Swamy temple
Karnataka is the Southern State of India and the Tourist places it holds is just next to Kerala, This State is very famous for Temples and It's a unique architecture, Also Bengaluru is it's State Capital and also it is the only city in India which is above 1000m Elevation from Sea Level which makes it a very cool place to live and also the parks and greenery surroundings make it the very best place to live. Within a 100kms radius from Bengaluru, there are many Lakes and Beautiful Places to visit.
Tourism plays an important role and also Contributes a major share in the GDP of the state, Temples, Beaches, Hill Stations, Waterfalls, and beautiful locations all form up and makes Karnataka a wonderful Experience. That is the reason the Tourism Department of Karnataka made a slogan, That Karnataka is "ONE STATE MANY WORLDS" Which means in this one state there are many places to visit which are almost equal to separate worlds.
Karnataka was ruled by Vijayanagara Empire and also Mysore Kinds, During the 1600's There Capital is Hampi which is in Bellary, The State has many Palaces and Museums, Which are during the Vijayanagara Empire period, Many Other Kings like Tippu Sulthan, Sri Krishna Devaraya Ruled this place and that is the reason it is called as Palace State, There are many Palaces and Museums in Karnataka which is a must-visit.
On Beach Front, Mangalore Beach and Udipi Beach is very Famous, Mangalore Beach always has high current tides, So it is the only place in India where surfing is possible and also the Portuguese Catholic Rule in 1700s made them build many Churches Around, So it has a very good mix of cultures like Goa. Udipi Temple is very Famous and as we know Tiffins like Dosa, Idly, or any South Indian Tiffins are Usually Called Udipi Tiffins, It is Branded in Such away.
Hill Stations and Forests like Chikamangaluru, Where the Western Ghats are formed and the beautiful Waterfalls and Lakes it houses makes it a wonderful Place to Visit. Experiencing all this makes it true that Karnataka is true "ONE STATE MANY WORLDS".