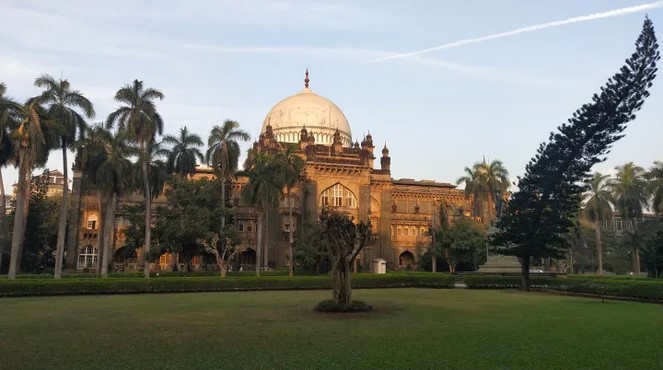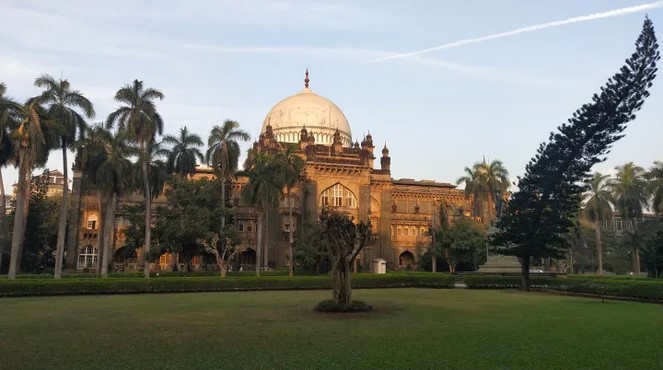 Mumbai is the Commercial capital of India with almost 250 years of City History from the Ancient Times of British India.
OYO COUPON CODE : OYOVIRINCHI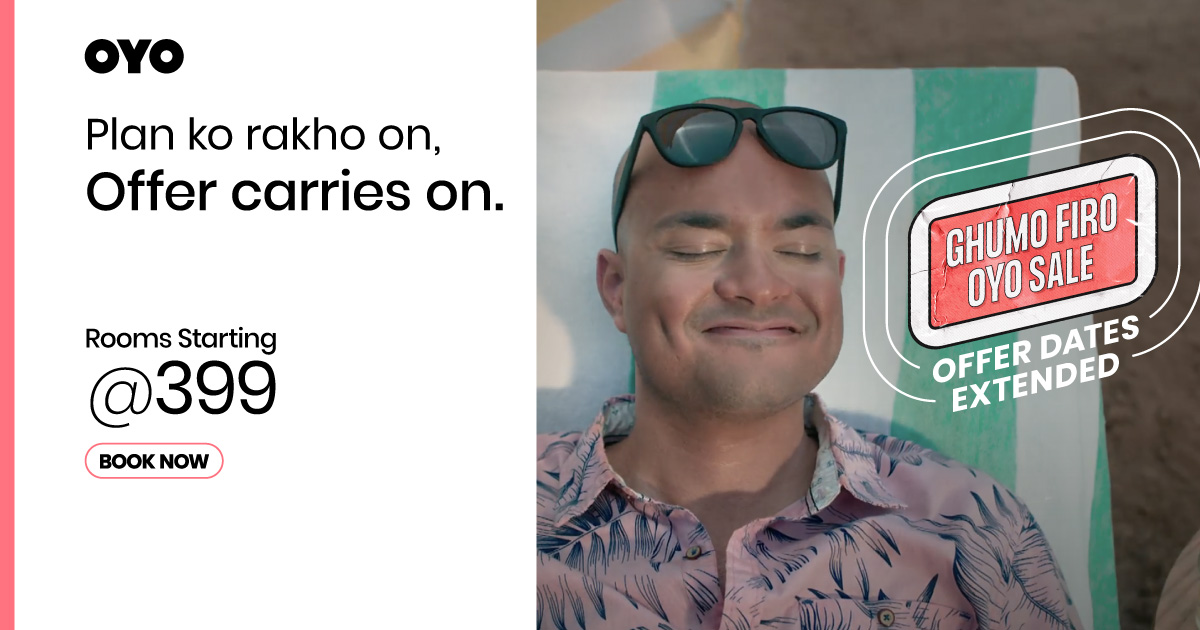 Top Places to visit in Mumbai
Gateway Of India Mumbai
Marine Drive
Chhatrapati Shivaji Maharaj Terminus
Haji Ali Dargah
Dhobi Ghat, Mumbai
Girgaum Chowpatty
Shri Siddhi Vinayak Ganapati Mandir
Hanging Gardens
Bandra-Worli Sea Link
Veer Mata Jijabai Bhosale Udyan And
Jehangir Art Gallery
Flora Fountain
Taraporevala Aquarium
Shree Mahalakshmi Temple
Babulnath Temple
Nehru Science Centre
HIGH COURT OF BOMBAY
Worli Fort
Chhatrapati Shivaji maharaj Park
Maharashtra Nature Park
St. Thomas' Cathedral, Mumbai
Priyadarshini Park
Queen's Necklace – Marine Drive
Colaba Causeway Market
Mangaldas Market
RBI Monetary Museum
Horniman Circle Garden
St. Michael's Mahim Church
Dadar Beach
Nariman Point
Taj Oberoi Hotel
Oval Maidan
Maharashtra is an Indian state located in the South West Region sharing its Ocean With the Arabian Sea. The State was Formerly in 1955 was with Gujarath and together was called a Bombay Presidency.
Later with the Act of Splitting States with respect to Languages they Speak, Both the States are Split into Maharashtra(People who speak Marathi) and Gujarath( People who Speak Gujarathi).
Maharashtra has been the Hub of Many Industries and Activities and Head Quarters for Entire India During British India, It is the Commercial Capital of India. India's 40% GDP is Contributed by Maharashtra to almost about 42 Billion Dollars Every Year.
Mumbai is the Capital City of Maharashtra and is Home of India's 70% Activities and Head Quarters of Many Business and Telcom Industries. The Indian Stock Exchange Market Sensex is Located in Mumbai at Dalal Street.
Sugarcane is the Major Crop Cultivated in Maharashtra and the Majority of the Sugar Factories are in Solapur, Apart from that Wheat, Onions, and Other Pulses are Grown in Maharashtra.
Textile Industries, Leather, Weaving, Manufacturing of Goods are majorly done in Mumbai, Dharavi is the Place where the majority of Leather Manufacturing is done and is imported across the World.
The World's largest Slum is in Dharavi, Mumbai and also it is the world's largest Place which earns more than 50 Billion Revenue in the form of Labour.
The Coast of Maharashtra has Beautiful Konkan Beaches which should be Explored by Many Tourists and Travellers, The High wave tides and Blue waters along with the Lush Green Palm and Coconut Trees form a Fantastic and Beautiful Visuals.
The Tourism in Maharashtra Contributes a major chunk of it's GDP, There are MANY UNIQUE Places like Temples, Waterfalls, Lakes, Rivers, Hill Stations, Forests which are spread Across 36 Districts of Maharashtra.
Mumbai has Many Tourist Spots like Gateway of India, Marine Drive, Nariman Point and etc, Jews during the period of Persecution by Spain's fleed from Europe and settled in Mumbai, There are Many Churches, Mosques and Temples which are must a visit in Mumbai.
While Mumbai has it's tourism, The Other Parts of Maharashtra has wonderful Tourist Spots like the famous Ajantha and Ellora caves, The Sculptures are Fantabulous and has been done around 3000 years back which is still a mystery.
The Western Ghats pass through Pune and other parts of Maharashtra like Mahabaleswar, Lonavala, These are the most famous and Lush Green Hill Stations, Visit these Places During Summer or Rainy Seasons.
The Lonar Crater lake which was formed 50,000 years ago with the collision of the crater is worth a visit.
Buddhist Caves, Jewish Monuments, Mosques, Churches, and a Wide Number of Hindu Temples and Architectures Together are very Abundant in Maharashtra and make it a great destination for Tourists.
The Great Rivers like Godavari and Krishna are born in Maharashtra and finally reach the ocean in Andhra Pradesh.
Maharashtra, on the Whole, is the best destination for Tourism, Business, and Other Works as well.