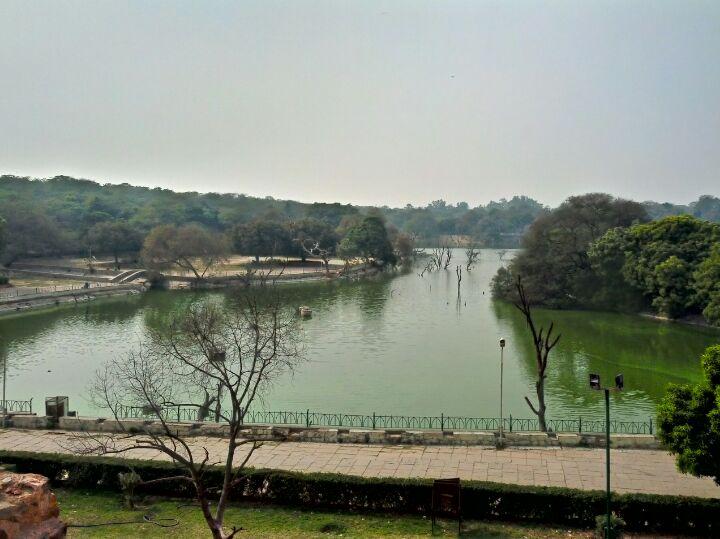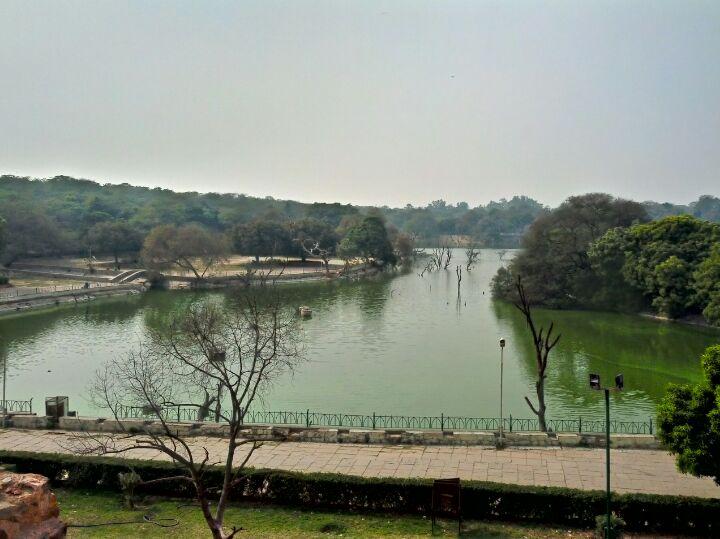 Haryana is a North Indian State and it shares its Borders with New Delhi, Himachal Pradesh, and Punjab.
Top Places to Visit in Haryana
Kingdom of Dreams
Yadavindra Gardens, Pinjore
Damdama Lake
Sultanpur National Park
Brahma Sarovar
Badkhal Lake
Sheetla Mata Mandir
Karna Lake
Tilyar Lake
Leisure Valley Park
Heritage Transport Museum
Kalesar National Park
Gurudwara Nada Sahib
Lohagarh Farms
Kurukshetra Panorama
Mata Mansa Devi Temple, Panchkula
Agroha Dham Mandir
Dhosi Ka Pahad
Asigarh Fort
Sai Ka Angan
Srikrishan Museum
Morni Hills
Jal Mahal
Both Himachal Pradesh and Punjab share a Common Capital Chandigarh, The State of Haryana and Punjab is Popularly known for Parks, Gardens, and Lakes.
The Majority of Parks are by Recycling waste, Recycled electronics, and Plastic Waste and designed like Parks.
Haryana is known for cleanliness and Park Maintenence, This State has many Tourist Spots to Visit like Temples, National Parks, Gardens, Mandirs, and Temples.
Kurukshetra and Mata Mansa Devi Temple are the most famous tourist attractions.
Dhosi ki Pahad is an Extinct Volcano, The last date of eruption locals day is just 500 years Ago, But Archaeologists argue that it was 732 million years Ago.
There are many places to visit in and around haryana and everything is listed above.