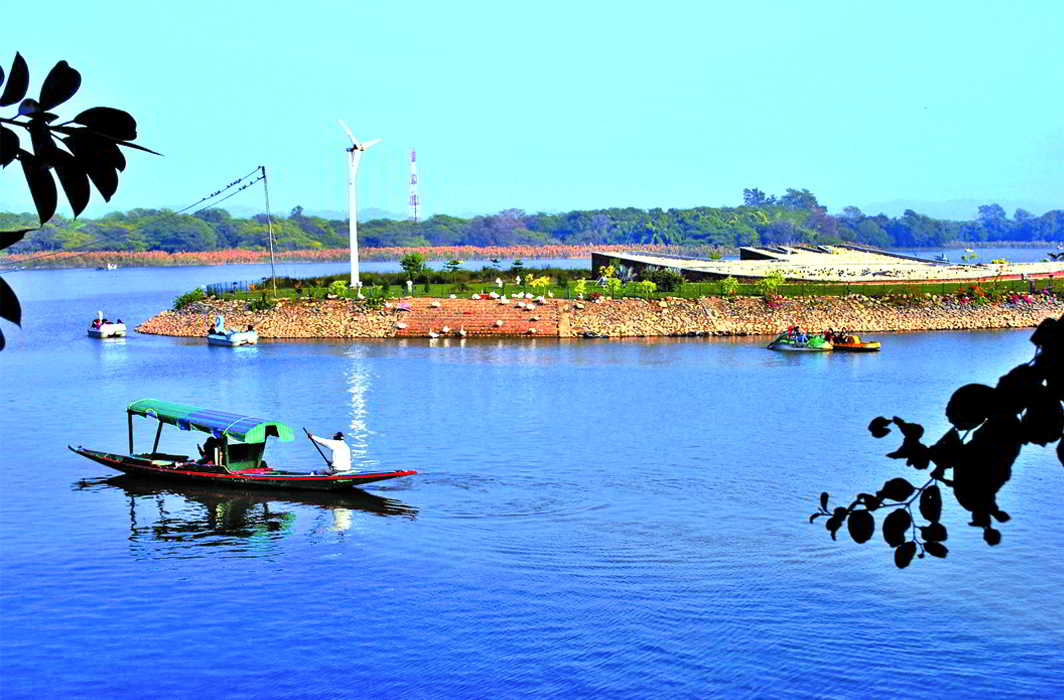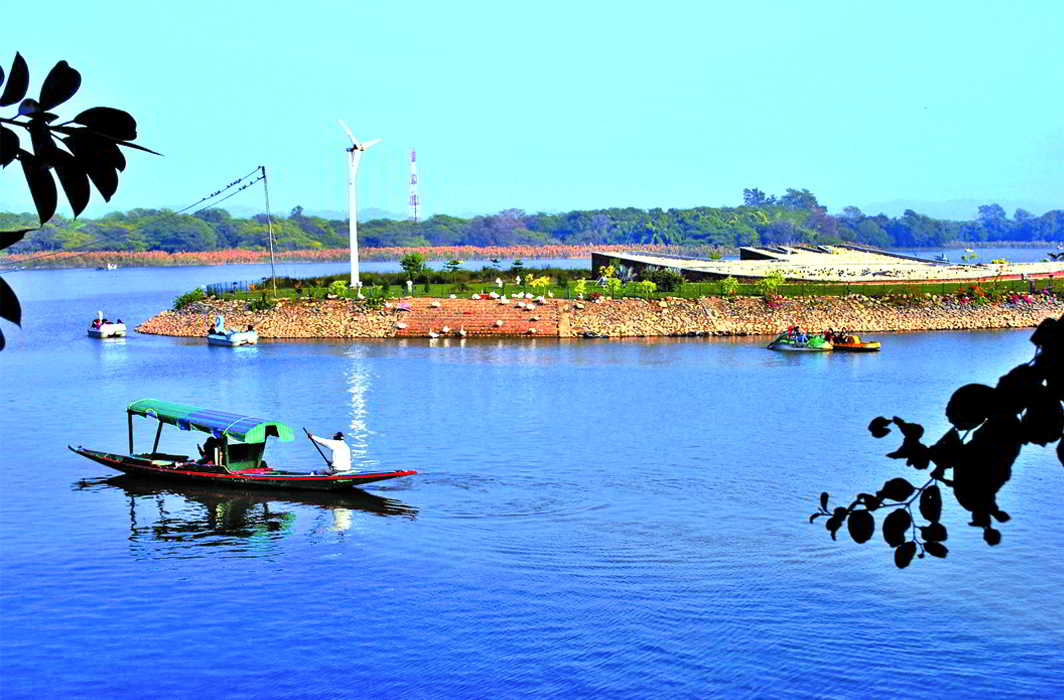 Chandigarh is the Capital City of Punjab and the entire city is completely filled with Gardens , Parks, Amusement Parks and Temples
Top Places to Visit in Chandigarh
Sukhna Lake
Zakir Rose Garden
Government Museum and Art Gallery
Capitol Complex Tourist Center
M.C. Zoological Park, Chhat Bir Zoo
Open Hand Monument
Cactus Garden
Gurudwara Nada Sahib, Panchkula
Le Corbusier Centre
International Dolls Museum
Garden of Fragrance
Mata Mansa Devi Temple, Panchkula
Terraced Garden
Sukhna Wildlife Sanctuary
Japanese Garden
Shanti Kunj Park
Gurudwara Sri Amb Sahib Patshahi Satvi
Thunder Zone Amusement
Fateh Burj, Chappar Chiri
Nek Chand's Rock Garden of Chandigarh
Garden of Silence
Butterfly Park
ISKCON Temple Chandigarh
Topiary Park
Bird Sanctuary
Silvi Park
Lake Reserved Forest
Shivalik Park
Bougainvillea Park
Shri Vaishno Mata Temple
Punjab is a state in India, Located at the North-West Side of India, This State Shares its Borders with other states like Rajasthan, Haryana, Kashmir, and also Delhi.
Punjab is called as Rice Bowl of India, Majority of the Rice Varieties like Sona Masoori and Pulao Rice are majorly cultivated here, Punjab is called the Agriculture State of India.
This State is Very Famous because Guru Nanak, The Messiah of Sikh Religion is born in this state and 70% of the State practice Sikhism, Golden Temple is the Most Visited Temple, It Almost Provides Free Food Called as Langer for at least 1 Lakh Citizens every day.
Punjabi Cuisines are very famous like Chole Batura, Palak Panner, Butter Masala and there are many Varieties in the Cusine list of Punjab.
The Diaspora of Punjabis are most talked about in the world, They Travelled across the world much before the Gujarathi's, Almost They Visited Canada and America in the 1800s and also many of them Settled in Europe during the Time of World War 1 and 2.
Chandigarh is the Capital City of Punjab, There are Many Places to Visit in Punjab like Amritsar, Patiala, Ludhiana, and Also Most famous Wagah-Attari Border.
There are Actually 5 Rivers that pass through Punjab, But after the Partition only 3 rivers come under Punjab, Those are Sutlej, Ravi, and Chenab.
Punjab State has been a Game Changer in the History of India, This Place since being in the northwest has undergone many Invasions like Islam, Roman, Greece, Mongols, and also Dutch and British East India.
There are many Famous Freedom Fighters like Bhagat Singh, Rajguru, and Sukhdev from this region, As an act of revolt against the British, The Army of British committed the Massacre of people at Jallianwalah Bagh, Which Marked the Change in the History of the Indian Freedom Movement.
Punjab is a place of many historic Temples, Gurudwara's Monuments, and also Palaces. One who is trying to make a visit to Punjab at least spend 10 days to explore the entire Punjab and its Cuisine, Don't Forget Lassi.