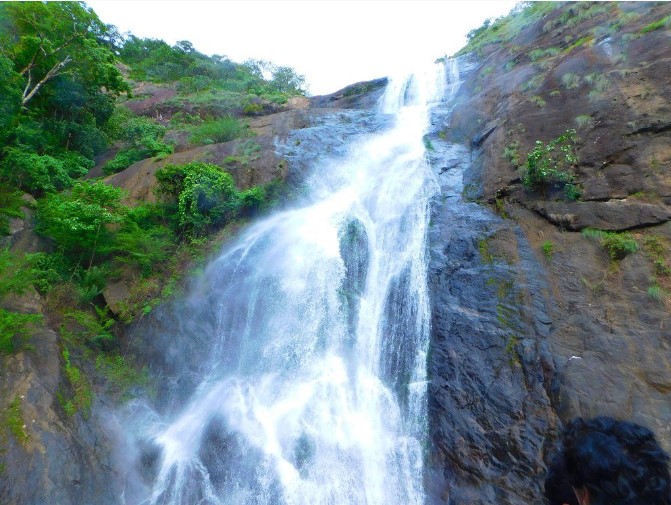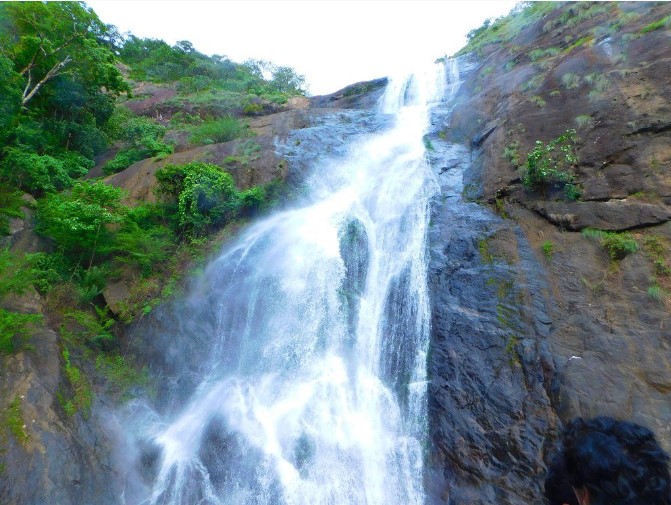 Tourist attractions in Kollam, Best places to visit near kollam, Top tourist destinations in kollam, kerala
Kollam is the Coast City in Kerala and also it is known as Trade hub for its beaches, Majority of its exports like fisheries and other related happens here.
There are many tourist attractions in Kollam, is also famous for its vegetation, Farmlands, Beaches, Mountains, Temples, Waterfalls, and also backwaters.
Kerala is a lucky land Because the majority of tourist attractions and ancient medical practices still being practiced here.
I'm going to explain about The Best Tourist Attractions of Kollam, also a map with planned destinations are also provided here, Follow.
Kollam has also Trade links with Persia in the 9th century, Chinese Mandarin in the 12th Century, and also Portugues in the 15th Century.
OYO COUPON CODE : OYOVIRINCHI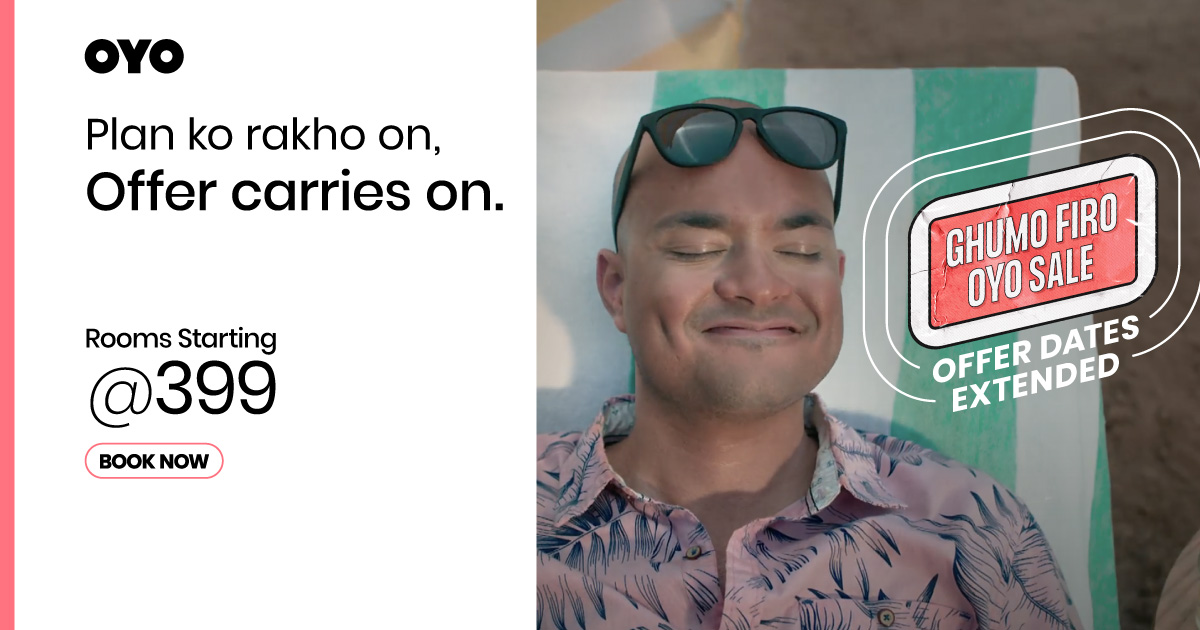 JATAYU EARTH'S CENTER
In the famous folklore of Ramayana, When Ravana abducts Sita, Jatayu confronts but his wings will be cut by Ravana which makes Jatayu fall to the land, That place is believed to be here, Jatayu is an eagle, The park is in Chadayamangalam and developed by state Govt with 100 crores. The Place is 40kms away from Kollam
THANGASERRY LIGHTHOUSE
Thangaserry Light House is located in the city of Kollam, It is built in 1902 by East India Company, Maintained by the Cochin Directorate of Light Houses. Thangaserry is said to be remains of Portuguese, It is just 8kms away from City
PALARUVI WATERFALLS
Palaruvi Waterfalls is located in Thenmala Reserve Forest, Western Ghats. The waterfalls here are very beautiful and also there is a Rail and Road Service to Ghats, Best Option is to go With private vehicle any 4 Wheeler. Also 80 km away from Kollam, Takes Approx 3 hrs.
ASHTAMUDI LAKE
Astamudi lake comes under the backwater sector of Kollam beauties, Kollam is very
famous for backwaters and also Boat rides and stay is the major attractions, It is located in the city 18kms away and comes under kallada river and finally joins into the Arabian Sea.
MONROE ISLAND
Monroe Island is a mangrove place which is under Ashtamudi Lake, Canoeing through mangrove Monroe is the very best experience people might experience, There is a small boat ride through this mangrove, In this Island, there are many species, birds and also flora and fauna.
KULLATHUPUZHA
Kulathupuzha is a town known for its famous Temple and the architecture of the houses in the streets which is very ancient. The temple is situated on the banks of River Kulathupuzha and is installed with an idol of Bala Sastha, a form of Lord Hariharaputra. This Place is 58kms away from the city.
THIRUMULLAVARAM BEACH
Thirumullavaram beach is located in Kollam city and is one of the most famous beaches in Kollam, It's scenic beauty and blue waters make it worth a visit. The beach is very famous for conducting karkidaka Tribal Rituals, The beach is very beautiful with shady palm trees and Sunday climate.
Complete map is given below in google maps, Plan the Trip accordingly and have fun