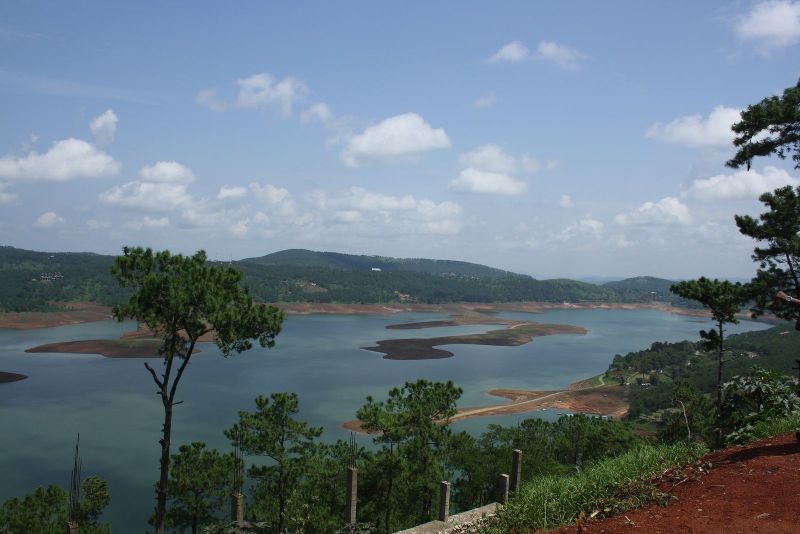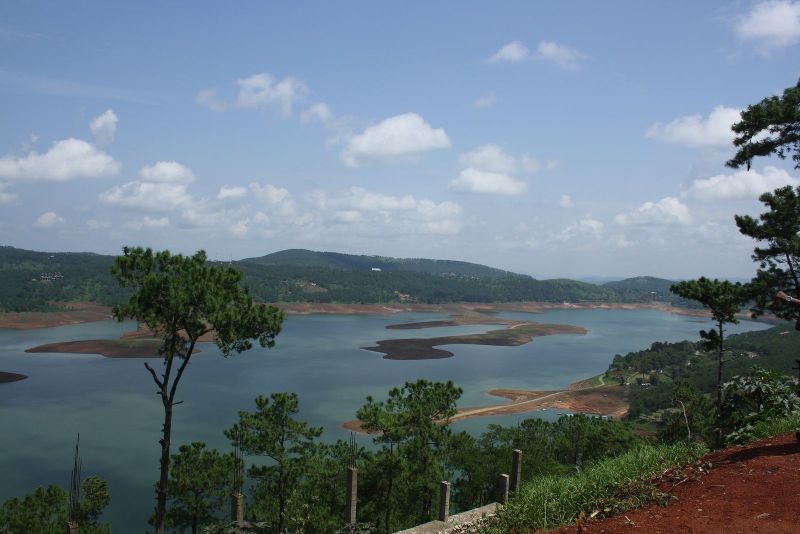 Meghalaya is the North Eastern State of India famous known for Chirapunji where there will be rainfall every day, Meghalaya Tourism.
Top Places to Visit in Meghalaya
NohKaLikai Falls
Umiam Lake
Ward's Lake
Shillong View Point, Laitkor Peak
Balpakram National Park
Elephant Falls
Umiam Lake
Nokrek National Park
Garo Hills
Don Bosco Museum
Seven Sisters Falls, Cherrapunjee
Siju caves
Mawsmai Cave Road
Nartiang Monoliths
Spread Eagle Falls
Air Force Museum
Dainthlen Falls
Cathedral of Mary Help of Christians
Arwah Cave
Lady Hydari Park
Mawsmai Cave
Rainbow Falls
Wei Sawdong
Pelga Falls
Bishop's Falls
Laitlum Grand Canyon
Tyrshi Falls
Garden Of Caves
Mawlynnong
Kyllang Rock
Umiam Lake Viewpoint
Khoh Ramhah or Motrop
Byrdaw Falls, Pomshutia
Balancing Rock of Mawlynnong
Mawjymbuin Caves
Lyngksiar Falls
North East India is completely on the eastern side of India, The States in this region are called 7 Sisters.
All the seven states in this region are called sister states, All share the same demographic and are very close to China or Nepalese Border.
The Closest Place is Bangladesh and Burma, The Flora and Fauna vegetation is Mostly covered in all these states.
There are many Valleys, Passes to travel in this place, North East is completely filled with Lakes, Rivers, Waterfalls, and also Mountains and Passes.
Meghalaya has chirapunji where rainfall is the daily routine, Arunachal Pradesh has mountain passes.
Assam has the great Khamakya Temple.