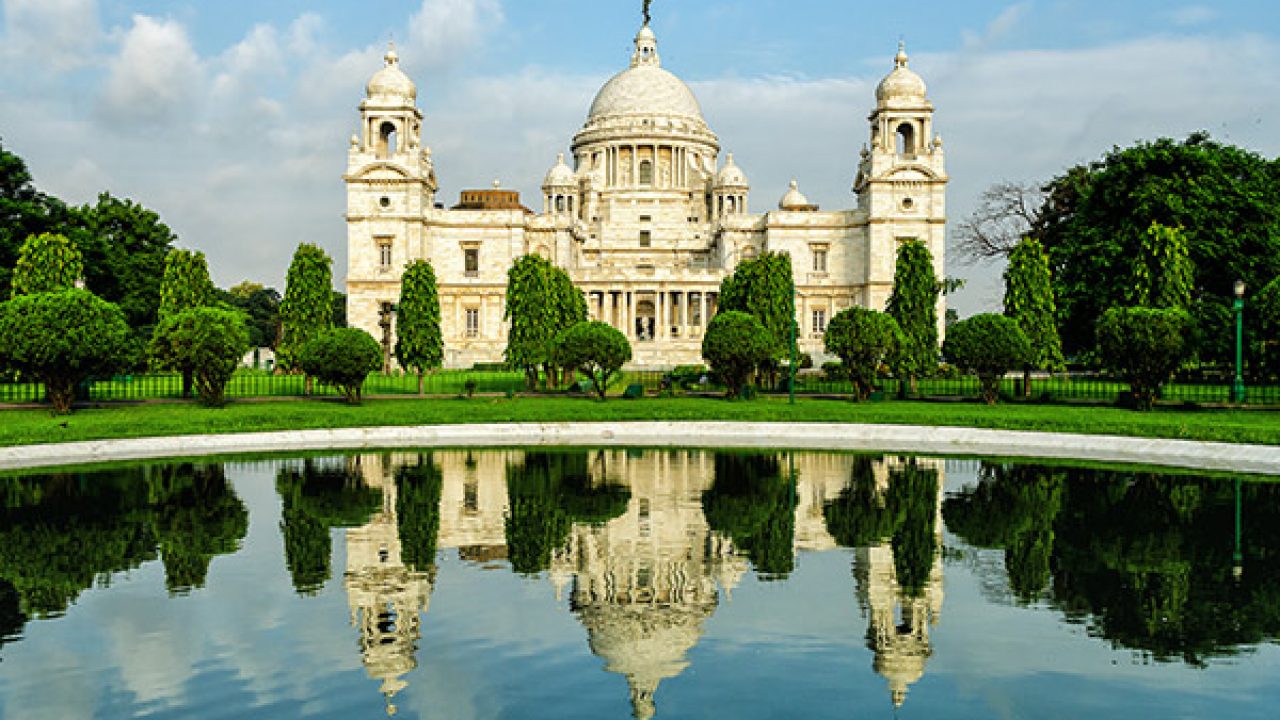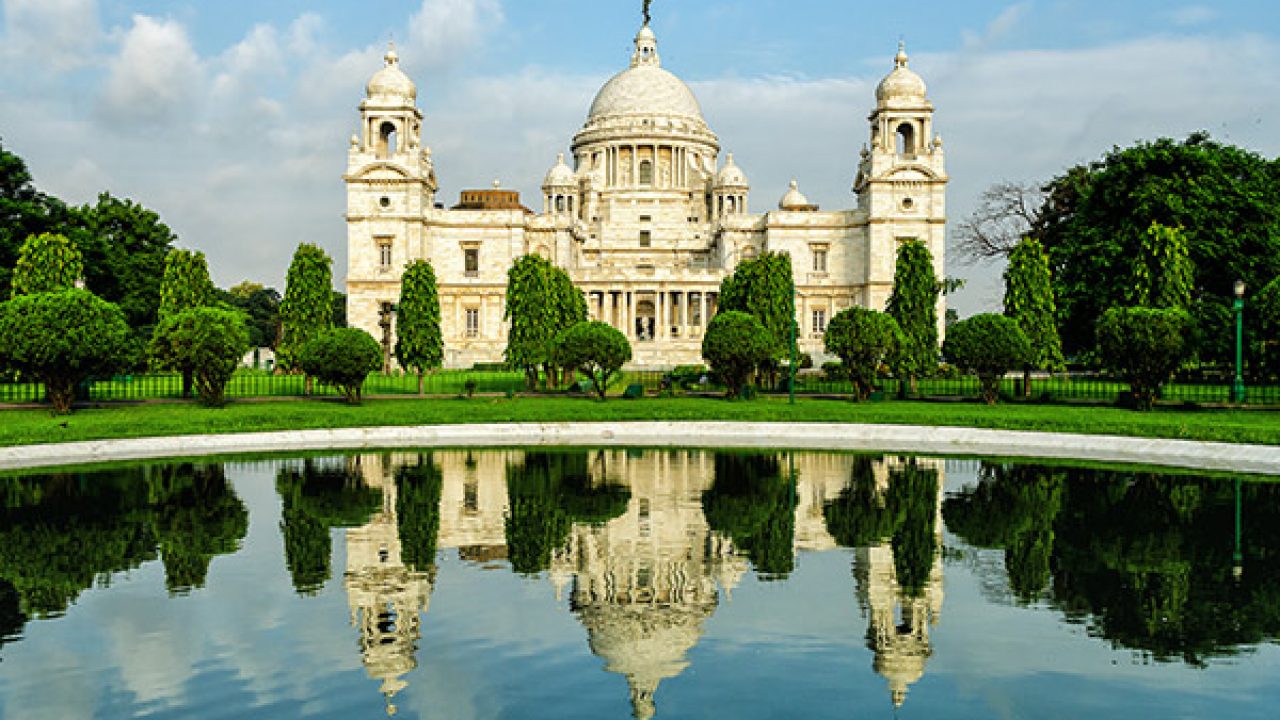 Kolkata is the Capital city of West Bengal, Sweets are most famous in this state , Especially you get variety of sweets here in Bengal.
OYO COUPON CODE : OYOVIRINCHI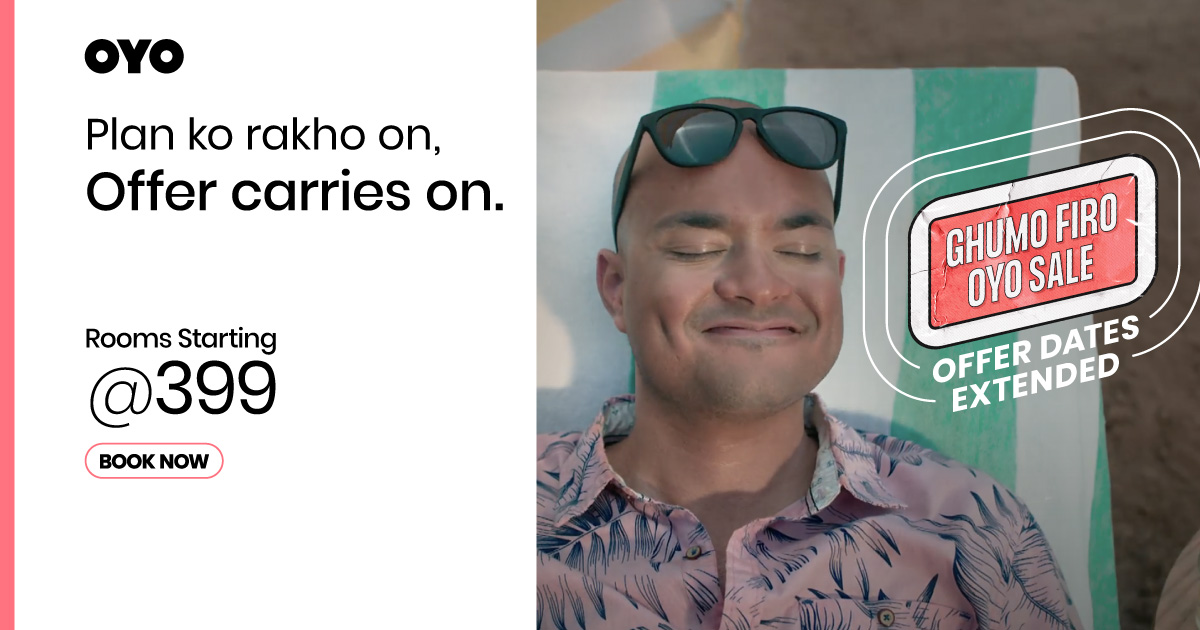 Top Places to Visit in Kolkata
Howrah Bridge
Victoria Memorial
Dakshineswar Kali Temple
Marble Palace
Indian Museum
Kalighat
Belur Math
M.P. Birla Planetarium
Maidan
Eco Park
James Prinsep
Science City Kolkata
Fort William, India
St. Paul's Cathedral
Eden Gardens
Alipore Zoological Garden
Jorasanko Thakurbari
Birla Mandir
Aquatica
Rabindra Sarobar
Millennium Park
Acharya Jagadish Chandra Bose Indian
Shaheed Minar
The Mother House Of the Missionaries
Mother's Wax Museum
Nakhoda Masjid
Netaji Bhawan
Bandel Church
St. John's Church
Babughat
Rabindra Sarovar Lake
Tipu Sultan Masjid Kolkata
Elliot Park
Calcutta High Court
Chintamani Kar Bird Sanctuary
Kolkata Gate
Gariahat Market
Nehru Children's Museum
Sovabazar Rajbari
Santosh Mitra Square
Shree Swaminarayan Mandir
Rail Museum
Metcalfe Hall
Kalighat Temple
Nature Park
Princep Ghat
Maddox Square Park
Muhammad Ali Park
Botanical Garden
Lions Safari Park
Tirreti Bazaar
Ramakrishna Mission Swami Vivekananda
Gandhi Smarak Sangrahalaya
Aqua Marina
Durgapur
Howra
Kharagpur
Haldia
Siluguri
West Bengal is the North East Coastal State of India, Earlier West Bengal was along with East Bengal, But Later During the Independence of India, East Bengal was Split into Pakistan.
West Bengal has great cities like Kolkata, Kharagpur, and also Hill station Like Darjeeling, Fishes are largely grown in West Bengal, and also it is the staple food of every Bengali.
Sea Food is the regular meal of West Bengal, The state was earlier ruled by Communists for almost 34 years, But West Bengal is the ugliest state, and cleanliness is really low.
Many Prominent leaders and Influential persona are born in Bengal, Subash Chandra Bose, Rabindranath Tagore, Bankim Chandra Chatterjee, and Sarojini Naidu.
Mother Theresa House house of missionaries is in West Bengal, She became popular in Kolkata.
There are many Museums and Palaces in Kolkata, Many parks and sanctuaries are also famous in West Bengal.
The mode of transportation in Bengal is through Trams and also Metro, Buses are rarely available.
Howrah Bridge was built in 1960 and it is the most famous bridge built with entire steel.