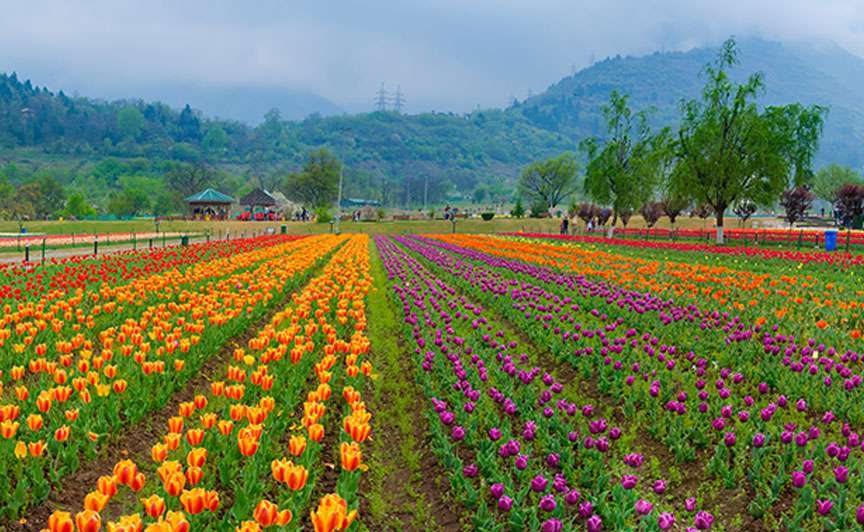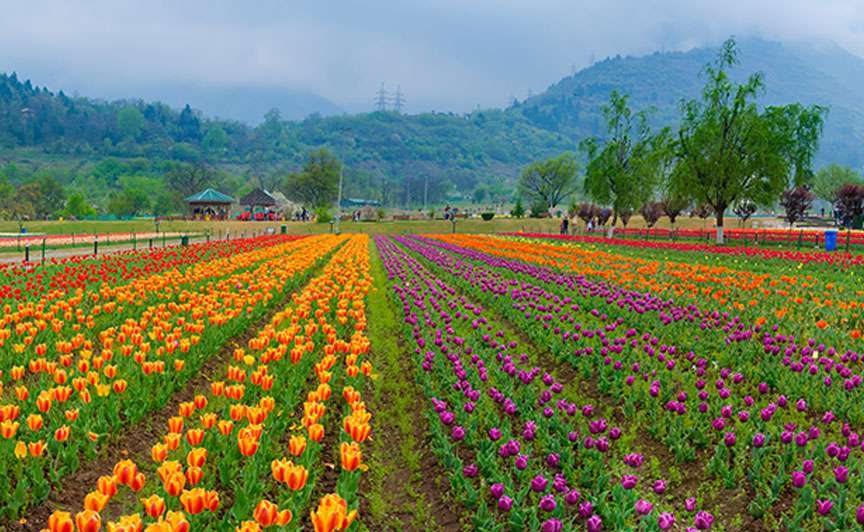 Jammu and Kashmir is the new state in India, After the Revolutionary resolution of Article 370, It was earlier Jammu State , But now it is Split into Jammu and Ladakh.
Top Places to Visit in Kashmir
Srinagar
Dal Lake
Shalimar Bagh Mughal Garden
Bonafide multi-brand
Pari Mahal
Chashma Shahi Garden
Indira Gandhi Memorial Tulip
Shankaracharya Temple, Srinagar
Hari Parbat
Nigeen Lake
Dachigam National Park
Jamia Masjid Srinagar
Pathar Masjid
Nishat Garden
Shah E Hamdan R.H Mosque
Masjid Ali-Saani
Masjid Dastgeer Sahib
Zabarwan Park
Char Chinar Dal lake
Zabarwan Hills
Zero Bridge
Meruvarddhanaswami Temple
Hanuman Mandir
Jammu State Capital is Srinagar and it is completely surrounded by the Himalayas, The Winters in Kashmir are completely filled with snow and the temperatures go below – degrees.
The Mountain Rides and the snowfall is must watch and also Apples and Other fruits like peaches are grown here.
Jammu and Kashmir are always in controversy because earlier as there used to be no strict military action, Radicals use to take over the city and use to create hurdles every day.
But as Central Government took appropriate action. Now many shooting spots opened, There are many beautiful locations in Kashmir than in Europe, So Since everything is fine things are going very well in Kashmir.
There are many tourist Attractions which is mentioned Above.