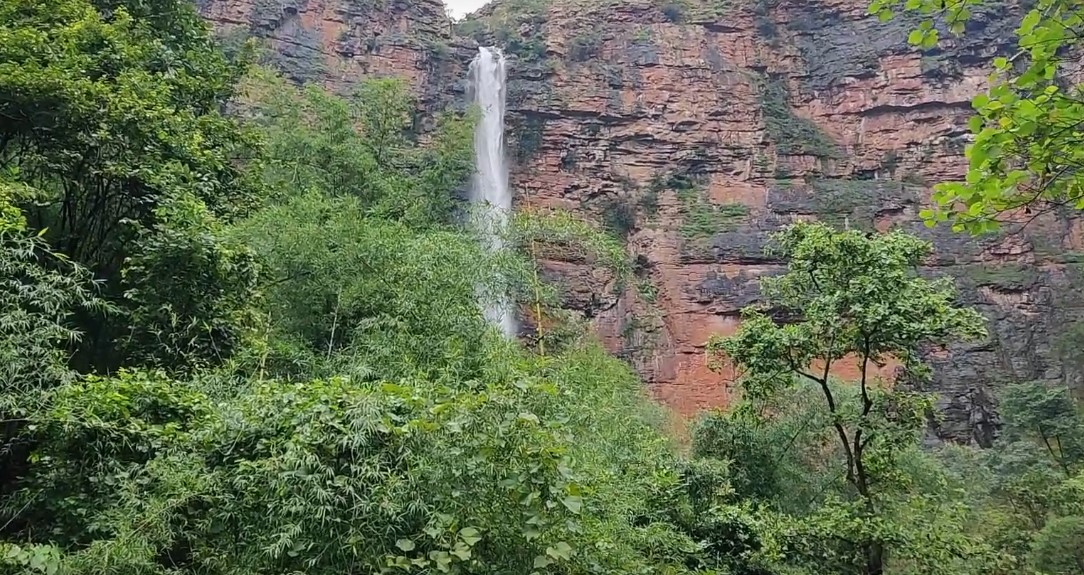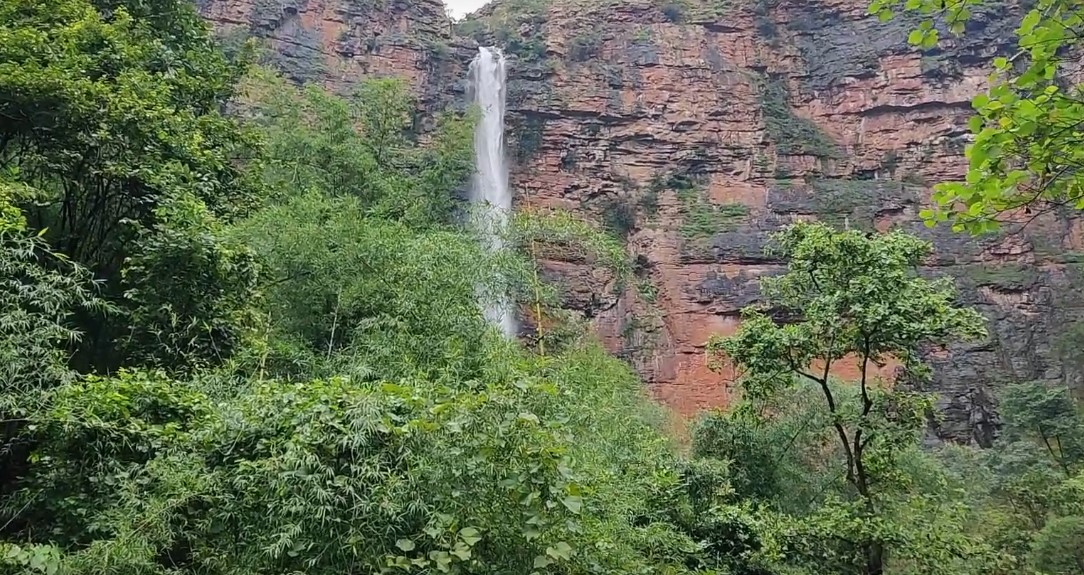 People of Hyderabad are really Poor at Exploring Few Things, Especially They Lack the Enthusiasm to See Waterfalls
The City Of Hyderabad is always famous for its Over Pressured Work and Study Culture and People Go to Malls during the weekend, Other reasons People say is that there is no place nearby city which is very close to Nature Like Waterfalls.
Many People Also ask for waterfalls within the City Limits, Like 100kms, But Unfortunately, you need to reach at least 120Kms -240 Km Radius.
The majority of the Waterfalls are near Adilabad, Nizamabad, Mahaboobnagar, and Warangal.
So let's Explore the Best Waterfalls which are near the farthest proximity along with the Budget Plans available.
The Below is a Sponsored Post, A Good Article For People Looking to Convert Youtube URL to MP3 Download Format
Planning
Please Make sure if you are planning to Travel by Bus then definitely the trip is going to disappoint you apart from the 1st waterfall, Because you need to Cover all the Places so definitely you must Travel by either two-wheeler or Four-wheeler Because of Bus timings and also other Auto Travels Kill the time which makes you not reach the destination on time.
If you want to enjoy the waterfalls and other places nearby, please plan for 2 days because one day will not be really enough to travel so I suggest you to plan this on Friday evening so that you can enjoy Sundays too without any hurry.
Also Considering petrol, diesel, and Food, It'll be at least 3000, so make sure to go as many as possible so that each can at least spend 1000rs.
Waterfalls Places
1.Samudra Lingapur
This is the most latest waterfalls which caught attention among the Hyderabad Places, Very Nearest waterfalls and the Best Time to Visit will be summer, It is Located in Karimnagar and Just 136Kms away from the city at least takes 2.5 Hrs if you travel in a Car, Video link will be displayed below and also maps location will be pinned down
2.Mallela Theertham Waterfalls
This the second waterfalls located in Mahabubnagar in the Nallamalla Forest Area, Mallela Theertham waterfalls is the another nearest waterfall to the City
It is just 173kms from the city, But the disadvantage is you cannot go this on a normal day, This will be open during saleshwaram festival season, That is, During April season or November.
This is another 4 Hr ride So plan only during Festive Season
3.Muthyam Dhara Waterfalls
This is the Third waterfall near Hyderabad, Most Beautiful recently discovered and also 3rd Largest waterfall in India, Located in eturunagaram Warangal
It is close to 300kms far, and also you need to stop your vehicle and go to walk from a certain distance.
It almost takes 6hrs Journey, But the waterfall looks magnanimous and Beautiful.
Visit to this waterfall should be must.
4. Bogatha Waterfall
Located in Khammam, Known as Niagara falls of Telangana, Visit this Place after the rainy season, It'll be an eye feast and also swimming is also allowed for only a certain normal distance, It is 250 km from the city.