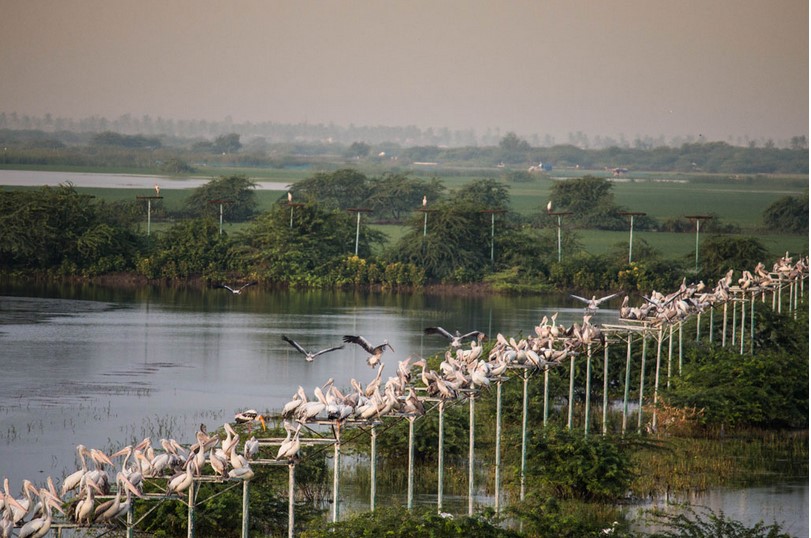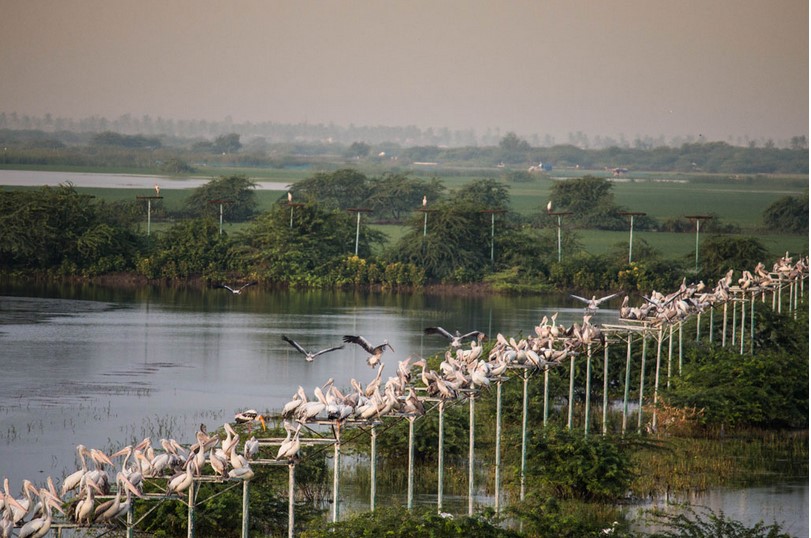 West Godavari is also Similar to East Godavari, Earlier Both are known as Godavari District, But Later the Division of regions on the basis of diversification made into East and West Godavari's Respectively.
Cashew Production is More in West Godavari, Eluru is the District Head Quarters and it has many Ancient Temples like Chinna Tirupathi, Bheemavaram, and Kukkuteswara Swamy Temple.
Places to Visit in West Godavari are Kovvur, Narasapuram, Nidadavolu, Palakollu, Tadepalligudem, Tanuku, Bhimavaram, Jangareddigudem
Top Tourist Attractions in West Godavari
Kolleru Bird Sanctuary
Sri Ksheera RamaLingeswara
Sri Venkateswara Swamy Vari
Tammileru River
Aqua Gold naturals
Sri Mavullamma Vari Temple
Perupalem Beach
Bhimavaram
Eluru
Tanuku
Dwaraka Tirumala
Guntapalli Caves
Gubbala Mangamma Temple
Vengi
Andhra Pradesh is the Southern State in India, AP was the 4th Largest State in terms of Area in 2014, But when Bifurcation Happened it's rank dropped from 4th to 7th, With 1.6 Lakh Sq Kms.
But Andhra Pradesh has Beautiful and Wonderful Places to Visit, Especially Temples are more famous in Rayalaseema and Rivers and Lakes are More in Andhra Pradesh. The Godavari Districts have Mangroves which are the Second Largest in India.
There are Many Places to Visit in Andhra Pradesh like Caves, Lakes, Rivers, Forts, Palaces, Hill Stations, Rocks, and Many More.
Andhra Pradesh is the most Under-Rated Place for Tourism in India, There are Temples with great architecture and also good history, But is Underrated because The Tourism Department has Neglected and Couldn't maintain and develop Good Foundation for Tourism in Andhra Pradesh.
This State has the Second Largest Coast in India, After Gujarath, and Six Airports that are up and running. Andhra Pradesh has its own Kashmir Valley which is known as Lambhasinsi near Araku, Recently they have also started Coffee, Tea, and Pepper Plantations in those Regions.
Kadapa, Kurnool is Famous for its Caves and Unexplored places, There are many places like Srisailum which the hill is very long, and also the Nallamala Forest, Which comes under the Eastern Ghats and goes till Dindigul Tamil Nadu, The Wild Life habitat and also home for different species and Birds.
Nellore is Famous for Kolleru and Pulicat lakes, Which are known as Fresh Water Lakes, Kakinada has Mada Mangroove Forests, Both are famous for Flamingo Birds migration which comes from Far West.
Srikakulam and Vijayanagaram have many Temples and also Hill Stations which has very Green Landscapes, Gandikota in Kadapa is Rock Hills is Known as " Grand Canyon Of India", Anantapur District also has a Desert which is Growing Very fast and the Government started a Solar Power Plant.
Chittoor District is the Border District of Andhra Pradesh and Tamil Nadu, Tirupathi is the famous Temple for Hindus, Lord Venkateswara, The Sixth Avatar of Lord Vishnu is residing here and it is the famous pilgrimage for Hindus, Is in Chittor District.
All in All, Andhra Pradesh Tourist Places are Mix of Many Natural Scenic Beauty and Architectural Brilliance of Temples.
Besides all this Andhra Pradesh is also famous for its Cuisine like Pesarettu Upma, Poori Bombay Chutney, Idly, Masala Dosa like Break Fasts, Andhra Meals, Rayalaseema Spicy Curries, Ragi Sankati and Drinks like Ice Soda, Rose Milk, etc.