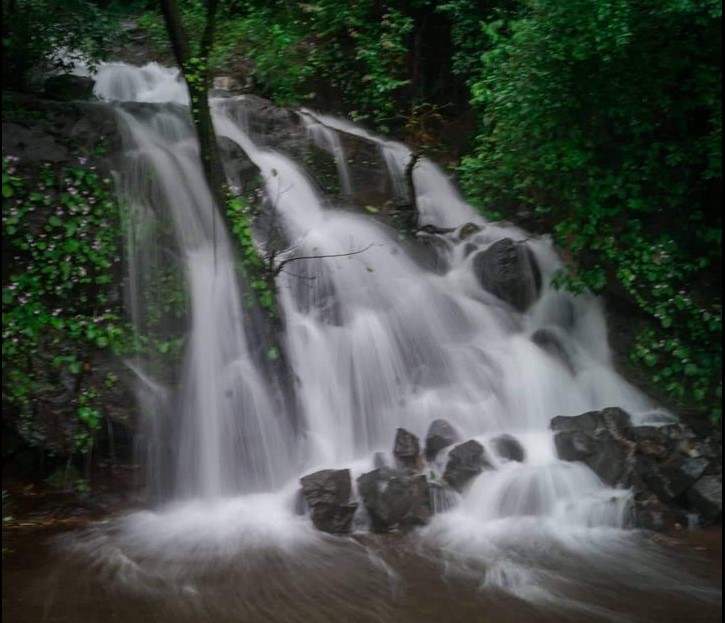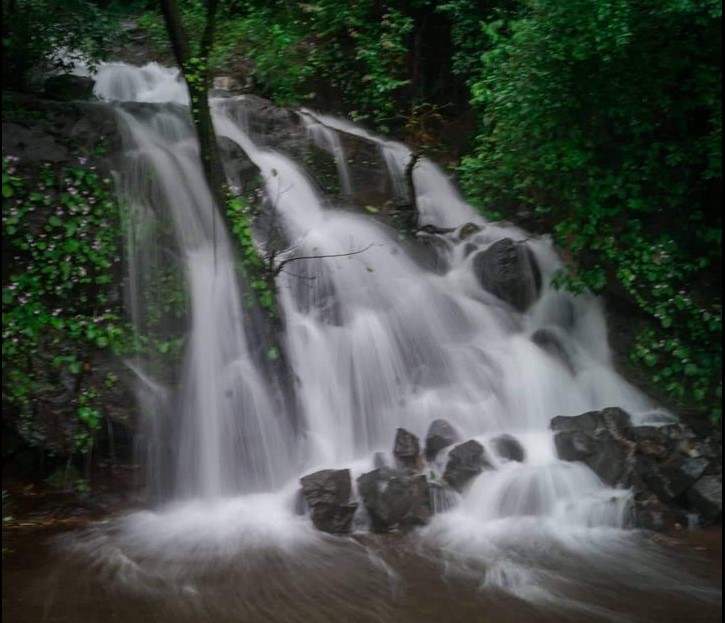 These Waterfalls in Kerala which I'm going to Show are mostly hidden and beautiful, Hidden Waterfalls are the Most Requested and Also many people have access to normal waterfalls but Hidden waterfalls seems to have a Tinge of Adventure, So in this Series lets Look ar the most Adventurous and Beautiful Hidden Waterfalls in Kerala.
Waterfalls form an important part in the flow of the Eco System and especially it serves to human visual as scenic beauty.
The Western Ghats Cover the entire Kerala almost about 60% and surprisingly, India's majority of hidden waterfalls and Wildlife sanctuaries are in Kerala.
There are an abundant Wildlife and Scope for many bird species to live in the beautiful western ghats and also Since the Climate is very Low the Precipitation levels and the heavy flow of rains always fulls the Rivers, Lakes, and Dams near by and There will be continuos flow of waters though these western ghats which form to flow for waterfall zones.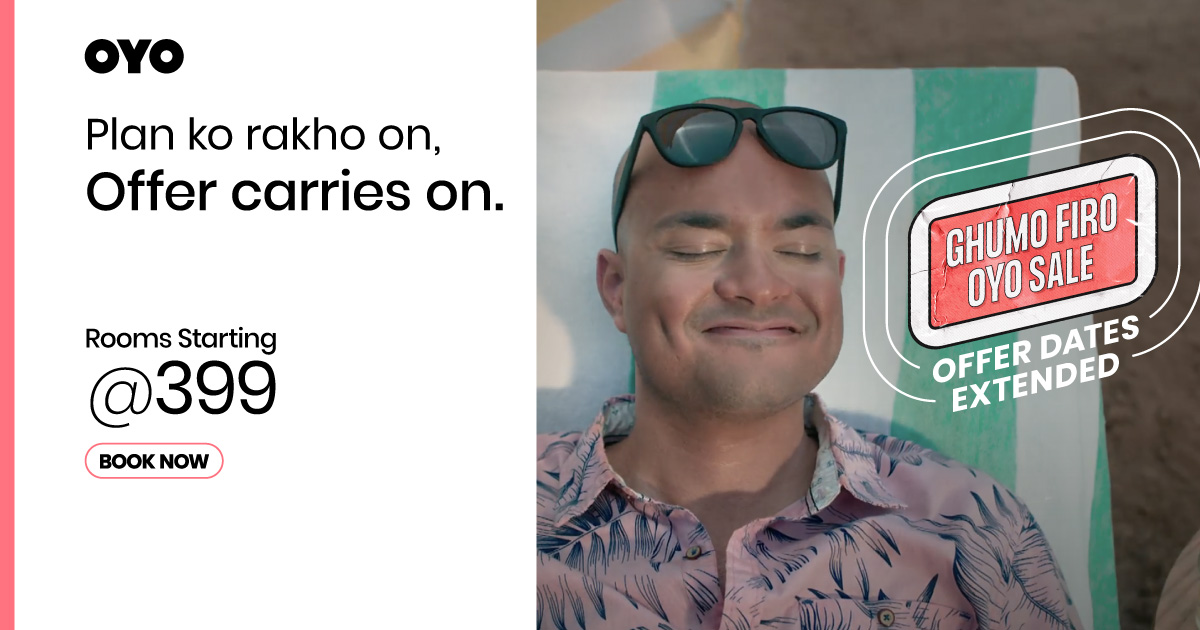 Athirapally Waterfalls
Location :Thrissur,Kerala
Height: 25 Metres
Distance : 60 kms From Thrissur
Timings : 8AM to 6PM
Entry Fee: 20
Best Season: Summer , Monsoon
Largest Waterfalls in kerala, Fantastic Scenic Beauty, Born from Chalukudy River and reaches Upper western ghats, Many Movies like Bahubali Waterfalls shot here.
Ottemalam waterfalls
Location :Kannur,Kerala
Height: No Info
Distance :80 kms From Kannur
Timings : 8AM to 6PM
Entry Fee: Free
Chattamalla Waterfalls
Location :Kannur,Kerala
Height: No Info
Distance :70 kms From Kannur
Timings : 8AM to 6PM
Entry Fee: Free
Nattakkal Waterfalls
Location :Kannur,Kerala
Height: No Info
Distance :75 kms From Kannur
Timings : 8AM to 6PM
Entry Fee: Free
Bedoor Waterfalls
Location :Kannur,Kerala
Height: No Info
Distance :60 kms From Kannur
Timings : 8AM to 6PM
Entry Fee: Free
Chettayipara Waterfalls
Location :Kannur,Kerala
Height: No Info
Distance :55 kms From Kannur
Timings : 8AM to 6PM
Entry Fee: Free
Kanthanpara Waterfalls
Location :Kozhikode,Kerala
Height: No Info
Distance :85 kms From Kozhikode
Timings : 8AM to 6PM
Entry Fee: Free
Soochipara Waterfalls
Location :Kozhikode,Kerala
Height: No Info
Distance :90 kms From Kozhikode
Timings : 8AM to 6PM
Entry Fee: Free
Kakkadampoyil Waterfall
Location :Kozhikode,Kerala
Height: No Info
Distance :53 kms From Kozhikode
Timings : 8AM to 6PM
Entry Fee: Free
Adayanpara Waterfall
Location :Kozhikode,Kerala
Height: No Info
Distance :75 kms From Kozhikode
Timings : 8AM to 6PM
Entry Fee: Free
Kolappad Waterfalls
Location :Kozhikode,Kerala
Height: No Info
Distance :50 kms From Kozhikode
Timings : 8AM to 6PM
Entry Fee: Free
Keralamkundu Waterfalls
Location :Kozhikode,Kerala
Height: No Info
Distance :85 kms From Kozhikode
Timings : 8AM to 6PM
Entry Fee: Free
Meenvallam Waterfalls
Location :Thrissur,Kerala
Height: No Info
Distance :81 kms From Thrissur
Timings : 8AM to 6PM
Entry Fee: Free
Atla Waterfalls
Location :Thrissur,Kerala
Height: No Info
Distance :88 kms From Thrissur
Timings : 8AM to 6PM
Entry Fee: Free
Muthikulam Waterfalls
Location :Thrissur,Kerala
Height: No Info
Distance :108 kms From Thrissur
Timings : 8AM to 6PM
Entry Fee: Free
Maranatty Waterfalls
Location :Coimbatore,Tamilnadu
Height: No Info
Distance :58 kms From Coimbatore
Timings : 8AM to 6PM
Entry Fee: Free
Dhoni Waterfalls
Location :Thrissur,Kerala
Height: No Info
Distance :77 kms From Thrissur
Timings : 8AM to 6PM
Entry Fee: Free
Kava reservoir water hill
Location :Thrissur,Kerala
Height: No Info
Distance :87 kms From Thrissur
Timings : 8AM to 6PM
Entry Fee: Free
Rudhra Waterfalls
Location :Thrissur,Kerala
Height: No Info
Distance :87 kms From Thrissur
Timings : 8AM to 6PM
Entry Fee: Free
Seetharkund Waterfalls
Location :Thrissur,Kerala
Height: No Info
Distance :80 kms From Thrissur
Timings : 8AM to 6PM
Entry Fee: Free
Aliveenakuthu Waterfalls
Location :Kochi,Kerala
Height: No Info
Distance :70 kms From Kochi
Timings : 8AM to 6PM
Entry Fee: Free
Cheyyappara Waterfalls
Location :Kochi,Kerala
Height: No Info
Distance :83 kms From Kochi
Timings : 8AM to 6PM
Entry Fee: Free
Valara Waterfalls
Location :Kochi,Kerala
Height: No Info
Distance :83 kms From Kochi
Timings : 8AM to 6PM
Entry Fee: Free
Mannarkkad Waterfalls
Location :Mannarkad,Kerala
Height: No Info
Distance :80 kms From Mannarkad
Timings : 8AM to 6PM
Entry Fee: Free
Keezharkuthu Waterfalls
Location :Kochi,Kerala
Height: No Info
Distance :94 kms From Kochi
Timings : 8AM to 6PM
Entry Fee: Free
Cheruthenmaari Waterfalls
Location :Kochi,Kerala
Height: No Info
Distance :82 kms From Kochi
Timings : 8AM to 6PM
Entry Fee: Free
Karimban Kuthu Waterfalls
Location :Kochi,Kerala
Height: No Info
Distance :100 kms From Kochi
Timings : 8AM to 6PM
Entry Fee: Free
Thooval Waterfall
Location :Kochi,Kerala
Height: No Info
Distance :116 kms From Kochi
Timings : 8AM to 6PM
Entry Fee: Free
Attupara Waterfall
Location :Kochi,Kerala
Height: No Info
Distance :120 kms From Kochi
Timings : 8AM to 6PM
Entry Fee: Free
Palozhukumpara Waterfall
Location :Kottayam,Kerala
Height: No Info
Distance :71kms From Kottayam
Timings : 8AM to 6PM
Entry Fee: Free
Madhammakullam Waterfall
Location :Kottayam,Kerala
Height: No Info
Distance :77kms From Kottayam
Timings : 8AM to 6PM
Entry Fee: Free
Vellappara Waterfalls
Location :Kottayam,Kerala
Height: No Info
Distance :63kms From Kottayam
Timings : 8AM to 6PM
Entry Fee: Free
Valanjamkanam Waterfalls
Location :Kottayam,Kerala
Height: No Info
Distance :68kms From Kottayam
Timings : 8AM to 6PM
Entry Fee: Free
Perunthenaruvi Waterfalls
Location :Kottayam,Kerala
Height: No Info
Distance :58kms From Kottayam
Timings : 8AM to 6PM
Entry Fee: Free
Panamkuduntha Waterfall
Location :Kottayam,Kerala
Height: No Info
Distance :62 kms From Kottayam
Timings : 8AM to 6PM
Entry Fee: Free
Kallarmeenmuthy Waterfalls
Location :Trivandrum,Kerala
Height: No Info
Distance :47 kms From Trivandrum
Timings : 8AM to 6PM
Entry Fee: Free