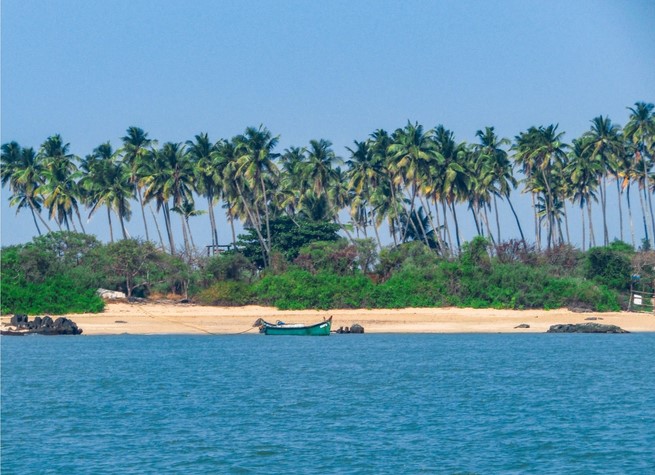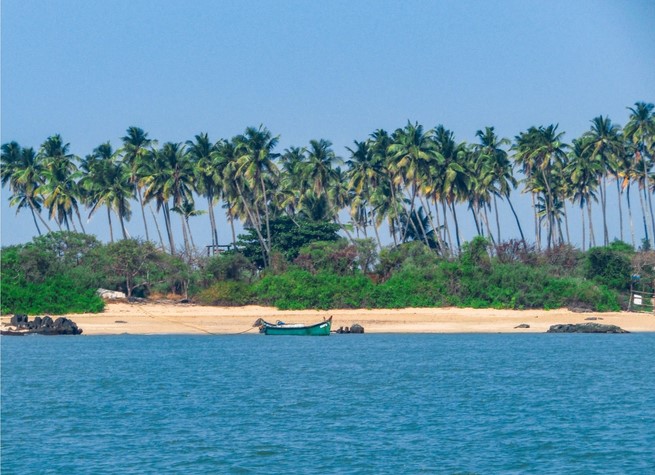 Udupi is a very calm peaceful and Coastal Town in Karnataka, Surrounded by Coconut Trees and Blue Beaches. Udupi is most famous for Cuisine like Lite Break Fasts Dosas, Idlies, and Wada's.
Many Restaurants are Named after Udupi, There are many Temples and Tourist Attractions in Udupi.
Udupi has the best Locations as western ghats pass through this place. There are many Pilgrims dedicated to Lord Shiva and it has Corporation Bank Heritage Museum which has coins dating back to 400 B.C.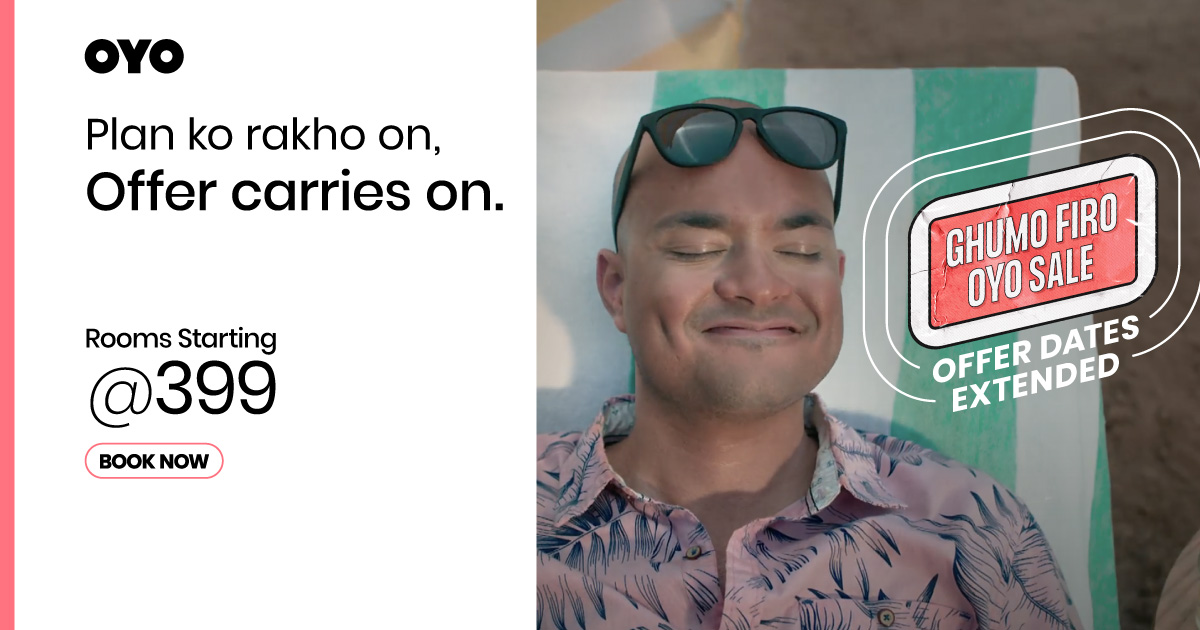 Top Tourist Attractions in Udupi
Shri Krishna Darshini
St Mary's Island
Anantheshwara
Sri Indrani Panchadurga
Corporation Bank Heritage Museum
Vishnumurthy Temple
Shri Chandramouleesh
Sri Mahakali Temple – Ambalpadi
Bailoor Mahishamardini
Kannarpady Shree Jaya
Mother of Sorrows Church
Kanangi Temple
Hasta Shilpa Heritage Village
Mannapalla Lake
Mattu Beach
Pithrody Udyavar Beach
Manipal Lake
Manipal Museum of Anatomy &
Venugopal Temple
Manipal End Point Park
Arbi Falls
Vadabhandeshwara Balaram Temple
Udyavara River
Daria Bahadurgad Fort
Delta Beach Backwater
Sri Durga Devi Temple
Hoode Beach Udupi
Pajaka Kshetra
Karnataka is the Southern State of India and the Tourist places it holds is just next to Kerala, This State is very famous for Temples and It's a unique architecture, Also Bengaluru is it's State Capital and also it is the only city in India which is above 1000m Elevation from Sea Level which makes it a very cool place to live and also the parks and greenery surroundings make it the very best place to live. Within a 100kms radius from Bengaluru, there are many Lakes and Beautiful Places to visit.
Tourism plays an important role and also Contributes a major share in the GDP of the state, Temples, Beaches, Hill Stations, Waterfalls, and beautiful locations all form up and makes Karnataka a wonderful Experience. That is the reason the Tourism Department of Karnataka made a slogan, That Karnataka is "ONE STATE MANY WORLDS" Which means in this one state there are many places to visit which are almost equal to separate worlds.
Karnataka was ruled by Vijayanagara Empire and also Mysore Kinds, During the 1600's There Capital is Hampi which is in Bellary, The State has many Palaces and Museums, Which are during the Vijayanagara Empire period, Many Other Kings like Tippu Sulthan, Sri Krishna Devaraya Ruled this place and that is the reason it is called as Palace State, There are many Palaces and Museums in Karnataka which is a must-visit.