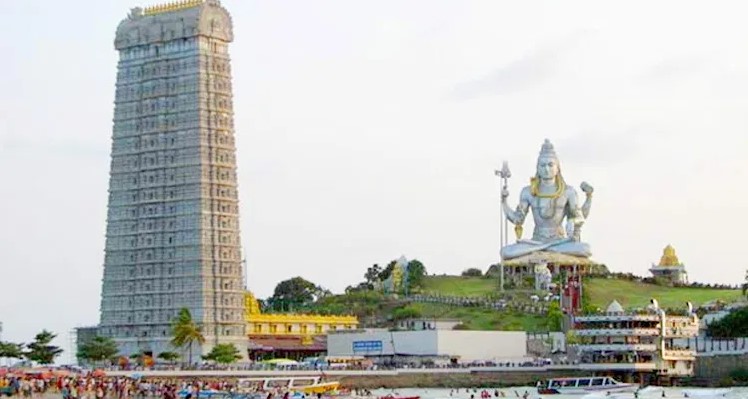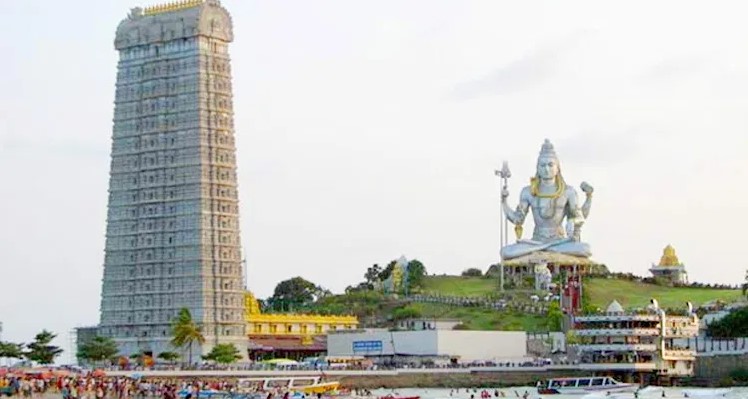 Murudeshwar is the Coastal District in Karnataka and very Famous for Temples, Beaches, Lakes, and also Caves, There are also many Waterfalls and Museums.
Murudeshwar is famous for Om Beach and India's Largest Temple Go Karna temple dedicated to Lord Shiva.
This Place has many Tourist Attractions and resorts to stay in, the Western Ghats pass from murudeshwar, and the beach sunrise and sunset are worth and attraction.
FOR CHEAPEST STAYS AT OYO, CLICK BELOW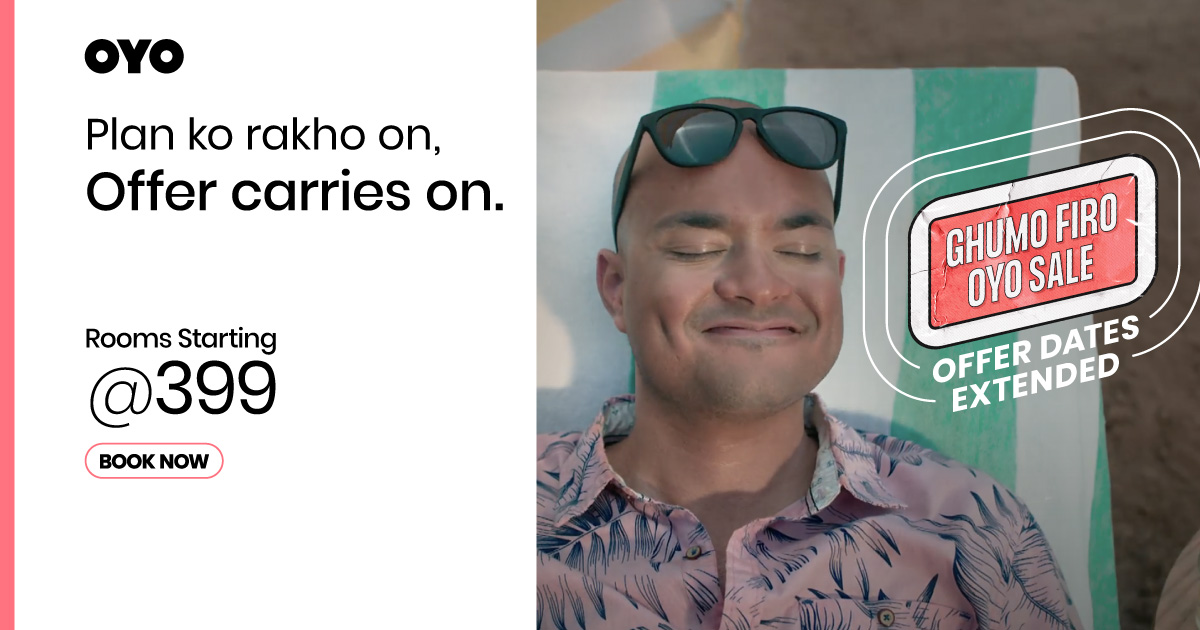 Top Tourist Attractions in Murudeshwar
Om Beach
Anshi National Park
Half Moon Beach
Sri Mahabaleshwara Swamy Temple
Statue of Lord Shiva (Murdeshwar)
Cotigao Wildlife Sanctuary
Sathoddi Falls
Kudle Beach Road
Unchalli Waterfalls
Magod Waterfalls
Paradise Beach
Mirjan Fort
Karwar Beach
Kavala Caves
Yana Caves
Shivaganga Falls
Shri Maarikamba Temple
Vibhuthi Falls
Sadashivgad Fort
Netravali Waterfall
Syntheri Rocks
Apsarakonda Waterfalls
INS Chapal Warship Museum (K94)
Gokarna Beach Road
Madhukeshwara Temple, Banavasi
Gokarna Main Beach
Moulangi Eco Park
Karwar Beach
Shri Murudeshwara Temple
Jenukallu Gudda
Burude Falls
Apsarkonda Beach
Yana Rocks
Kali River Garden
Basavaraj Durga Island
Maha Ganapati Temple , Idagunji
Nirvana Beach
Koosalli Waterfalls
Shiva Cave
Kumta Beach
Devbagh Beach Resort
Mohini Shikhara
Sykes Point
Eco Beach
Benne Hole Falls
Tilmati Beach
Devkar Waterfalls
Sri Bhadrakali Temple
God's Own Beach
Murudeshwara Temple
Jali Beach
Bhairaveshwara Shikhara
Muregar Falls
Bhatkal Lighthouse
Nagarmadi Water Falls
Vannalli Beach
Anshi Waterfalls
Shri Karikaan Parameshwari Temple
Bheemana Eri Gudda
Rock Garden
Mangodlu Beach
Main Beach
Gokarna Kudle Beach
Shri Channabasaveshwara
Jatayu Teertha
Kali River Twin Bridge, Karwar
Karnataka is the Southern State of India and the Tourist places it holds is just next to Kerala, This State is very famous for Temples and It's a unique architecture, Also Bengaluru is it's State Capital and also it is the only city in India which is above 1000m Elevation from Sea Level which makes it a very cool place to live and also the parks and greenery surroundings make it the very best place to live. Within a 100kms radius from Bengaluru, there are many Lakes and Beautiful Places to visit.
Tourism plays an important role and also Contributes a major share in the GDP of the state, Temples, Beaches, Hill Stations, Waterfalls, and beautiful locations all form up and makes Karnataka a wonderful Experience. That is the reason the Tourism Department of Karnataka made a slogan, That Karnataka is "ONE STATE MANY WORLDS" Which means in this one state there are many places to visit which are almost equal to separate worlds.
Karnataka was ruled by Vijayanagara Empire and also Mysore Kinds, During the 1600's There Capital is Hampi which is in Bellary, The State has many Palaces and Museums, Which are during the Vijayanagara Empire period, Many Other Kings like Tippu Sulthan, Sri Krishna Devaraya Ruled this place and that is the reason it is called as Palace State, There are many Palaces and Museums in Karnataka which is a must-visit.