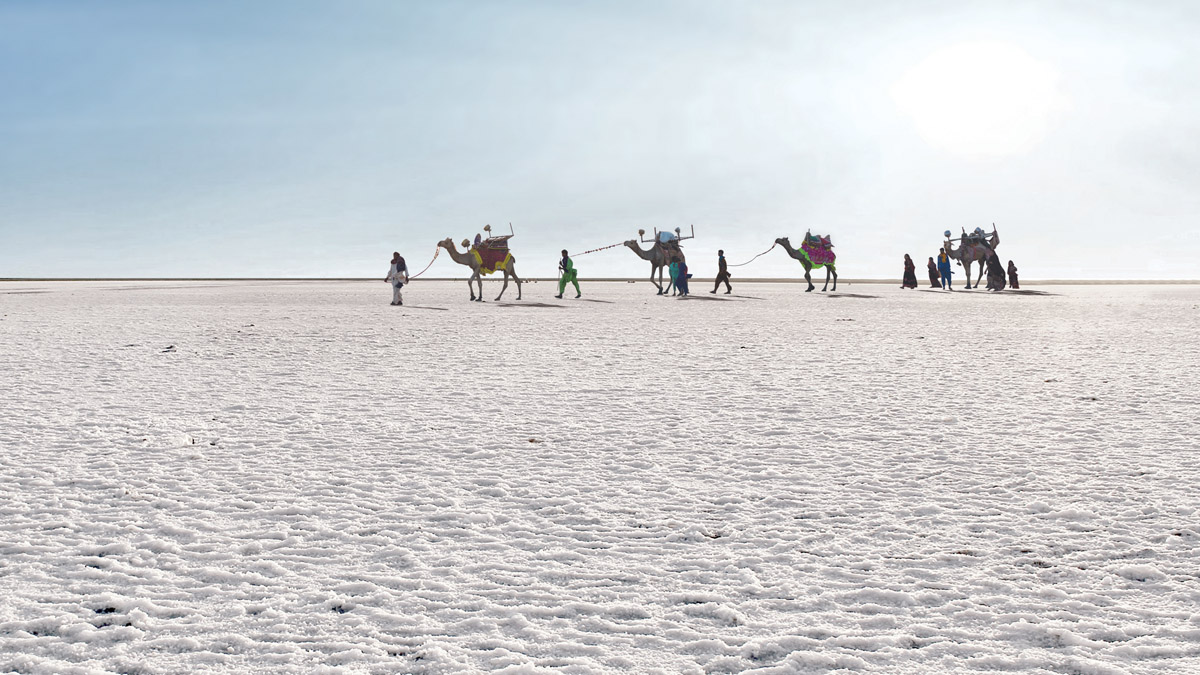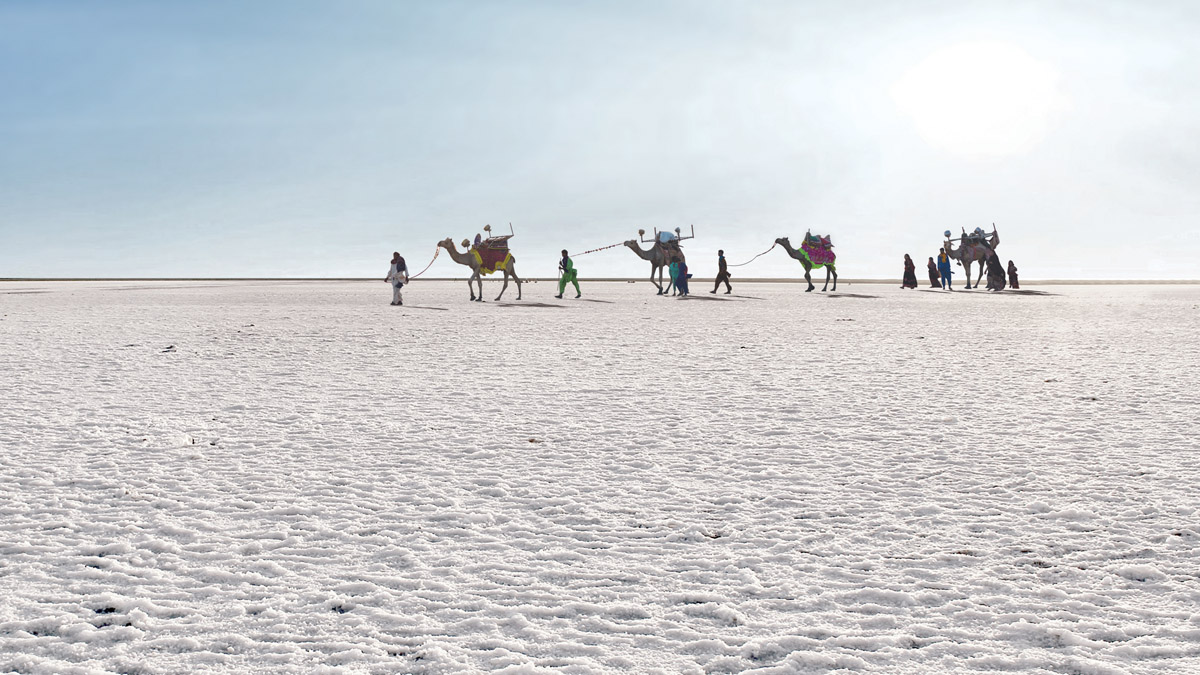 Kutch is a district in Gujarath, Which has White Salt Desert and also known as Rann Of Kutch, Very Famous Place, and many festivals happen here.
Famous Places in Kutch
Salt Lake of Kutch
Aaina Mahal Palace
Kalo Dungar
Prag Mahal Palace
Vijaya Vilas Palace
Kutch Museum
Mandvi Beach
Harmirsar Lake
Shree Swaminarayan Temple Bhuj
White Desert Of Kutch
Siyot Caves
Roha Fort
Surkotada Indus Valley Civilization
Topansar Lake
Shri Bhadreshwar Jain Tirth Derasar
Dhinodhar Hills
Ranjit Vilas Palace
Tapkeshwari Mandir
Vande Mataram Memorial
Shyamji Krishna Varma Memorial
Narayan Sarovar
Kanthkot Fort
jesal Toral Samadhi
72 Jinalaya Jain Temple
Lakheshwar Shiva Temple, Kera
Mandvi Beach Windfarm
Shri Ambe Dham Temple Godhra
Desh Devi Maa Ashapura madhvadi
Tera Fort
White Desert – White Rann
Chhatedi Bhuj
Hiralaxmi Memorial Craft Park
Pingleshwar Beach
Maa Aashapura Temple
Nadeshwari Mataji Temple
IVC Metropolis, Dholavira
Gujarath is the Western Coastal State of India, Which Shares its Borders Along with States like Maharashtra, Madhya Pradesh, and Rajasthan, and a country like Pakistan.
The Border Area Between Pakistan and Gujarath has a site which has excavations of Harappa and Mohenjedaro which is the World's Ancient Civilization Dating back to 7000 BC, Excavations are still going on, The Geological Survey of India recently started conducting Survey's.
well Gujarath has been the Home for Many Freefom Fighters like Mahatma Gandhi, Sardar Vallabhai Patel. Gandhi has been the Messiah of peace , Where as Sardar vallabhai Patel as first Home Minister is known for uniting 532 Pricely states into a 19 state India, Which is now 29 states, Thats why he is Known as IRON MAN OF INDIA.
Gujarath also is very famous for Business Man's , TATA and AMBANI'S and many other Mittal's or Patels are from Gujarath, Almost 40% of Mumbai's Population is of Gujarath.
Gujarath Since the beginning has been the state of Business, Especially there have been Trading in Surat Since the Arab Invasion days. This State is also ruled by several Kings and prone to Foreign Invasions, Thus it has Many Forts and Palaces.
Gujarath shares Desert along with Rajasthan and also has a salt lake known as RANN OF KUTCH which is in the Kutch area. There are Many Tourist Spots in Gujarath like Lakes, Rivers, Deserts, Hill Stations, Beaches, and also Caves and Temples which are very much in Gujarath.
Gujarat is very famous for Jain and Buddhist Influence, Thus Majority of the Gujarath are Vegetarian, Also there are many Temples dedicated to Buddhists and Jains.
Gujarathi Cuisines are very famous, Majority of the dishes have besan as gravy, There is also a street in Gujarath which will be a gold shop street before 5 and after That, it'll be an eat street known as MANEK CHOWK.
The Indian Prime Minister NARENDRA MODI is the Former CHIEF MINISTER OF GUJARAT and HOME MINISTER AMIT SHAH is the Former Home Minister of Gujarath.