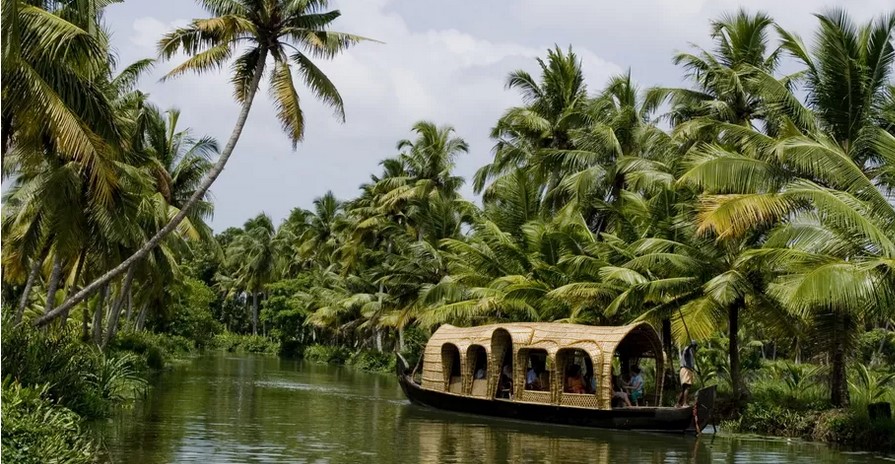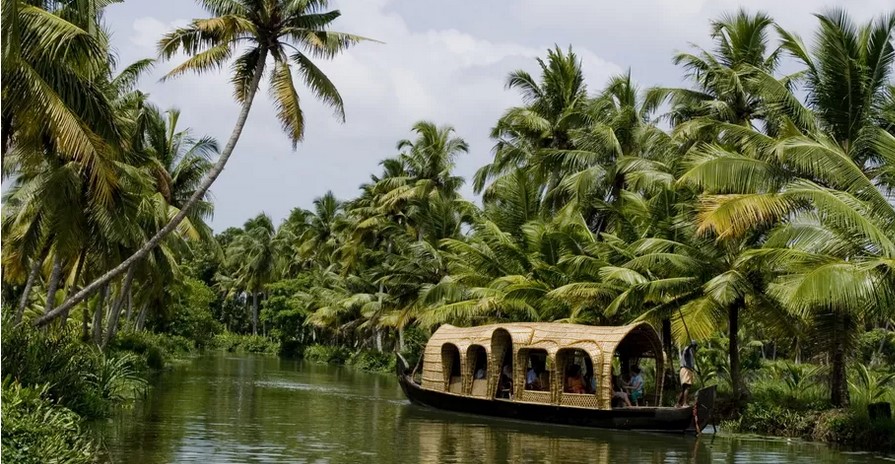 Backwaters are the major Backbone of Kerala Tourism, Lakes like Mahe, the Karakoram are famous for Backwater.
There are many Backwater sports like Boating which happens near Kochi, Backwater rides are always available on the entire coastal cities of Kerala like Kochi, Kottayam, Thrissur, Kannur, Alappuzha.
Alleppy is very famous for its backwaters' adventures, Especially the boat rides and Houseboats with seafood make it a must-visit to this place.
Alleppy is mainly known as Alappuzha, And we also made a post for people who want to spend their post-retirement in Alleppey and buy a house.
The main asset is that it's blue water coast and a variety of seafood and also Kottayam, The Land of Coconut and palm trees are very near to this place.
This place is famous for its beaches, backwaters, lakes, Temples and houseboats, Boat races.
Backwaters are always a bumpy ride on a speed boat, If you choose a houseboat you'll have a beautiful stay along with lunch.
Kumbalangi and Alappuzha are most famous for backwater rides, Below given are the best destinations for Backwaters and Boat Rides.
Alappuzha
Kollam
Chandragiri
Kadambrayar
Kumarakoram
Kavvayi
Kumbalangi
Kuttanad
Malarickal
Kottayam
Monroe Island
Ponnumthuruthu Island
Sastamkotta
Vembanad Lake
Valiyaparamba Backwaters