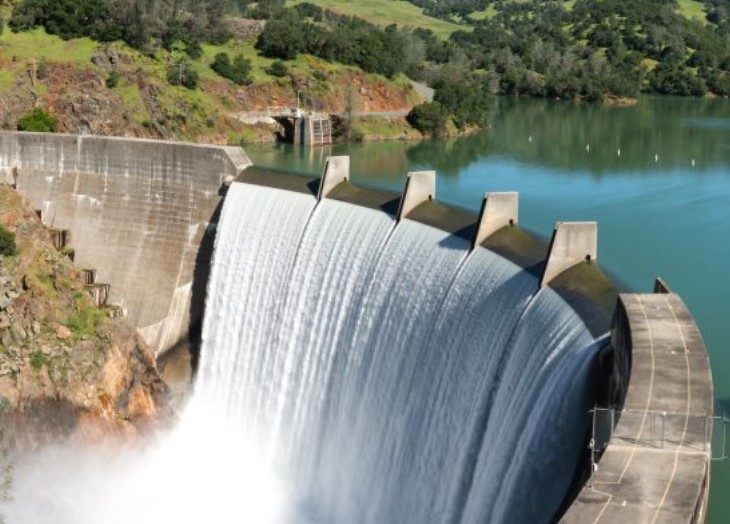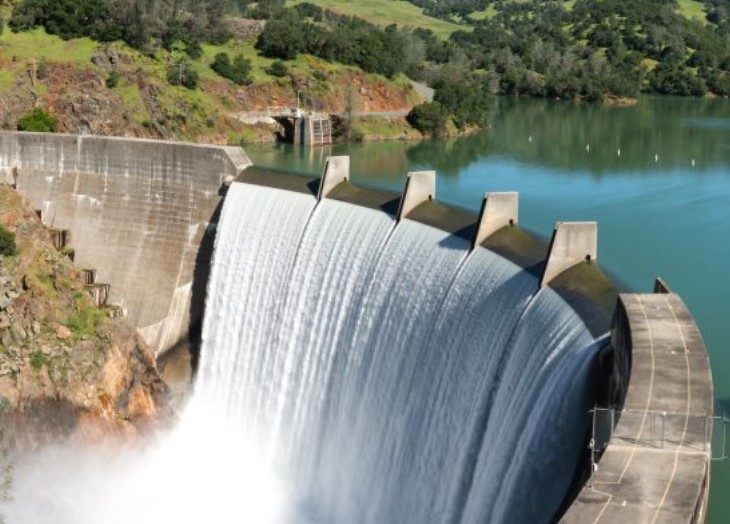 Dams And Reservoirs are Major Reasons for Agriculture increase in Kerala, There are almost about 30 Dams and 18 Reservoirs in Kerala which Provide efficient water supply to the fields.
Almost all these remain full because of the flow from the western ghats and the passage through the green landscapes.
But for the past 2 years, the monsoon rainfall has increased in Kerala and many floods have occurred in Kerala and destructed a part of the forest.
But nonetheless, The forest grew again and Nature's normal activities are again still continuing.
Kerala is blessed to have abundant Rivers, Lakes, Waterfalls, and also Forests. They are almost protecting the Forests ok Kerala.
These Dams in Kerala generates almost 40% of Hydroelectricity that is spread across Kerala and also helps in providing uninterrupted Electricity.
Also, These Dams are very high and provide a fantastic viewpoint, Most of the Dams are near Wayanad, Munnar, and Idukki, Some of the Dams are in Sabarimala
Below are the Famous Rivers and Lakes in Kerala
Banasura Sagar Dam
Boating
Malampuzha Dam
Ropeway
Walayar Dam
Mangalam Dam
Pothundi Dam
rope way cycling
Chimmini Dam
Idamalayar Dam
Mattupatti Dam
Ponmudi Dam
Muttom Dam
Idukki Dam
Mullaperiyar Dam
Thenmala Dam
Neyyar Dam
Peechi Reservoir
Parambikulam Reservoir
Kakki Reservoir
Tunakadavu Reservoir
Pannagalkuthu Reservoir
Buthatahkettu Reservoir