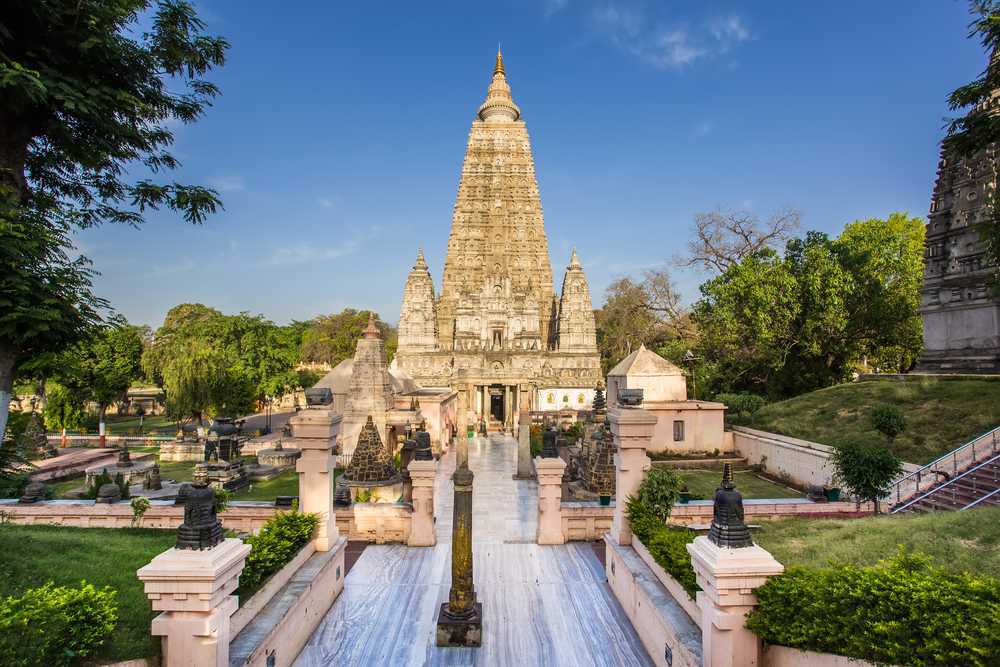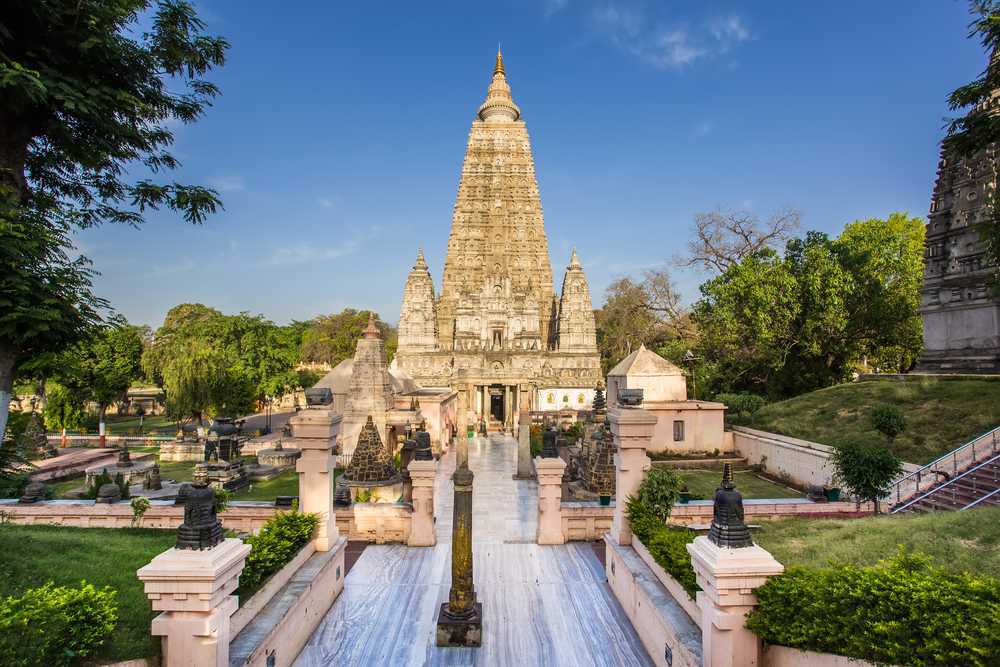 Bihar is the Northern State in India, It Shares its Borders with Nepal, Uttar Pradesh, Jharkhand, and West Bengal.
Top Places to Visit in Bihar
Mahabodhi Temple
GOLGHAR
Barabar Caves
Patna Museum
Sanjay Gandhi Biological Park
Giant Buddha
Kakolat Falls
Gandhi Setu
Sher Shah Suri Tomb
Takhat Sri Harimandir Ji
Buddha Smriti Park
Mahavir Mandir Patna
Shrikrishna Science Centre
Mahavir swami Jain water temple
Kanwar Lake
Mandar Hill
Maa Mangla Gauri Mandir
Shri Badi Patan Devi Mandir
Lomas Rishi Cave
Maa Mundeshwari Temple
Kesariya Buddha Stupa
Royal Bhutan Monastery
Swarn Bhandar
Rohtasgarh Fort
Saptaparni Cave
Muchalinda Lake
Venu Van
Munger Fort
Bhimbandh Wildlife Sanctuary
Viswa Shanti Stupa Rajgir
Padri Ki Haveli
Gandhi Sangrahalaya, Patna
Gupta Dham
Gandhi Maidan
Ajatshatru Fort
Metta Buddharam Temple
Surya Mandir Dev
Barabar Pahar
Nalanda Archaeological
Digha–Sonpur Rail-Road Bridge
Daijokyo Buddist Temple
Kaimur Wildlife Sanctuary
Chhoti Patan Devi Temple
Mangal Talab
Baba Brahmeshwar Nath Temple
Mahatma Gandhi Statue
Pind Daan Gaya
Vikrama
Simariya Dham
Makhdum Kund
Gurudwara Handi Sahib
Ahalya Sthan
Tara Chandi Temple
Ramchaura Mandir
Rajnagar Palace
ISKCON Temple
Vishwa Shanti Stupa
Ajgaivinath Temple
Dhuwa Kund
Patna is the Capital City of Bihar, This State is very famously known as the Birth Place of Two Religions Buddhism and Jainism.
Gautama Buddha of Buddism and Mahavir Jain of Janis were born in Bihar and Later Established the two worlds greatest religions Buddism and Jainism.
The Bodh Gaya is famous for the Buddhist Temple, Jal Mandir is dedicated to Jain Temples.
Only 14 % live in urban areas which are lowest after Himachal Pradesh, Almost 60% of the Bihar are below 25 years of Age, The Education Percentage and quality of education is very low in Bihar and majority of its population migrate to different states and cities as Labours, Chefs for Employment purpose.
There is a Railway Station in Patna, Also Patna Airport is also very famous. There are many other sources of transportation to Bihar.
Bihar has many tourist attractions like Monuments, Temples, Caves, Lakes, Rivers, and Waterfalls to Visit.
Also, Many Tourist Museum and Biological Parks are famous in Bihar, Which is a must-visit.