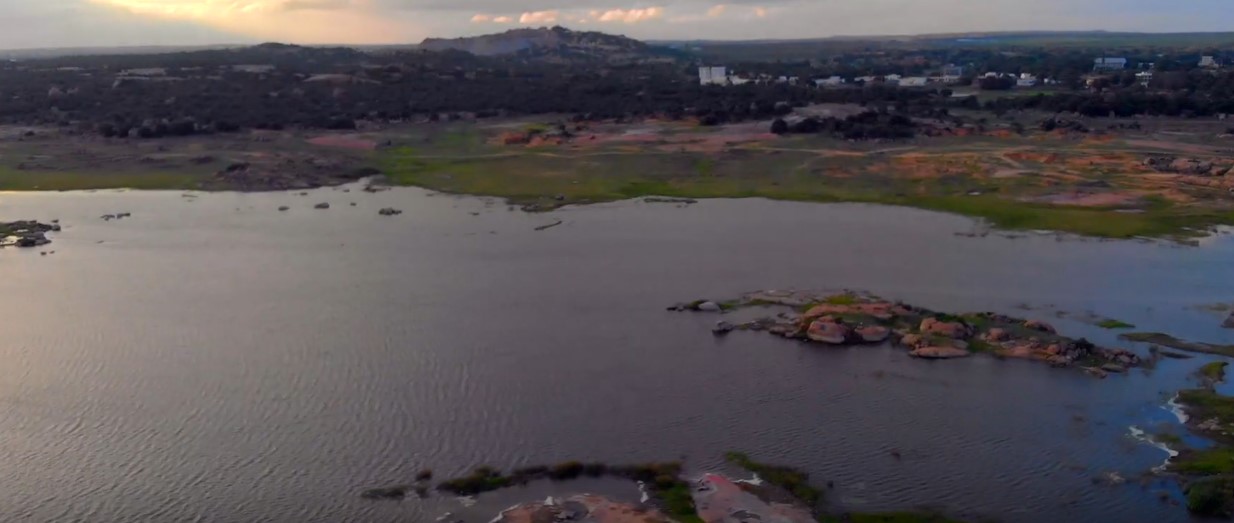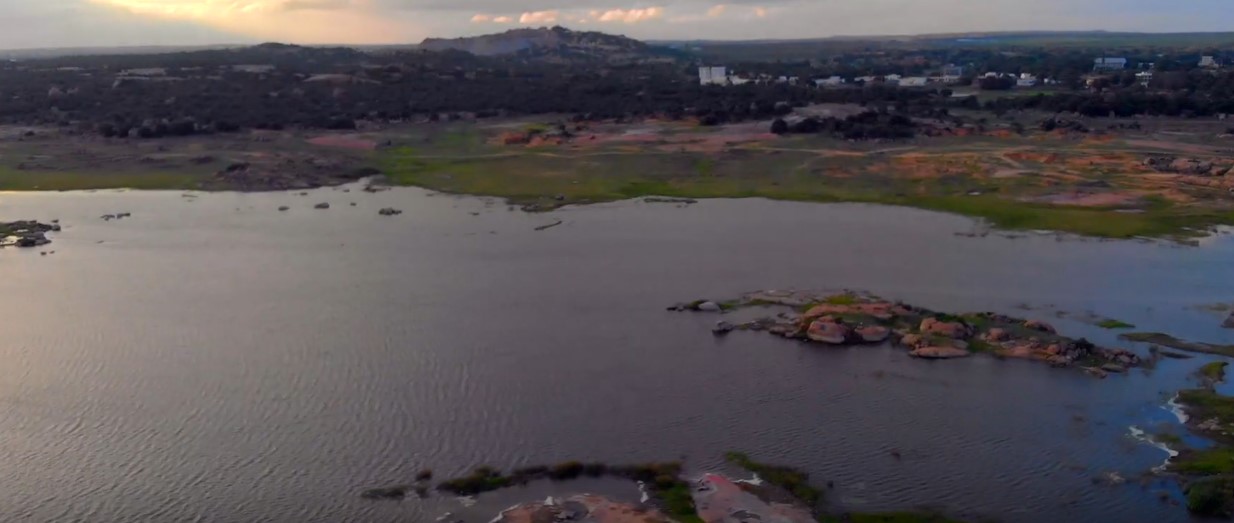 There are many Lakes in and around Hyderabad, People of Hyderabad always wanted a peaceful locations to chill Out in the weekend.
Not only Hyderabadi's People who are interested in Travelling, Or Who regularly do Moto vlogging always want to find and information about Lakes to take beautiful pictures and Spend Time.
But this time people who are looking for Lakes in and Around Hyderabad will have a huge advantage because those places are not only famous for Lakes and also Famous for temples and other scenic and adventure places around.
It'll be very routine if I say you about Hussain Sagar, Though Hussain Sagar is common and regular, The drainage water also leaves you with a negative vibe so skip that part and Just Check for Best Lakes with Freshwater and Positive Vibe.
Lakes Near to Distance
Osman Sagar
Osman Sagar Lake is the reservoir which is built during Nizam Times and also City gets half of the water from this Lake, It is Larger than Hussain Sagar and also known as Gandipet lake, It has a park nearby where you can calmly sit and watch and also many resorts and adventure parks like Ocean Park. So if you want to plan your weekend or Trip Please visit this Lake, Location, and Video is Pinned Down. Just 25 km Away from Hyderabad
Himayat Sagar Lake
Just a Few km Away from Osman Sagar Lake, You'll immediately Find Hiayat Sagar Lake, which is another reservoir of Krishna Built-in Nizam Times and also Another Fresh Lake water in Hyderabad, It also has Park nearby and the Outer ring road Line connects to both Gacchibowli and Hitech city for Both the lakes, Same distance of 25 km from the City. Travelers can happily visit Both the Lakes and pass time.
Keesara Temple Lake
There are two small and simple Lakes in Keesara, One at the top of the Hill near the temple a very Small Lake, This has been mentioned because there is a historic place of Vishnu kundalini dynasty architecture which dates back more than 1700 years is just beside this Lake and also Famous keesara Temple. And another one when you come down from keesara you find this on the right side another Small and fresh Lake.
Shamirpet Lake
Shamirpet Lake is just 11 km away from Keesara very near, One who completes the ride in keesara can immediately join this place which is very nearby and also has parks and recreation places nearby, You can also have Dhaba food which is very delicious and BITS Pilani is very near to this, Another beautiful lake formed naturally and a good picnic spot.
Laknavanam Lake is Located in Karimnagar, You have to pass through Warangal and it is 211 km away from the city, It has very scenic locations and a water bridge, Stay is also available on Laknavanam Island and also speed boat ride is also available for free, For those who stay in the island for the day.
Ramappa Lake
Ramappa Lake is just 1km away from Ramappa Temple, Built by kakatiya's very famous and freshwater lake, Now maintained by ASI and also Boat rides are also available, 140 Kms away from the City.