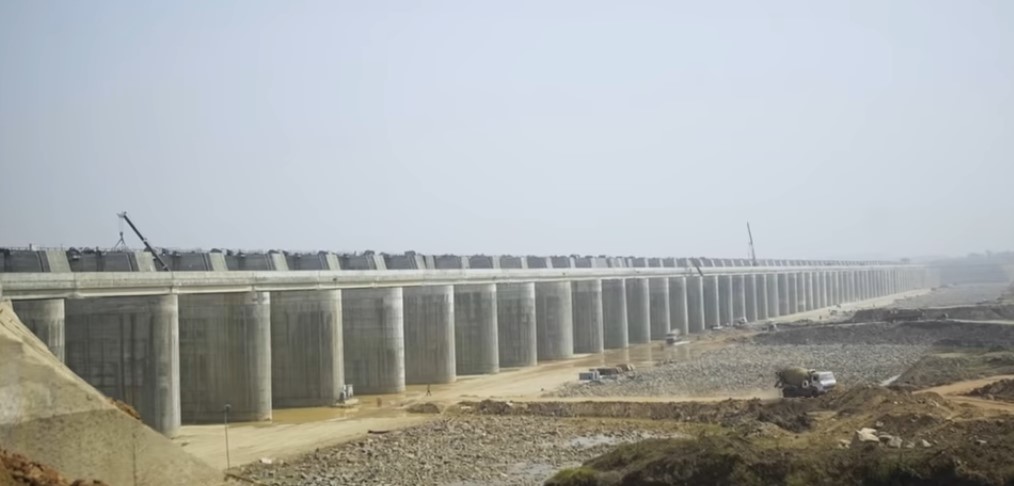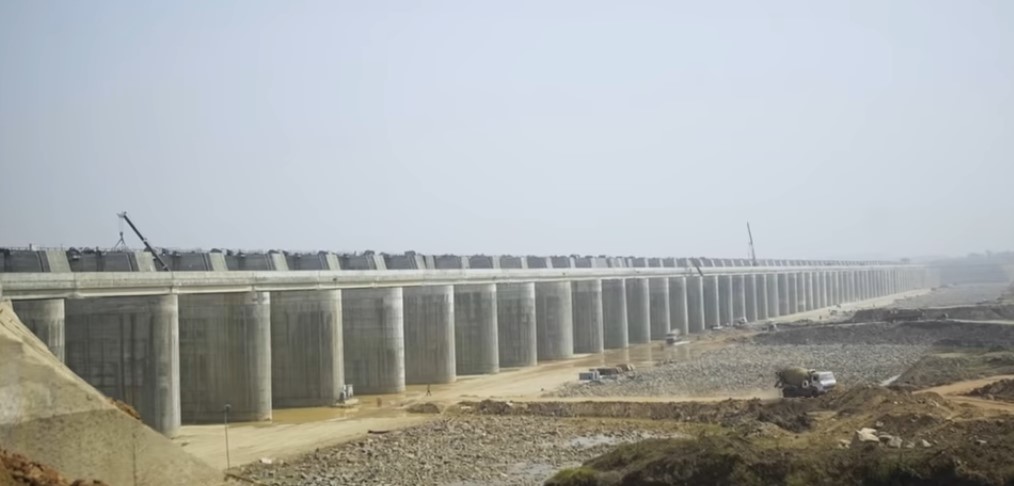 After Waterfalls and Lakes, The most Searched topic by many people who request with respect to a water body is Dams Near Hyderabad.
Well Most probably the largest Dam in the history of both Telugu states will be Nagarjun Sagar Dam, But now the two most prestigious projects are Kaleswaram Project in Telangana and Polavaram Project in Hyderabad.
The are many Small Projects which work as Dams under the Package of Kaleswaram Project.
But many Dams are as far as 200kms from the City, Many are near Karimnagar, Nizamabad, and Warangal. There are small reservoirs like Osman Sagar and Himayat Sagar, But that will not be satisfactory.
So people planning need to keep in mind that it takes at least 8 hrs up and down to visit these dams, If you just want to see and come please plan to leave as early as possible and also another advantage is here near dams there will be many other historic places and hangout places which you cannot miss, There will also be stays at harithavanam hotels which you can opt and also OYO rooms are also available.
Largest Dams with nearest Distances
Sriram Sagar Project
This Dam is Located in Nizamabad and also 200kms far from the city, Takes 4 hrs Journey Time, Constructed in 1977 it holds around 90 TMC water and also the lush green Nizamabad is just because of the water provided by this project. It is the Godavari river which the Dam holds the river water. Visit this place after the rainy season because you can see the Iconic Moment of the Dams Opening. Location is pinned Down
Jurala Project
Jurala Project is Completed in the year 1995, This project holds very low TMC of water, It hols around 10 TMC, But acts as a major source of irrigation in mahabub Nagar district, Telangana and also Important source of water for Gadwal. It is just 174 Kms and Takes 3hrs From Hyderabad. This is very long and holds full reservoit at 1045ft.
Mid Manair
This Dam comes under Kaleswaram Package, After the Completion of Lower manair and Upper Manair , This Project is started in 2013 and was Completed in 2017. Holds a capacity of 25 TMC. 163 kms from City. This is in Karimnagar District.
Medigadda Barrage
One of the diamonds in the Kaleswaram Project, Completed in 2019, Holds almost 20TMC of water. Located in Karimnagar, But 257 Kms from the city, Another beautiful and Largest dam, Visit between October and February.
Other Barrages like sundilla and Annaram are also located in this region around just 50kms Distance.
Just Remember, If you want to see any Dams , Just visit in the Months of October to February. Later after summer starts all the water starts drying Up.