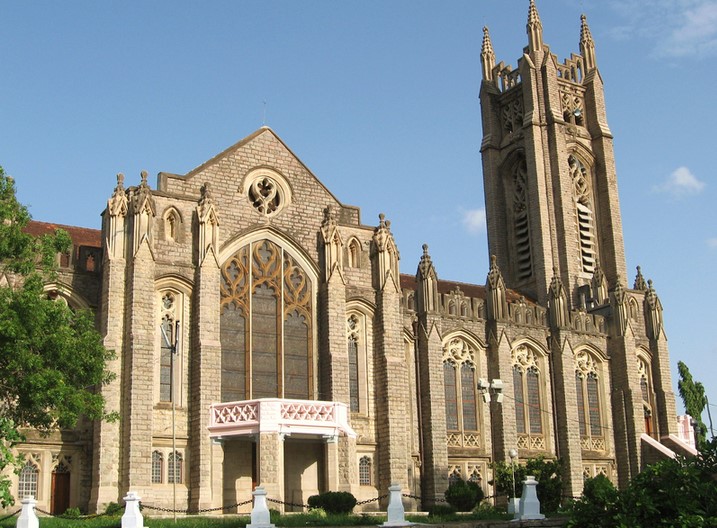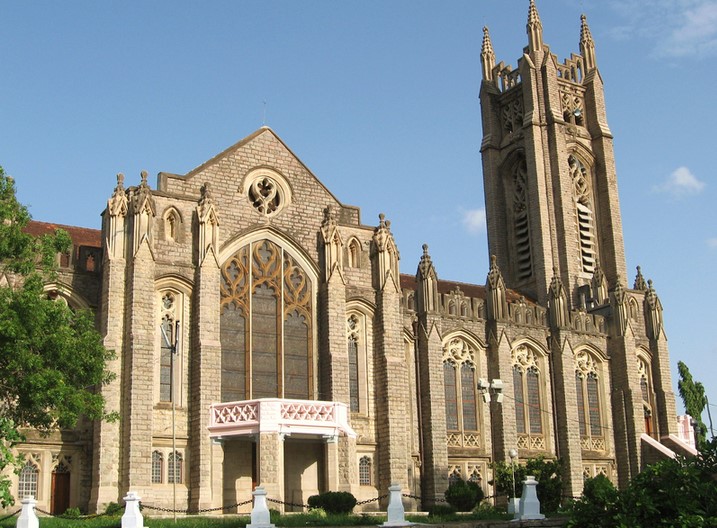 Telangana had a mix of both Islamic and also Christian Rule before the Independence of Telangana on September 17th, 1948. With this influence, it has more religious places ever in entire south India.
Also, many of the temples in Telangana are underrated and unexplored, Also Many tourist sites are also not properly developed and people lack information which is making these monuments not so worthy, But in reality, it has very great pull potential.
In this, we are going to cover both religious and Tourist places in Telangana, Both Famous and Unfamous Locations.
Religious places
Basara Saraswathi Temple
Basara Saraswathi temple is very famous in entire south India and it is the only Saraswati temple in Telangana, This place is famous for its Naming Ceremony and millions of devotees come with their newly born babies. It is exactly at the border of Maharashtra and Telangana. 200kms away from the city.
Mecca Masjid
Mecca Masjid is the famous and oldest Masjid in Telangana, It is very famous and just located next to Charminar, Graveyards of 6th and 2nd Nizams are also there in Mecca Masjid, In 2007 bombings happened while they were having prayers.
Medak Church
Medak Cathedral is the Largest Temple in entire South Asia, It's cathedral church. Built-in 1924, It is one of the largest churches in Asia and a must-visit for visitors.
Kolankpak Jain Temple
Kolanupaka Jain Temple is the Oldest Jain Temple and it is as old as 2000 years, It is now renovated by Manickchand Industries. There are beautiful carvings and great architecture involved in this Temple. This is just 80 km away from the city and located in Kolanupaka, Nalgonda.
Pillalamarri Baniyan Tree
Pillalamarri Banyan Tree is a 5-acre land, Located in Mahabubnagar and it is completely surrounded by a banyan tree and also the mystery is still scientists couldn't find the first main tree which led to all other trees.
Bhadrachalam Rama Temple
Bhadrachalam is located in Khammam along the borders of Andhra Pradesh, The famous papi Kondalu is also near to this place, Bhadrachalam is famous for Lord Shri ram Temple. This was built by Ram Das Around the 1500's.