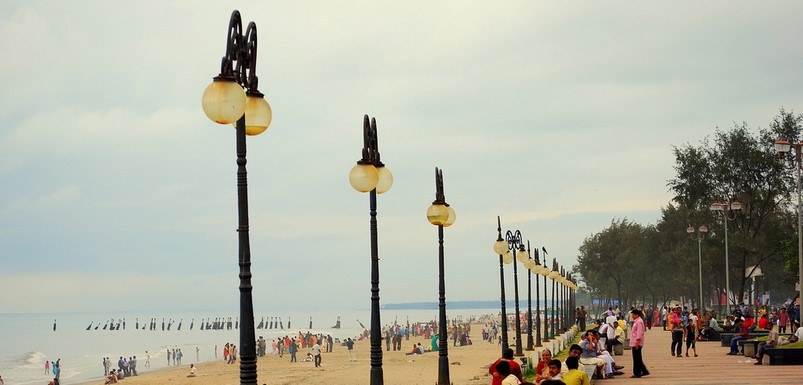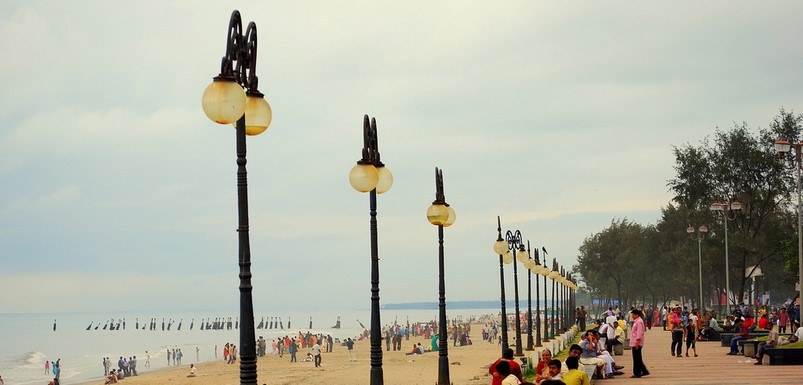 Kozhikode is the Coastal City in the Indian State of Kerala, This is the Place where Largest Spice Trade use to Happen and this is the place where European Explorer Vasco de Gama Landed in 1498.
Kozhikode has very few attractions Compared to other Cities and Towns of Kerala But has played a crucial role in the Indian Demographics with the landing of Vasco de Gama.
This Place is also famous for cuisines like halwa, Sharbat, Milkshakes, etc. There are many Temples and Palaces which needs a must-visit.
The Kozhikode is the Kerala ancient name, But the Vasco de game named this place as Calicut, and also many Government Offices recognize this Place as Both Calicut and Kozhikode.
Kozhikode backwaters
Kerala is known for its backwaters, So is one of the places Kozhikode where you can have a cool backwater stretch and a breezy boat ride. The Green landscape and coconut trees on both sides make it a fantastic look.
Kozhippara falls
Kozhippara falls is one of the falls in Kerala which is beautiful and is known for trekking and Swimming, Around 38kms from the city.
Thikkoti Light House
Built from the parts of a Wrecked ship, One of the major tourist attractions on the rocky shoreline.
Beypore
One of the Ancient Towns of Kozhikode, Formerly known as Vayupuram, It is known for Trading Centre for Arabs in Ancient India, It has an ancient street look with lights.
Sweet Street
Sweet Street also known in Malayalam as mithai Theruvu, Is a very famous sweet street and has Halwa as the major attraction.
kadalnudi Bird Sanctuary
Kadalnudi had almost over 100 different varieties of bird species and also freshwater fishes.
Calicut Beach
Calicut beach is the place where Vasco de Gama landed in 1498, a Nostalgic feeling everywhere on this beach.
Mishkal palli mosque
This Mosque constructed around 700 years ago at Kuttichira, Mishkal Palli Mosque was named after Nakhooda Mishkal. He was an Arab merchant who established this mosque.