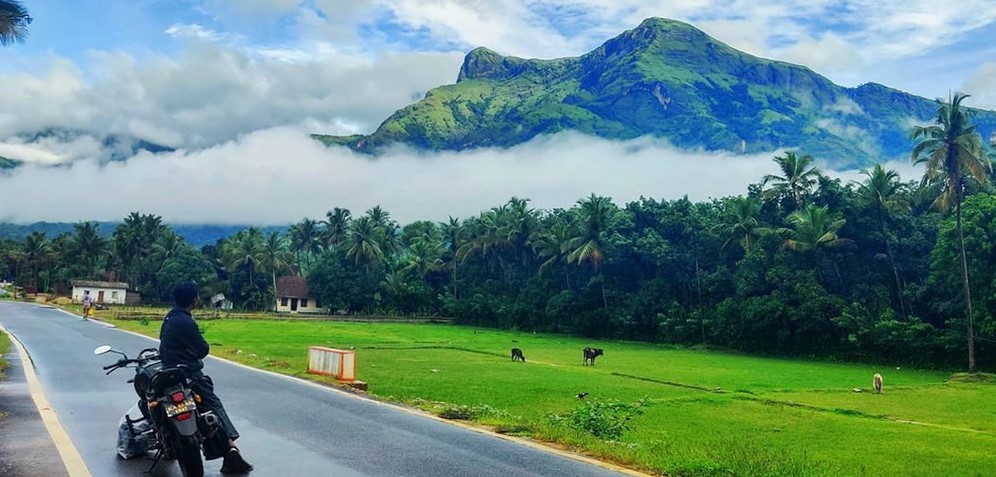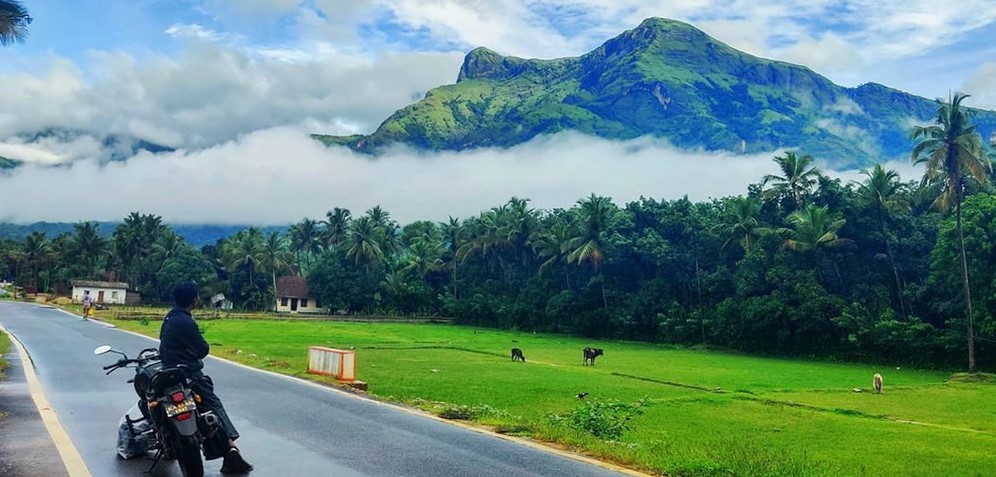 Mangalore is the Southern Coast City in Karnataka, Which was ruled by Portugese Catholics Around 1700's, This Place is near to Kerala and has Catholic and Gothic Influence in this area, Especially the Architecture and Culture.
The Tides rise high in the Mangalore beach , So Surfing is very Common Sport here, This is the only place where surfing is allowed in Indian beaches.
There Beautiful Places in Mangalore City to Visit and also Cuisines are very Famous.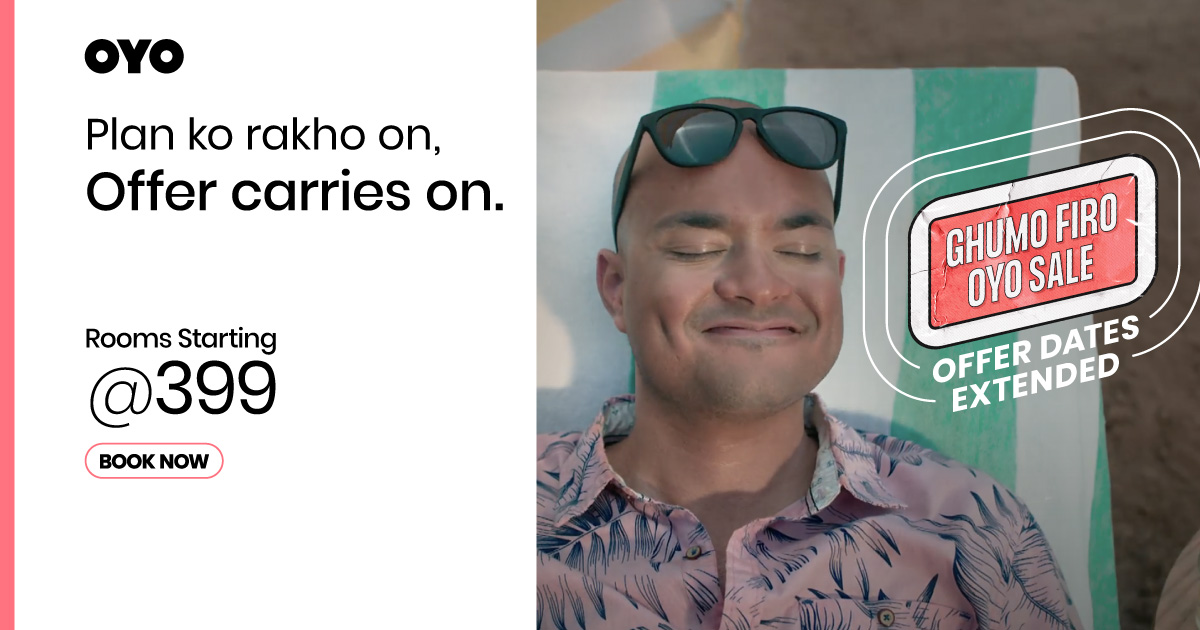 27 Best Places to Visit in Mangalore
Tannirbhavi Beach
Mahathobara Shree Mangaladevi
Panambur Beach
Pilikula Nisarga Dhama
Sultan Battery
Mangalarathi caba
Someshwar Beach
St. Aloysius Chapel
Ullal Beach
Shree Durgaparameshwar
Panambur Beach
Shree Sharavu Mahaganapathi
Sasihitlu Beach
Pilikula Biological Park
Kudupu Shree Anantha
Tannir Bavi Beach
St. Lawrence Church, Bondel
St. Sebastian Church
Tannirbhavi Beach
Ullal Juma Masjid and Sayed Madani
Guthu House pilikula Heritage village
Father Muller Museum
Shree Sadashiva Mahaganapathi
Nandini River
Nellitheertha Somanatheswara
Adyar Falls
NITK Beach Gate
Karnataka is the Southern State of India and the Tourist places it holds is just next to Kerala, This State is very famous for Temples and It's a unique architecture, Also Bengaluru is it's State Capital and also it is the only city in India which is above 1000m Elevation from Sea Level which makes it a very cool place to live and also the parks and greenery surroundings make it the very best place to live. Within a 100kms radius from Bengaluru, there are many Lakes and Beautiful Places to visit.
Tourism plays an important role and also Contributes a major share in the GDP of the state, Temples, Beaches, Hill Stations, Waterfalls, and beautiful locations all form up and makes Karnataka a wonderful Experience. That is the reason the Tourism Department of Karnataka made a slogan, That Karnataka is "ONE STATE MANY WORLDS" Which means in this one state there are many places to visit which are almost equal to separate worlds.
Karnataka was ruled by Vijayanagara Empire and also Mysore Kinds, During the 1600's There Capital is Hampi which is in Bellary, The State has many Palaces and Museums, Which are during the Vijayanagara Empire period, Many Other Kings like Tippu Sulthan, Sri Krishna Devaraya Ruled this place and that is the reason it is called as Palace State, There are many Palaces and Museums in Karnataka which is a must-visit.