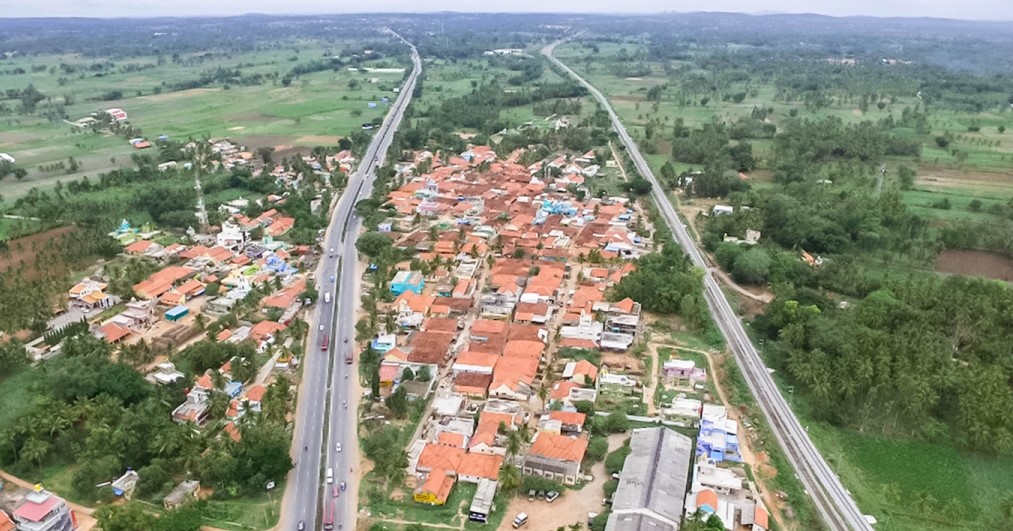 Mandya is a District in Karnataka and is very famous for Palaces, Temples, and also Eco Tourist Spots like Dams, Lakes, and Rivers.
The Western Ghats Pass-through Mandya, So there are also Wild Life Sanctuaries, Dams, Waterfalls, and View Points.
The Beautiful Brindavan Gardens is in Mandya District.
Top Tourist Attractions in Mandya
Brindavan Gardens
Ranganathittu Bird Sanctuary
KrishnaRajaSagara Dam
Sri Ranganathaswamy Temple (Pancharanga
Daria Daulat Bagh
Balmuri Falls
Kunti Betta
Gumbaz-e-Shahi, Srirangapatna
Sri Venugopala Swamy Temple
Ayyanakere
Gaganachukki Falls View Point
Sri Cheluvanarayana Swamy Temple
Thonnur Lake
Tipu Sultan's Summer Palace And Museum
Triveni Sangama
Colonel Bailey's Dungeon
Bhoo Varaha Swamy Temple, Kallahalli
Tipu's Death place
Tipu Sultan Fort
KRS Backwaters
Lakshminarayana Temple, Hosaholalu
Kokkare Bellur Bird Sanctuary
Shivanasamudra
Srirangapatna
Karighatta
Pancha Lingeshwara Temple
Commemorative Obelisk
Raya Gopura
Yedmuri Falls
Jumma Masjid
Tonnuru Kere
Adichunchanagiri Peacock Sanctuary
Sri Soumyakeshava Swamy Temple
Ganalu Falls
Yoga Narasimha Temple
The Hajrat Tipu Sultan's (R.A.) Tomb
Sri Ugra Narasimha Swamy Temple
Melukote Kalyani
Shri Yediyur Siddalingeshwar
Markonahalli Dam
Karnataka is the Southern State of India and the Tourist places it holds is just next to Kerala, This State is very famous for Temples and It's a unique architecture, Also Bengaluru is it's State Capital and also it is the only city in India which is above 1000m Elevation from Sea Level which makes it a very cool place to live and also the parks and greenery surroundings make it the very best place to live. Within a 100kms radius from Bengaluru, there are many Lakes and Beautiful Places to visit.
Tourism plays an important role and also Contributes a major share in the GDP of the state, Temples, Beaches, Hill Stations, Waterfalls, and beautiful locations all form up and makes Karnataka a wonderful Experience. That is the reason the Tourism Department of Karnataka made a slogan, That Karnataka is "ONE STATE MANY WORLDS" Which means in this one state there are many places to visit which are almost equal to separate worlds.
Karnataka was ruled by Vijayanagara Empire and also Mysore Kinds, During the 1600's There Capital is Hampi which is in Bellary, The State has many Palaces and Museums, Which are during the Vijayanagara Empire period, Many Other Kings like Tippu Sulthan, Sri Krishna Devaraya Ruled this place and that is the reason it is called as Palace State, There are many Palaces and Museums in Karnataka which is a must-visit.