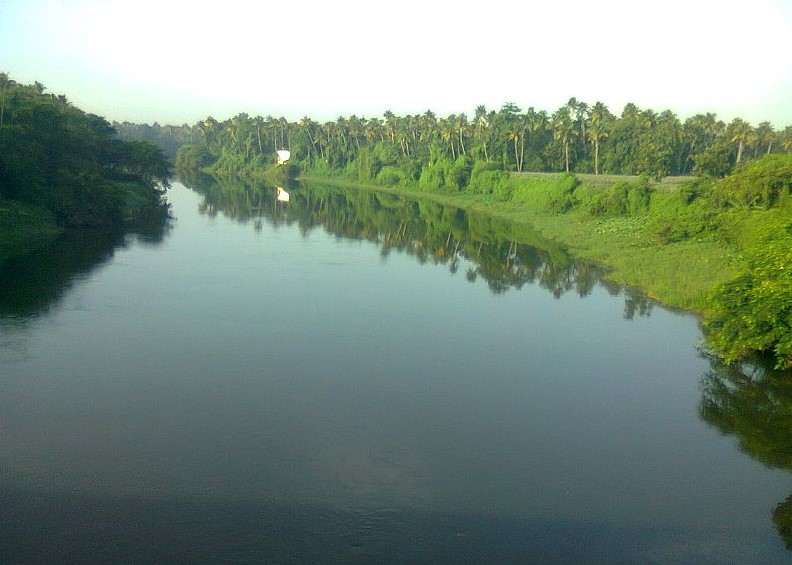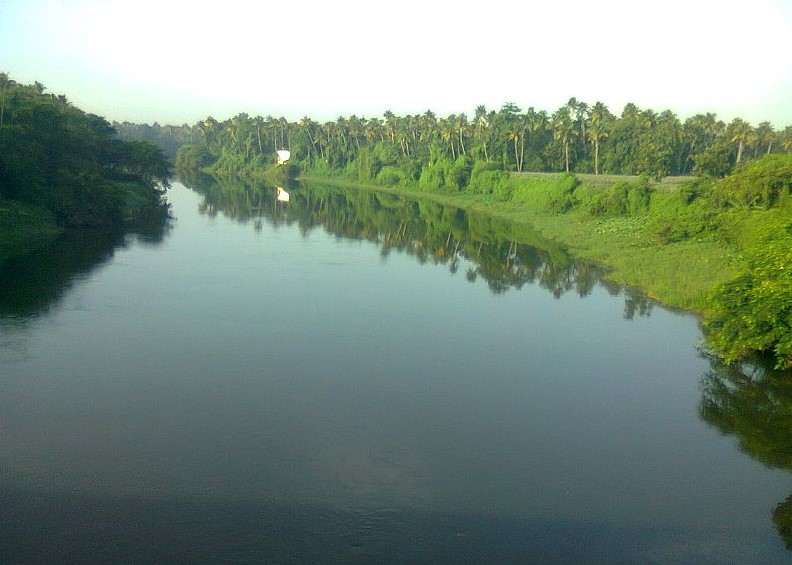 Kerala has India's most Rivers and Lakes combined and this state also has Many dams and Reservoirs.
Dams And Reservoirs are Major Reasons for Agriculture increase in Kerala, There are almost about 30 Dams and 18 Reservoirs in Kerala which Provide efficient water supply to the fields.
Almost all these remain full because of the flow from the western ghats and the passage through the green landscapes.
But for the past 2 years, the monsoon rainfall has increased in Kerala and many floods have occurred in Kerala and destructed a part of the forest.
But nonetheless, The forest grew again and Nature's normal activities are again still continuing.
Kerala is blessed to have abundant Rivers, Lakes, Waterfalls, and also Forests. They are almost protecting the Forests ok Kerala.
Kerala is mostly famous for its Coconut Trees and Palm trees on the Beach Front, Especially The Backwaters which start from the river, and when it enters the beach, The Lush Green View from both sides is a visual feast.
Surfing should be done only when the sea tides are high, That too it's only in Mangalore in India, Kochi Marine Drive from Beach is a must-visit.
Many of the Best Beach are especially in Kerala, All other beaches in India are just Normal Beaches, But Kerala beaches have fantastic Nature and a Blissful effect.
Almost all the major cities in Kerala lies on the beachfront and also many places especially Urban in Kerala are only near beaches and the other half is completely on the forest sides, Mostly Covered with Landscapes of Hills, Waterfalls, Rivers and Lakes Etc.
Below Mentioned are Kerala's Beautiful Rivers and Lakes
Payaswani
Kuppam
Valapattanam
kabahe
kuttayadi
mahe
beypore
chaliyar
kadalnudi
pulantod
ponnami
periyar
perinjakutti
todapuzha
Minachil
pambayar
manimala
neyyar
Vembannad Lake
Kayamkulam Lake
Ashtamudi Lake
Sasthamkotta Lake
Pookot Lakes