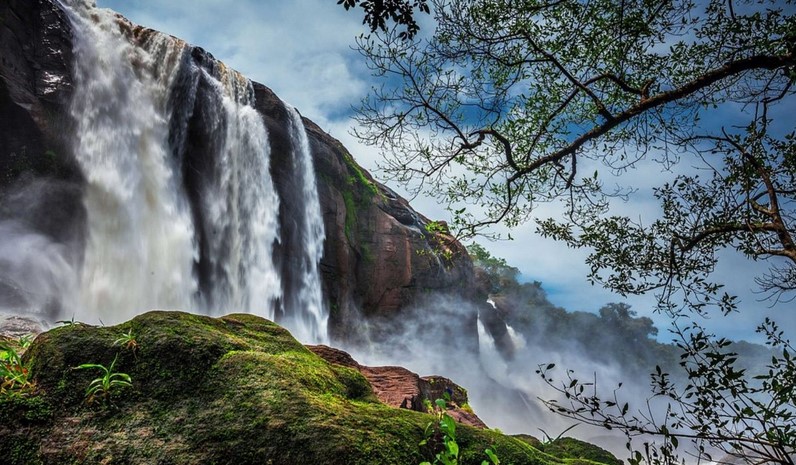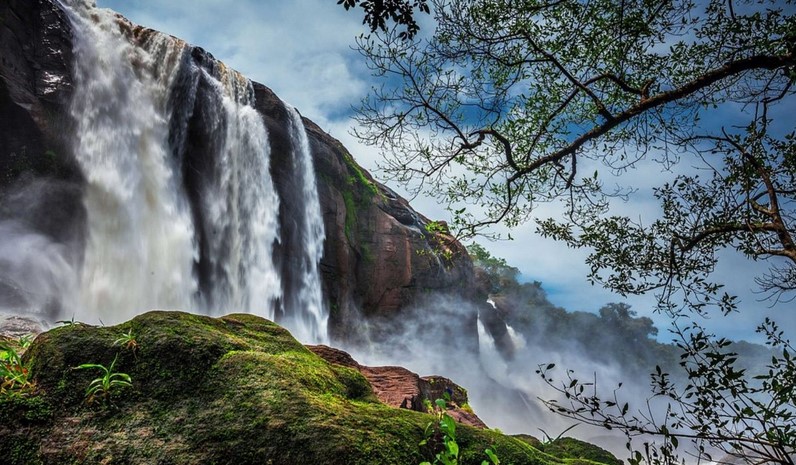 Places to Visit in and Near Thrissur
Thrissur is another Coastal City in the State of Kerala, Thrissur is famous for it's Cultural Festival and also has many sacred sites. This Place is mainly famous for Temples and home to several Elephants.
Thrissur has many colorful festivals and one of the Avatars of Vishnu that is Vamana Avatar took place here, The Famous King Bali Chakravarthy and the Vamana temple is in this Place.
Kerala is called "Gods Own Land" and this place proves that to be true when you visit Thrissur.
There are also Many Museums, Temples and Churches here which requires a must Visit, And also Waterfalls like Athirapally and Waynard Forest is also very near to this.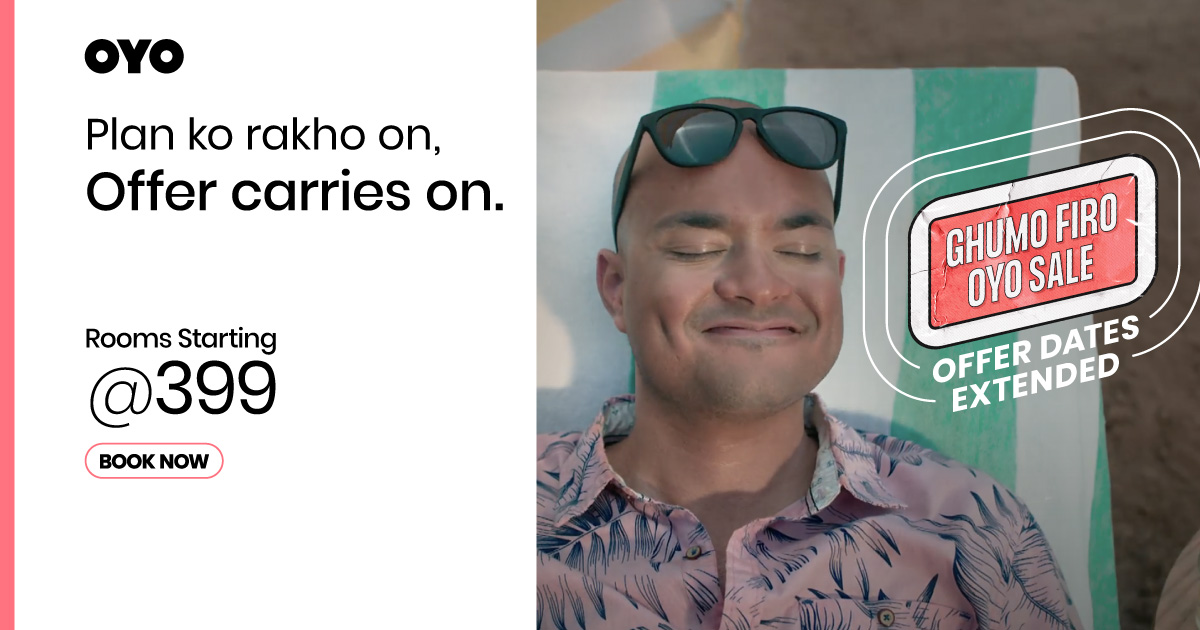 Guruvayur Temple
Guruvayur Temple is the most famous temple located in Thrissur Kerala, It is dedicated to Lord Guruvayurappan, Form of Vishnu, This Temple is also known as bhuloka Vaikuntha.
Open Timings : 3:00 AM – 12:30 PM, 4:30 PM – 9:15 PM
Mithraanandapuram Vaamanamoorthy Temple
This Temple is Located in Cherpu of Thrissur District and also the famous Folkore or Vamana of Vishnu Avatar and Mahabali under the feet of Vamana is said to have happened here, The Architecture of the Temple is Beautiful and is 1500 Years Old temple
Timings: 5.30 AM to 10.30AM and 5.30 PM to 7.30 PM
Vadakkumnathan Temple
This Temple is dedicated to Lord Shiva and has Unique Ancient Classy Kerala Style architecture, The Elephant Walkings from the temple are very famous attractions that happens during festival Times.
Timings: 7–10am, 5–6:30pm
Shaktan Tampuran Palace
Shaktan Tampuran Palaced is located in Thrissur and Constructed in 1795, It was reconstructed in Kerala-Dutch style by Ramavarma Thampuran of the erstwhile Princely State of Cochin.
Kerala Kalamandalam
Kerala Kalamandalam is deemed to be a university by the Government of India, It teaches about Arts and Sciences of South Indian Arts and Culture.
Chavakad Beach
Chavakkad Beach is a very famous beach in Thrissur and attracts many visitors, Also in this place, the river meets the sea, This place is also known as estuary.
Basila of Our Lady of Dolores
The Third Tallest Church in India and has a Gothic Style of Architecture, it is a syno-Malabar church established in 1894.
Timings 10AM -5 PM
Peechi Dam
This Dam is located 20kms away from Thrissur, Started as an irrigation project, and to Provide a Drinking water facility, This Dam gates will be opened when heavy rain Pours.
Athirapally Falls
This Water Falls need no Introduction and especially Many South Indian Song shoots happened here, The Mighty Bahubali Waterfall episodes are completely shot here, Born at the Chalakudy River reaches to the upper parts of Western Ghats and then to Sholakudy Ranges, The Waterfall Height is 80m. Very Famous and Must visit beautiful waterfalls.
Charpa Falls
This Waterfall is Just near to athirapally waterfalls and this one flows to the west side of the western ghats and originated from the same chalakudy river.
These are the must visit places in Thrissur.Many More places in Kerala which Requires a visit along with map has been displayed m Please visit that pages as well.