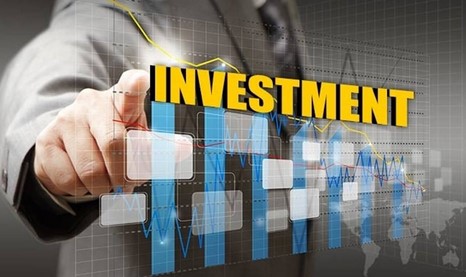 Where to Invest is now a discussed topic throughout the world.
The real issue started with the outbreak of coronavirus and the impact which halted the overall supply chain.
Panic Investment
From the start of lock down, People's interest changed to stocks as market is completely down.
This is common and usual practice happening since decades that investing in stocks for very cheap rates and later enjoy profits.
Investment in RealEstate
Upto now people invested in many fields in crisis period,Now here came another option…
Boom it's none other than real estate,As migrant workers leaving to their home town.
Production of raw materials required for construction also stopped and real estate market is now in negative.
The aftermath effect of this lock down cannot be predicted.People started WFH from villages.
There will not be any movement till 6 months which further effects the real estate market.
Right Option??
These days people invested lot into real estate and moved to cities from villages.
Now things seem to be different where the situation will or may lead to reverse migration.
If that revolution started,People will start working through VPC anywhere even from remote villages.
So if that happens the migration goes back to square one ,As we know cities are combination of immigrants and locals.
Everyone are aware that essential living is very cheap in rural areas,Now if people go back to rural areas,We will very soon get back to roots.
Problem starts!!!
Here starts the real problem, If the above discussed happens then the doomsday for realestate companies in cities are not too far.
Real estate is a continuous process,But with this kind of crisis people are looking for alternatives.
That alternative is none other than rural areas,With high salary on hand and reasonable essential rates things are going to be great living in rural areas.
So this is not the right time to invest in real estate, According to experts we have to wait for an year and see whether the wave reaches villages.
If that happens very safely shift your real estate priorities to rural areas, As it will be future diamond mine.