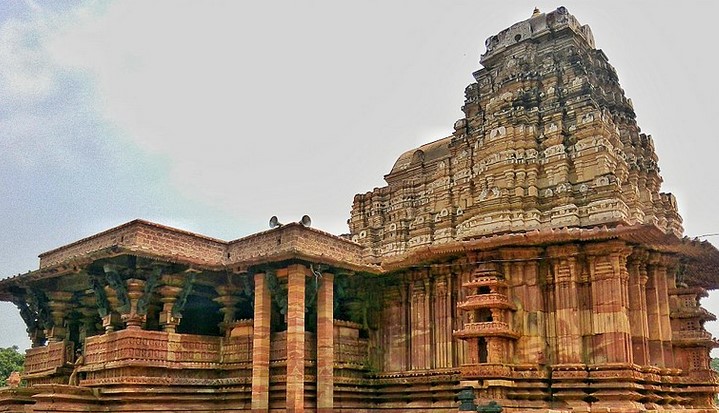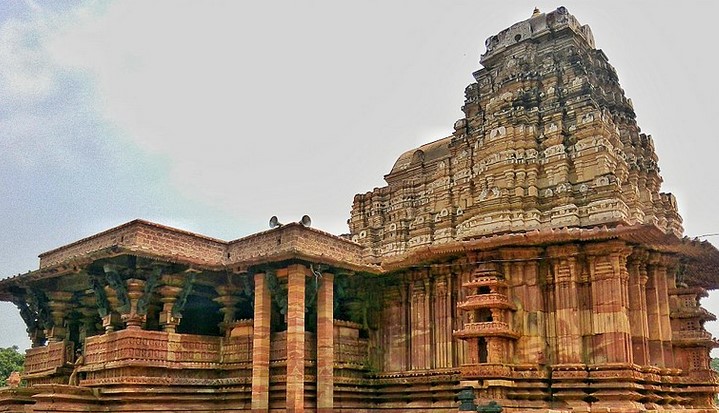 Warangal was formerly known as "orugallu" and it is ruled by Kakatiya Kings and was South India's Capital in 1300. Later Rule by Nizam's completely changed the demographics of that place.
There are Historic Monuments and also Famous temples in Warangal, Hanumakonda is the Head Quarters of this district, and the majority of the trade happens here.
Warangal is also now a smart city and River Godavari passes from this district, Water is always abundant. Cotton and Bamboo Mirch is the cultivation crop here.
More than plots or Lands, It is the Farm Land which s more Popular, And with Kaleswaram Project starting, The channels are very much connected to this District and water is 24/7 Available in this district.
People who want to buy Plots or Lands ,Click the below link
Resale Properties for Sale in Warangal – Browse among 10+ available Properties for Sale in Warangal online.
Indian Real estate is right now facing many hurdles post-Covid, As Majority of the Demographics have been Changed and also The work from Home culture is now going to be made permanent by the IT Sector, Google gave all it's employees work from home till May 2021.
So right now The True Real estate is in the 2 Tier and 3 Tier Towns, So anyone who is interested to invest in Land/Plot/Apartments please invest in Tier 2/3 Towns, As Internet Connectivity is the same in the villages and also 5G Technology is Going to be introduced, Which Gives Uninterrupted Internet Speed Through Mobile Hotspots.