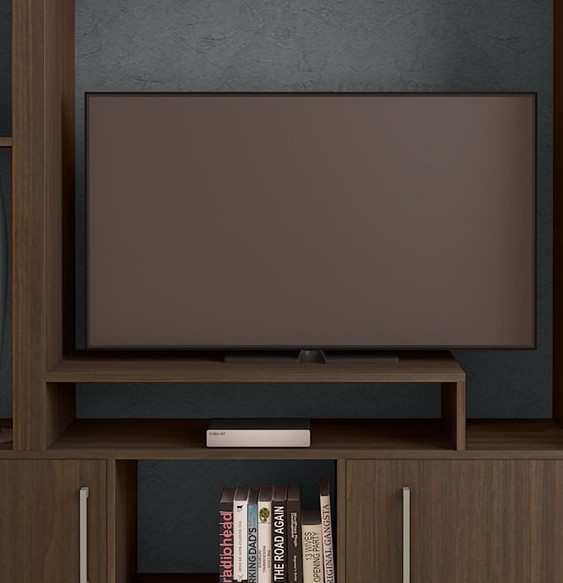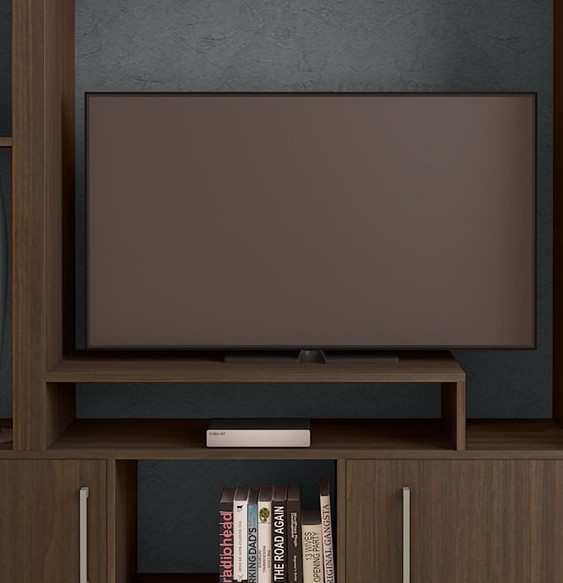 Tv Unit Showcase Models are designed in Unique Design.
One of the ways is Completely designed with Aluminium and the Other Completely with Glass.
But to Withstand the entire Equipment of TV, The Best Design Model will be of Wood.
Completely wood Furnished Showcase also helps in keeping Equipment in place and also Many Customers want their Shelf besides keeping Books and Other Stuff.
Many Models have Come up in the Market, But The best Models are being Carved in Wood.
Solid Wood, Plywood, and Teak-wood are the Materials Preferred by the Customers to carved Them a TV showcase or the shelf.
Especially For Compact Homes, People are looking for Clean and Convenient TV Designs.
New Models in 2020 have Come up changing priorities of the Customers.
You can Mount the Tv on the Top of the Panel and besides will be small open spaces of Bookshelves depending on the size and shape decided by the Customer.
But TV Shelf today are mostly Carved for 42 Inches of TV Screen, So decide carefully and Order because 34 inches TV are not for Designing Showcases because the space it takes is Very Low.
Only 42-49 Inch Screens will be designed and Developed based on Customers specifications.
Click the Below Link for Selecting Specific Design and Price
Kohei TV Unit is the Japanese Wood Carving technique designed for especially TV Units.
New Models in 2020 are mostly consisting of Japanese models and of Unique Designs.