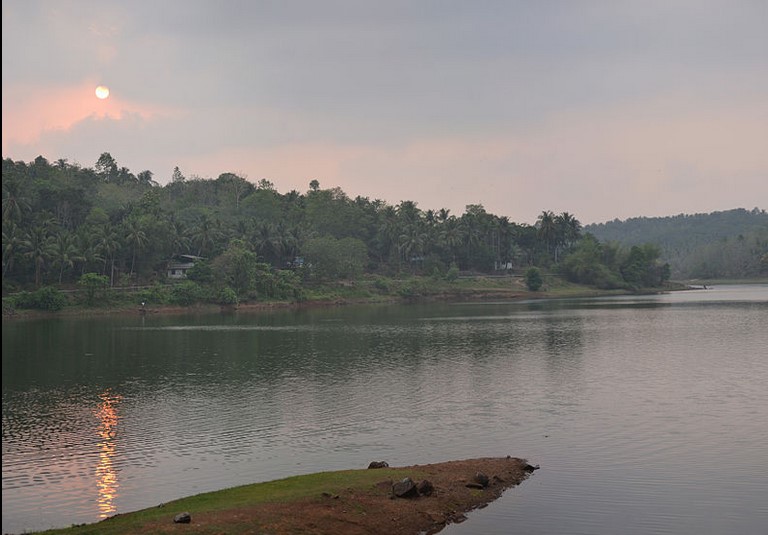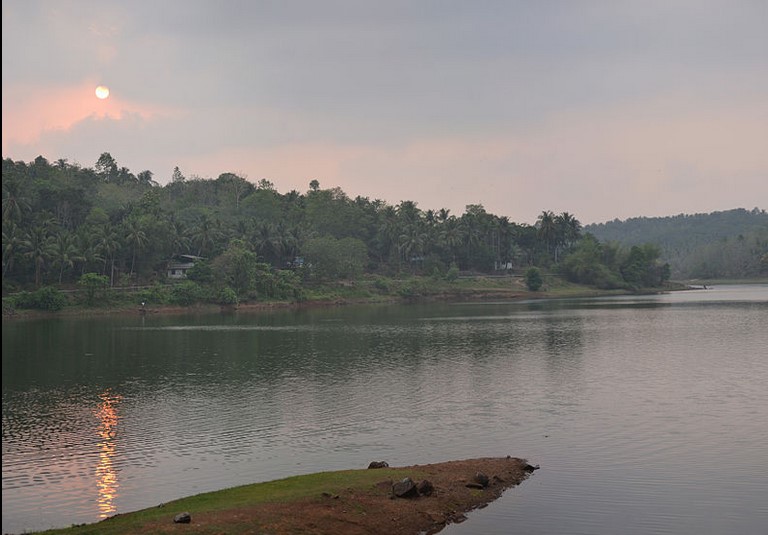 Thrissur is the cultural capital of Kerala, Thrissur is the 5th largest city in Kerala very famous for festivals and Temples, Very famous Onam festival is celebrated very much in this district and Kerala Ancient Guruvayur Sri Krishna Temple is also present in this district.
Thrissur is famously known for its textile, Power loom, and Coir Industries, and also Windmills which generates electricity is also one of the major sources of electricity for Kerala is in Thrissur.
More than plots/apartments, Thrissur is famous for farmlands have great demand here, Anyone wants to have a vacation after retirement can buy farmland here which starts from 1cr-2cr.
Thrissurproperties is a Trusted name for the last 10 years in the field of real estate in Trichur. Thrissurproperties.com is designed as a market place for Buyers and sellers of Properties in Trichur district. It is an uplifting of traditional real estate business to the new world of internet.
Indian Real estate is right now facing many hurdles post-Covid, As Majority of the Demographics have been Changed and also The work from Home culture is now going to be made permanent by the IT Sector, Google gave all it's employees work from home till May 2021.
So right now The True Real estate is in the 2 Tier and 3 Tier Towns, So anyone who is interested to invest in Land/Plot/Apartments please invest in Tier 2/3 Towns, As Internet Connectivity is the same in the villages and also 5G Technology is Going to be introduced, Which Gives Uninterrupted Internet Speed Through Mobile Hotspots.