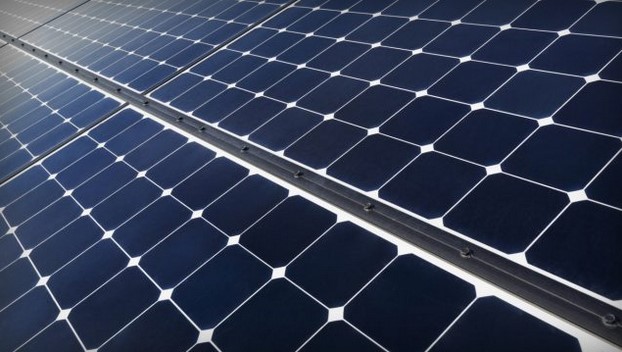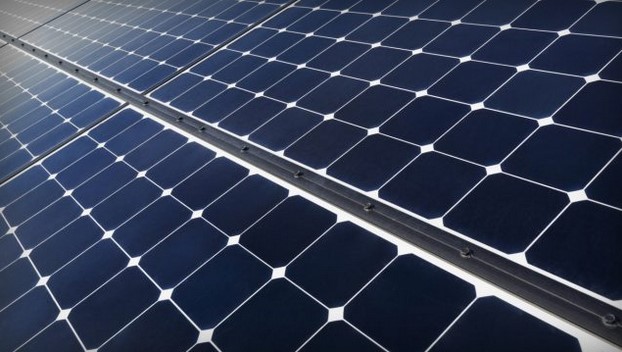 Solar Technology is one field in the industry where it needs support, But as we know it is not getting attention as required because of the competition and nexus between Gas industry with the Automobile industry.
There are many patents and also successful experiments where we can generate huge amounts of electricity with just 30% of tapping solar energy.
Solar energy is one of the renewable sources of energy always readily available, But the disadvantage of solar energy is it is only available just 9 hrs if we remove sunrise and sunset.
And also Tapping Solar energy and saving in a battery is still going on, Tesla Industries recently managed to make a Battery which can store the energy in a Big battery and Supply to an entire Town.
All this Requires a Huge amount of money which many industries right now Couldn't afford for Obvious reasons.
But Array Technologies Inc and American Based firm , Which sells Solar products like panels and Other related equipment decided to move forward and raised an Initial Public Offering.
It Released on IPO with it's share value starting with 22$ , And aims to raise about 1.5 Billion dollars.
It raised 1 Billion dollars by offered 47.5 million shares, It plans to Launch in NASDAQ with the symbol of ARRY