Many People Confuse with Google Search Console, Like how to use them, Now I'm going to show you 3 simple ways to use and Optimize Google Search Console.
Just remember This post will only be beneficial for WordPress Users, For cPanel, this may not be applicable.
The 3 Simple Steps are below
1.Yoast Webmaster tools verification
If You are using YOAST SEO for WordPress just hover over that, There you can see General, Click On that
In that the 3 rd option will be webmaster tools click on that and there you can see the below screen shot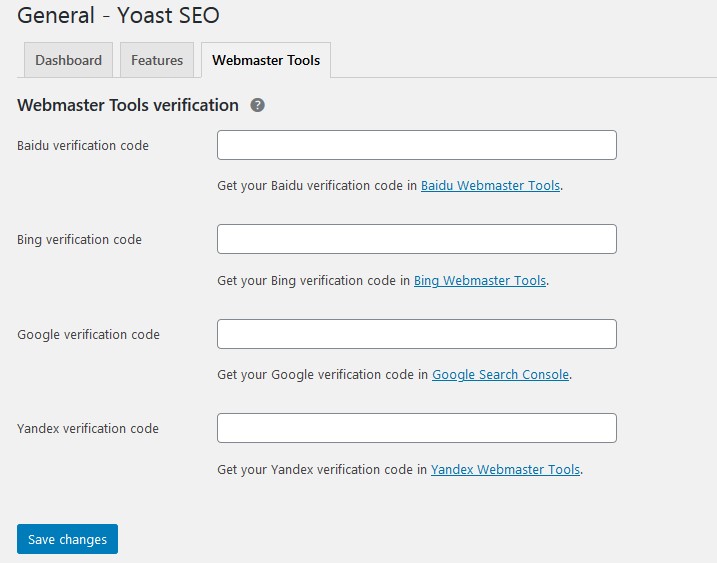 Verify your site using Google Search Console, This will be the First Step.
2. XML Sitemap and Submission
This is Very Simple just follow below screen shots, In General settings go to Features , There you can see XML Sitemap, Hover over the '?' Symbol and click that.

There you click on see the xml Sitemap, It opens another window and the URL looks like www.abc.com/sitemap_index.xml Copy this URL and Go to Google Search Console.
on the Right side of the Bar you can see site map option.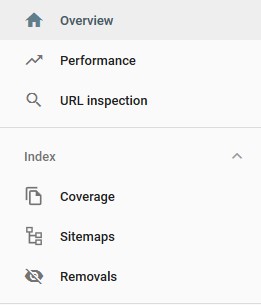 Click on the Site Map option and then you'll see below screen shot.

Paste the Copied URL and Click Submit.
3. Robots.txt
This is the final step, Go to Yoast-> Tools-> File Editor
By default Yoast will automatically have created robots.txt file .
If not just create a normal text file in your computer and type what I have shown in the below screenshot.
There Just how I have shown, Submit your sitemap as described and save settings.

This is the Simple 3 Step Procedure to Guide Customizing Google Search Console.
There will be another article soon where you can find how you can test your Robots.txt in Google Search Console.
These are very simple steps but are made complicated by many bloggers.