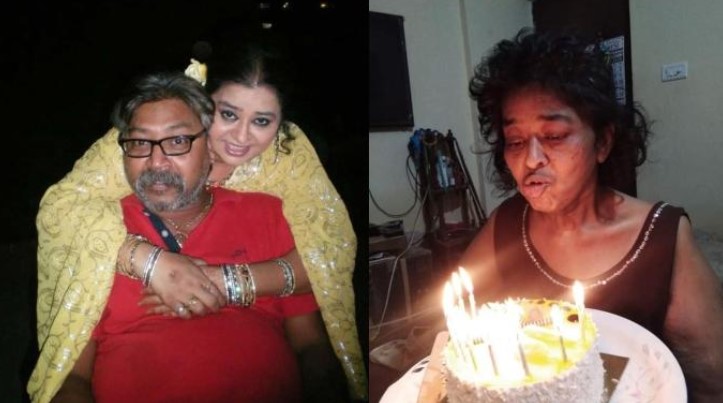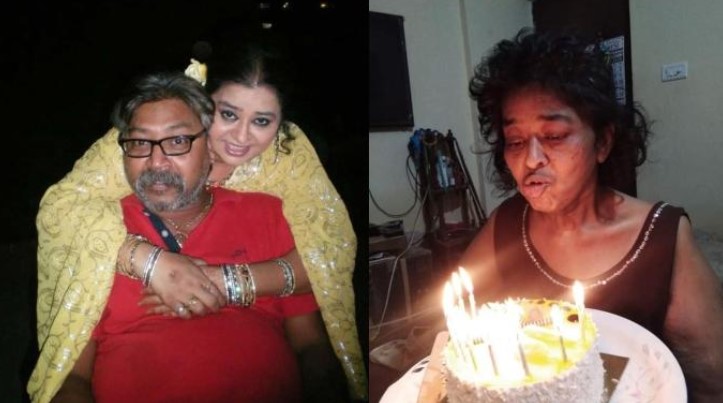 Nishi Singh Badli Who is famous from the serial "Ishqabaaz" is now paralyzed after another Stroke.
She suffered many paralytic strokes before, But now after the recent one nishi has little sensation.
Nishi's age is about 45 years of age. She is famous for her roles 'Hitler Didi', 'Qubool Hai', and 'Ishqbaaz'.
Since the pandemic times, many shoots were called off, and as we know unemployment also has risen.
We can see in the below picture how she is reduced from being fit to very pale .
Her reason for the disease is hereditary, Says her husband Sanjay Singh Baldi.
As it is very tough time to make Money, Her husband is asking industry and any donators for the financial Help.
"I Even Mortaged my flat and also spending money from saving to say her".
This is said by her husband and he also says that it is being tough to look after her during this ill times .
Especially COVID has effected many people through out india.
Recently Pranab mukherjee and Yesterday SPB all were effected by COVID and we have seen how their lifes ended .
Despite being from rich or influential families, This COVID seems to be bad for many families.
Sanjay Singh is requesting every family who loves him and is asking for financial help.