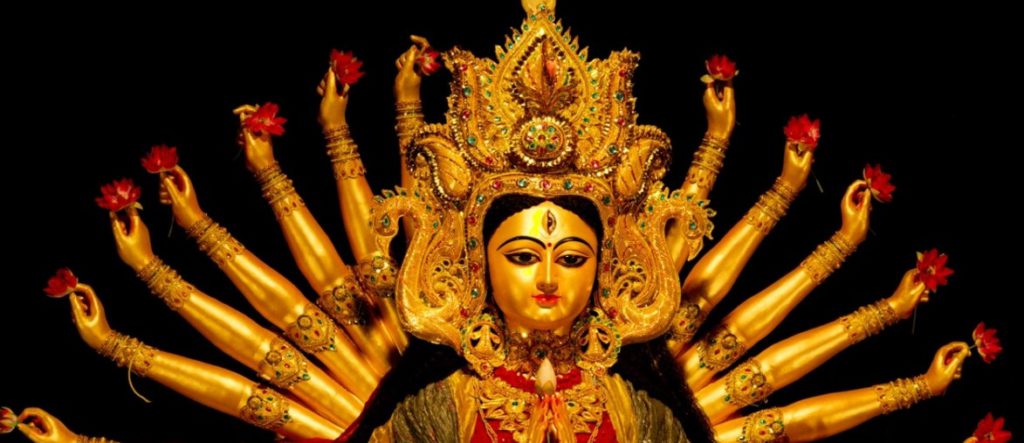 Navaratri is the nine celebration of the festival For Goddess Durgamatha Victory over the Evil Demon.
Every year it is celebrated across the country with pandal's festivals and foods almost as equal to Ganesh Puja.
But this year COVID Effected the entire world and all the festivals irrespective of religions are Closed and also very low turnout has happened.
Ganesh Chaturthi and Ramzan were the dullest of all times in history and Mecca are completely Closed.
International borders are still not open and Flight Connectivity is very poor.
But This year the Online Festive Seasons are working out very well as many stayed at home working from home.
Independence day Online sales are the best examples. Also, Now Flipkart and Amazon Myntra started online festivals where you get Products for almost 60% off.
Already Flipkart opened it's doors yesterday and also Amazon as well.
Online working rate has increased very well.
Usually Durga festival means Kolkata Kaali Matha and West Bengal, But this year it is completely opposite and zero enthusiasm everywhere we see.
The same is going to be continued for other festivals like Diwali and Christmas.
Stay safe and be careful, Take precautions and move outside, World is not the same like 8 months before.