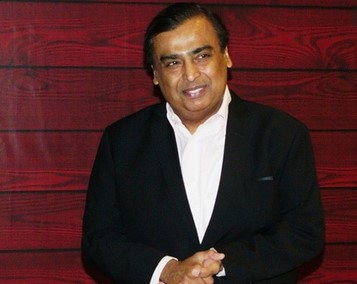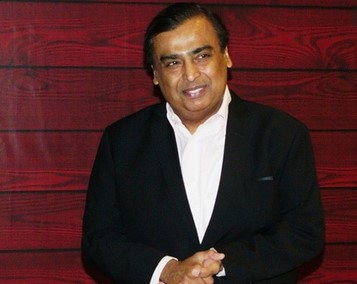 Ever Since Mukesh Ambani Started JIO services in India for free, The entire demographics of India started changing.
Reliance industries Chairman and CEO Mukesh Ambani and His brother Anil Ambani split long back .
The Former Starting rises while the latter had a steep fall back and the reasons are very much known.
It is the poor economic decisions and the lack of business and demand forecast that the anil ambani hired.
Before JIO the internet rates and the speed of the internet were inversely proportional.
The internet users across the country were just 30 crores and then came revolution.
Mukesh introduced a meteor called jio where 4G internet was for free for 6 months.
Also the internet speed was about 15mbps,This started increase in demand for the users.
There was a huge surge in internet users from 30 crores to 60 crores as of march 2020.
Jio is now no1 in mobile communications with 38Crore subscribers and rest by Airtel and Vodafone-idea.
Now with this huge surge in consumers and with the profits claimed by his telecommunication industry.
Ambani growth shot up from 40th position in 2016 to now 7th richest person in the world.
Post Lock down as people activity over malls reduced,Now Mukesh came up with speeding jiomart which is online grocery market.
It is expected to be a success and soon it'll be no surprise Ambani will become world's richest replacing jeff bezos.