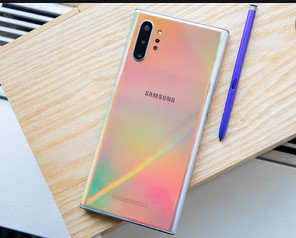 M31
Ever Since the Coronavirus pandemic and Galwan valley face-off, The relations between China and India took a dip.
Especially people of India are treating it like a proxy war and also as
Government of India announced ban on 59 Apps belonging to china.
Adding to this, As this move became huge success govt of india also prepared list to ban another 120 Apps belonging to china.
One among st the App is the leading Gaming App PUB-G.
But the majority hub of the world's largest mobile manufacturing is from China,
Almost 80% of the mobiles are manufactured there.
India despite holds the position in assembly units ,
But regarding the no of Manufacturing units, India holds 0 units of mobile manufacturing.
This made people to choose an alternative for chinese mobiles,Then there came an alternative in the form of Samsung M31.
Samsung M31's are manufactured in south Korea, As there is no rift between Korea and India.
Also having good specifications and bright performance, There is a huge surge in the demand for M31.
In the month of june alone , Post Galwan valley face off there has been a whopping 130% growth in M31's.
Samsung is now planning more and more M20's and M31's as it is seeks .