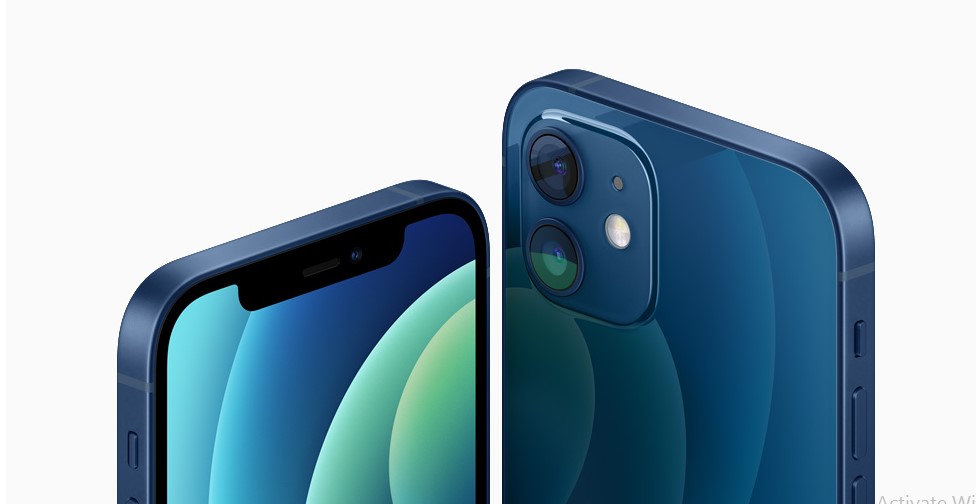 The Above Image is from Apple and all the Rights reserve to Their Official Site, Visit Here for iPhone
Apple 12 Event Happened yesterday and at the same time released the prices of all versions.
Apple Came up with few versions those are iPhone Mini, Max, Pro and Pro Max
In all these versions Only Size varies and Rest is all the same, And Individually all versions have variety of Ram Spaces based on What you select.
Apple releases 64,128Gb, 256Gb and The Latest one is 512 GB, All these spaces are available in Mini, Max, Pro, and Pro Max as well.
But all the prices in India are very high due to heavy taxation on those products, And especially as it is Made In China, Duties have been levied quite heavy on it.
Mini Version Doesn't contain 256 and 512 GB Space, only Pro Max has 512GB.
The prices are in this Manner, Mini 399$, Max 799$, Pro 999$, and Pro Max 1199$.
All these prices are in accordance to USA prices , But Complete varied prices in India with Tax and GST are included below
iPhone 12 mini:
64GB: ₹69,900
128GB: ₹74,990
256GB: ₹84,990
iPhone 12:
64GB: ₹79,900
128GB: ₹84,990
256GB: ₹94,990
iPhone 12 Pro:
128GB: ₹1,19,900
256GB: ₹1,29,900
512GB: ₹1,49,900
iPhone 12 Pro Max:
128GB: ₹1,29,900
256GB: ₹1,39,900
512GB: ₹1,59,900