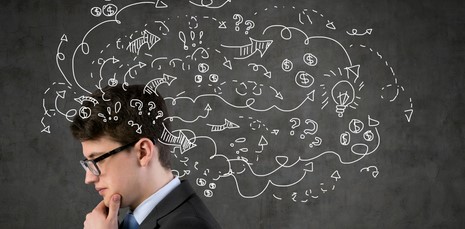 Indian real estate market is more stronger than any other business around the world.
Infact half of the billionaries which you see from indian forbes list are from real estate background.
Few of the notable are DLF Group,Lodha Group and also MyHome group from Hyderabad.
Up to now cities are occupied with people from villages and other states ,Majority of the activity is in and around the city.
What's Changing
Things seemed fine till now,But the entry of novel coronavirus completely changed the perspectives of countries.
Indian Real estate boom was mostly into Cities which encouraged IT.
Now IT employees are given WFH and is extended till july 31st,This may also extended indefinitely.
What happens next??
TCS announced WFH for almost two years and other companies are also going to support this policy.
If that starts it'll be a big blow ti metropolitan cities because the heart of the cities depend on the supply chain of IT employees.
The cities completely depend on online order of food and many other essentials and cities are the place where it is at the maximum and also other organizations are also dependent.
Metropolitan cities are the places where it completely depends on the supply chain commodities .
Reverse migration started in indian cities with the call from TCS.
so things are unclear now as lockdown is on going all over the world.
The future of real estate is uncertain until 2-3 months.
SO where to invest??
Things will get clear after lockdown ,Until then it'll be blunder investing in real estate in and around cities.
If things start moving towards towns, Then look on to near by towns and tier 2 cities where investment is viable.
Also do a good research on diaspora data for example IT people mostly comprises of Andhra people.
In middle eastern countries most of the labour are from kerala,Tamilnadu and telangana.
This analysing of gathered data helps us to properly venture any future real estate idea surround that area.