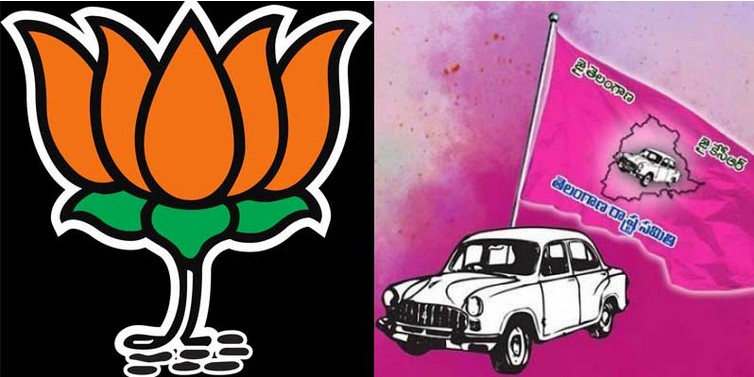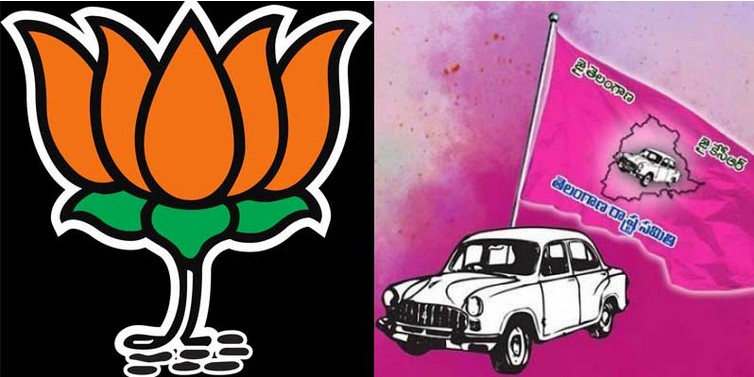 Ghmc Election Polling will happen on December 1st and in Ballot Paper Mode, The Elections Results will be announced on December 4th.
After the Debacle of Dubbaka Elections for Trs, Where Dubbaka is known as Fort of KCR, The Part Leader lost with a mere margin of 1000 votes, But KCR took this as a matter of prejudice and he pushed GHMC elections from February to December because at any cost he wanted to prove people that he just didn't care for Dubbaka Elections.
But After the dubbaka elections, BJP, completely took hold of the situation and is completely on Fire mode and Announced all 150 Candidates.
The Major Tug war is now between BJP and TRS, While the major problem of GHMC is potholes, Drainage, and Water Floods affecting City and also the Dictatorship Values of TRS on Common People like LRS/VRS.
But Bjp gave a twist here to People of Hyderabad, It concentrated on Religious Issues of Hyderabad which completely concentrated on Old City.
Many Top BJP Leaders like Amit Shah, Modi also Campaigned in Hyderabad, and also CM Yogi Adityanath and Tejasvi Surya who took Bihar Elections to next level also Campaigned for BJP in Hyderabad.
Analysts say that BJP seems to hit the Bulls-Eye Because, Lat time even in Old city AIMIM Won 45 seats and in that Majority of 33 Seats they won are of just double-digit majority, So Despite Poor Performance By TRS and lack of addressing problems of Citizens, BJP says that However there is an anti-incumbency on TRS, So no need of campaigning on Hindu Dominant areas because people will, however, vote for BJP.
At the same time, they are campaigning in the old city, to reduce the majority of AIMIM and aims to win maximum seats and also wants to be in the second alternative.
Many are now Predicting that BJP Might Win the GHMC elections, Let's Wait and see and Stay Tuned for Election Results on December 4th.
BJP Holds the Second Position with 49
TRS 56
AIMIM 43
Hung , Now TRS and MIM will merge , Further leading to downfall of TRS