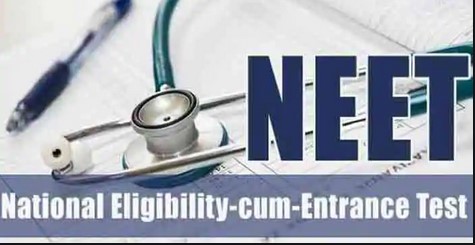 The final Key of NEET will be soon posted on their Official Website.
Almost 75% of the students have written this exam out of 100% which has applied for this.
The eligibility criteria is different based on the caste criteria.
Please Look below and check the criteria varied for different castes below.
The expected qualifying percentile for Upper Caste is they must score 50% in their public examination and 140 in NEET.
For SC/ST/OBC they must score 40% in public examination and between 107-137.
visit below site here : ntaneet.nic.in
NEET has been conducted across india Since 2016.
And from 2018 it is made as compulsory across India, But state Governments have raised concerns about that.
Especially Tamil Nadu has cancelled their local Entrance test TN CET very long back and also continued with Intermediate Marks.
But now with NEET , They can apply for any college across india with only one Entrance Test.
Different ranks will be categorized and allotted based on the caste.
Exam was conducted on September 13th, But there were many corona cases back then.
But central government didn't listen and went on and successfully conducted examination.
Also As soon as they release key, They are going to release ranks within few days.