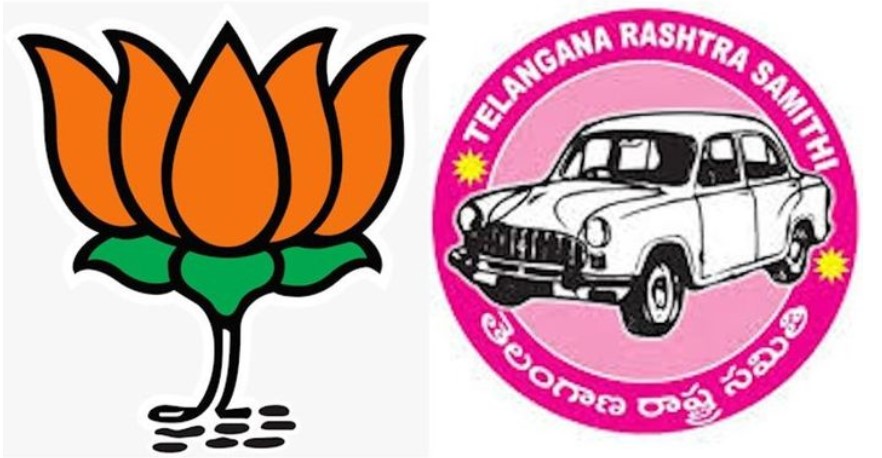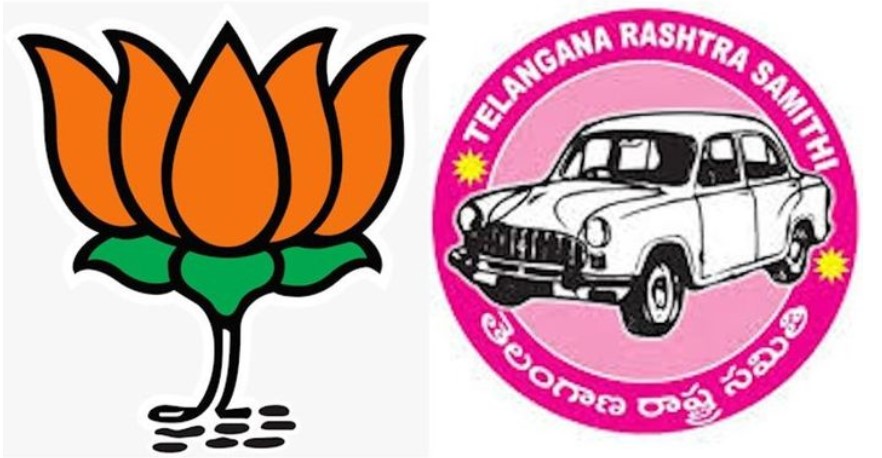 Dubbaka Election Polling is right now going on and the polling percentage is as high as 60% till 2 PM, November 3rd, The election results will be announced on the 10th Of November along with Bihar election results.
The Fight is between TRS and other Political Parties in Dubbaka and the major fight is said to be between TRS and BJP.
RESULTS LIVE DUBBAKA
BJP WINS DUBBAKA WITH 1340 LEAD, CONGRATULATIONS BJP
BJP RAGHUNANDAN RAO LEADS WITH 62340 VOTES – 1300 LEAD, BJP WINS
TRS 61000 VOTES
BIHAR NDA and MGB neck on neck, ND 131+
MADHYA PRADESH 19+ BJP
TRS lately has been facing heat from the public for the series of disastrous handling of multiple events like RTC, Covid Deaths, and also very late Hyderabad Floods where the management failed to address public problems.
Though media is Completely in TRS hands, The Truth has been Completely Spread across through social media.
On the Other hand, KCR has been sleeping in his farm House and hasn't even stepped out for campaigning, Instead, he asked his Son-in-law harish to take care of the electioneering campaign.
But Despite all of these, The death of previous Dubbaka MLA solipeta Ramalinga reddy sentiment is going to work very well in these elections.
His wife is contesting again from TRS and his Son is contesting from Congress and the opposition here is said to BJP party lead Raghunandhan Rao.
THE entire BJP Team, Bandi Sanjay, Kishan Reddy, and also Raghunandan Rao has eagerly Campaigned for election.
But despite all these efforts TRS is going to win this election with a minimum of 50,000 Majority because of the Great efforts of KCR and also Sentiment and Good poll Management by Harish Rao, Said by Exit Polls.
For more updates Keep visiting here, Results will be announced on November 10th.
Pakkahouse Also Provides News which are trending in Google Trends, We completely extract perfect news and also provide Links for Validation where you can validate our news and if you see any Problem in that you can mail us for the removal of post by given address in the Contact us page.