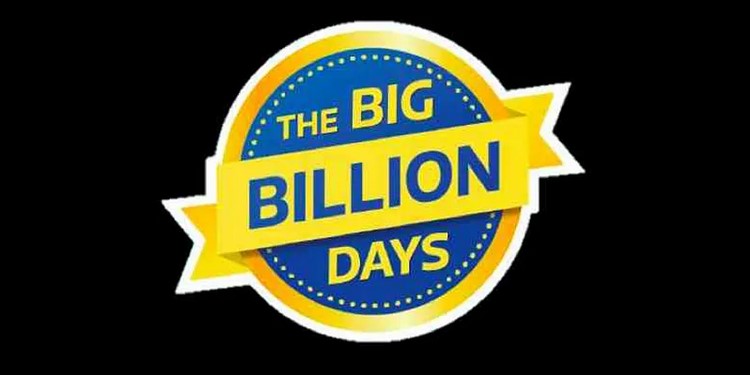 Dusshera is getting closer and E Commerce Giants like Flipkart and Amazon started it's Race, Flipkart BigBillion day is launched.
This BigBillion day is usually set to work during festive seasons like Dusshera or Diwali.
Almost you get many Items for Discount prices.Especially Electronic Goods are said to be More cheaper during this sale day.
Samsung F41 Was launched and the price of 24,000 was set by the company.
But here flipkart is going to offer at the price of between 17k-18k.
The Offer started today and slowly discount prices increases from today.
On the other hand Amazon also started it's own Festive season of discounts.
The GREAT INDIAN Fest of amazon starts from next week october 17th and for prime members this is going to be early as October 16th.
Also for Prime members , Cashback and offers are also in hand immediately.
As Flipkart is Acquired by wall mart, It is their first biggest season sale going to be.
They are already hired vice president of e commerce sites in USA and sent them to india to analyse the market.
But since the COVID hit the country, The situation seemed to be quite tough.
This time through flipkart, Walmart is going to give it's wall mark.
Visit flipkart.com , amazon.in
Information is gathered from Google trends and also Official Flipkart site , Please Visit for Confirmation