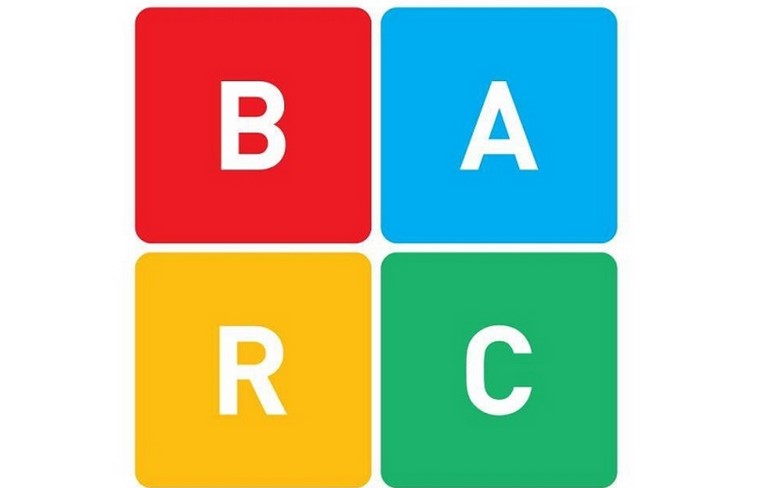 BARC India known as Broadcast Audience Research Council of India, Which Gives weekly ratings for all news Channels in India, Is going to pause news ratings for 12 Weeks.
As we Know BARC has many Media Giants as Managers and Officials and also has around 1,80,000 Technical Staff. Which installs Boxes to measure TRP Ratings Across India.
Initially, it uses to measure only URBAN Ratings, But as it reached its Potential, It has been Expanding its Market and keep on extending its roots to the rural Level As well.
But the Recent happenings has not been fare enough for BARC because in Hyderabad, TV9 Management Caught Bribing one of the member of BARC Management and manged to show high TRP for TV9.
And also this Management usually bribes people residing in slums and offers them 1000 every month for watching a particular news channel or any channel for 2 hours and more.
The Recent Big Thing Happened was Mumbai Police caught Republic TV, Times Now, and Other news Channels for Faking the TRP Ratings in the Same way.
It became a hot topic and news Channels started quarreling each other saying they did not hype the ratings.
With this Indian Broadcast Authority warned the private agency BARC and ask them to review their Management and Hiring Policies.
Keep this in View, BARC India decided to pause the TV Ratings for Big organizations at the India level for 8-12 Weeks to enhance their robustness.
At the Same time Regional News and TV ratings will continue As Usual.
For More news you can check in their official site , Click Here