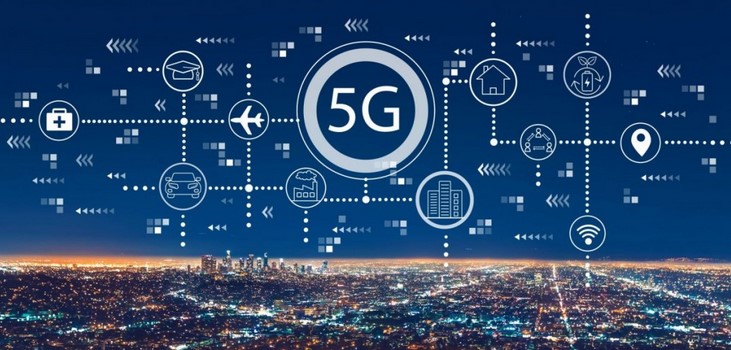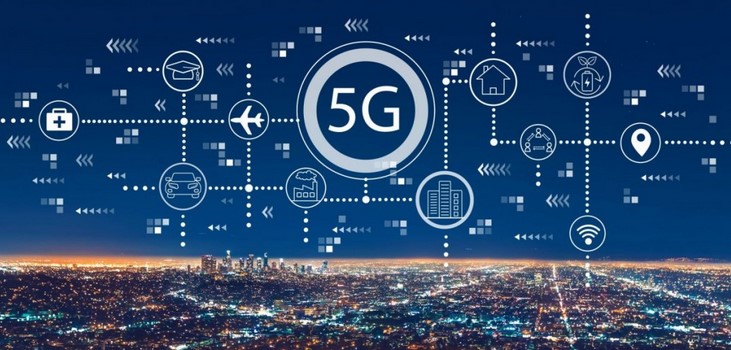 Google Pixel has released Its 5G version of Phone in PIXEL 5
On the Other End , The Testing for 5G is still going on but tech companies already Started it's Manufacturing Of Phones.
Companies Like Baidu and Samsung Has Specifically designed smart cities around 1600 acres land.
Still Testing is going on and everything seems to take place.
But COVID has stopped the research for a pretty while as China also Stopped Manufacturing .
Google has maintained it's Research through several means and already came up with it's 5 version.
The First 5G Version of the Smartphone is LG Dual Flip.
It Costs More than 1000$ , But only AT & T is the only Tech firm which is Offering 5G Technology.
As these are the premium Technologies which are affordable by only rich.
There are people like middle class and below who look for fair price version of 5G phones.
Then came Xiaomi and at the same day relased Xiaomi Mi 10T Pro which is also starting it's initial price with 50,000.
Compared to Xiaomi , Google Pixel 5 is lot more Cheaper with only 42,000 Rs.
Xiaomi opens with 1000$ , Where as Pixel 5 with 700$.
Both Uses QualComm Snapdragan Processor and also have Dual Camera.
Everything is Same , But the Only Thing which differs is 5G Technology.
Those who are enthusiastic about Technology can subscribe early for it.