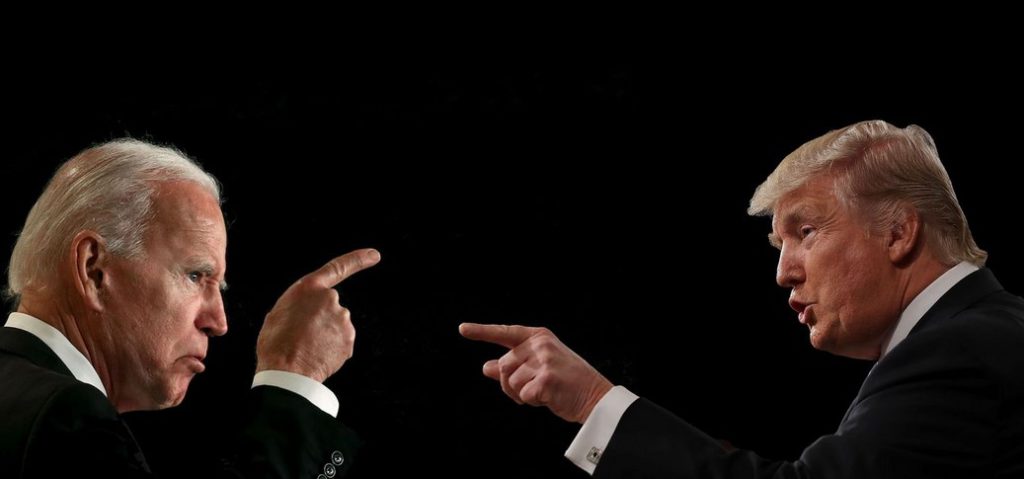 The Second Presidential debate between president trump and joe Biden is canceled.The third Debate date is yet to get announced.
Because we know president trump is effected with COVID 19 and on the grounds of not spreading the virus, The debate was called off.
But the Second Vice presidential debate is going to Continue as usual.
Trump says he is not going to attend if it is a virtual meeting.
So in order to maintain good situation, The media called of the debate as of now.
The third debate is definitely going to continue once trump is completely recovered from the virus.
Bother the members were continuously shouting on each other in the initial debate instead of discussing about failures in the implementation.
The moderator has been Constantly interrupting and had not even given enough time for both .
In the same time, The debate between Pence and Harris went ina professional and smooth way.
But Harris dodged many questions and the democrats were just discussing about Fly on the hair of pence.
But seems like the people of America already decided whom to vote.
Though Media says that Biden will win, Republicans say that it is going to end up same as last time where Trump triumphed with victory and Biden will now lose.
Let's wait for Third debate.